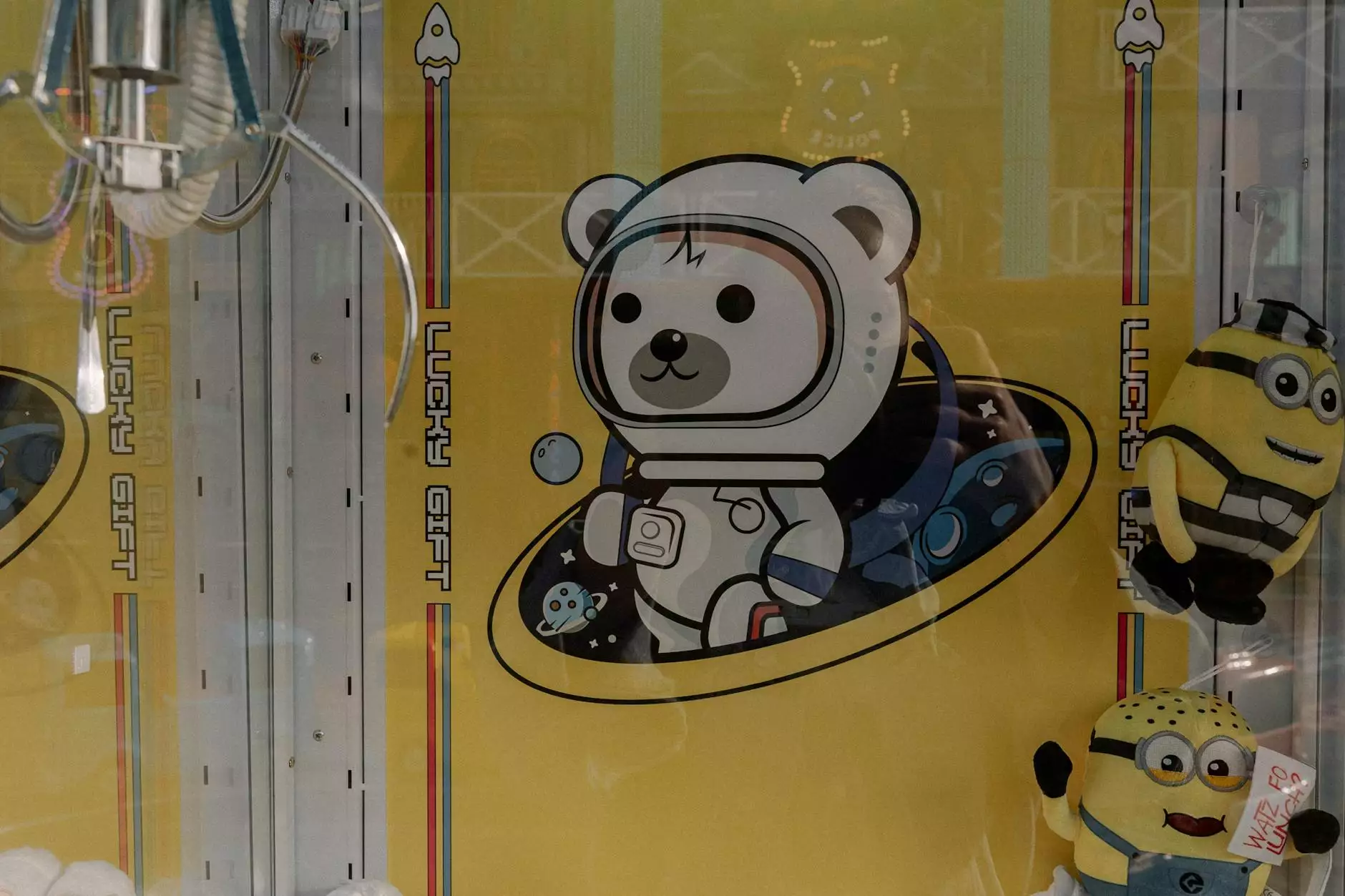 Your Trusted Partner for Visual Arts and Design Services
Welcome to Genevish Graphics, your go-to graphic design company in Mooresville, NC. With our passion for creativity and attention to detail, we offer high-quality graphic design solutions catered to clients in the field of arts and entertainment.
Why Choose Genevish Graphics?
Top-Notch Graphic Design Services
At Genevish Graphics, we take pride in our ability to deliver top-notch graphic design services. Our team of experienced designers understands the power of visual communication and works tirelessly to create captivating designs that effectively convey your message. Whether you need a logo, website design, brochure, or any other graphic design service, we have you covered.
Comprehensive Range of Services
As a leading graphic design company, we offer a comprehensive range of services tailored to meet your specific needs. From brand identity creation and print design to digital marketing assets and social media graphics, our expertise spans across various mediums. Our goal is to help you establish a cohesive brand presence and achieve your business objectives.
Collaborative Approach
We believe that a collaborative approach yields the best results. We work closely with our clients, taking the time to understand their vision, goals, and target audience. By combining your ideas with our design expertise, we create unique and impactful designs that resonate with your target market.
Attention to Detail
Our meticulous attention to detail sets us apart from other graphic design companies. We understand that every element of a design plays a crucial role in conveying the desired message. From color selection and typography to layout and composition, we ensure that every aspect of our designs aligns with your brand and goals.
Industry Experience
With years of industry experience, Genevish Graphics has established a strong reputation for excellence in graphic design. Our team stays updated with the latest industry trends and best practices to ensure that our designs are modern, relevant, and visually appealing.
Our Process
Discovery Phase
During the discovery phase, we take the time to understand your business, target audience, and design preferences. We conduct thorough research to gather valuable insights that inform our design decisions.
Ideation and Concept Development
Once we have a clear understanding of your requirements, we brainstorm and develop creative concepts that align with your brand identity and goals. We present these concepts to you for feedback and refinement.
Design Execution
After finalizing the concept, our talented designers bring it to life. We pay meticulous attention to detail and ensure that the design accurately reflects your brand identity while captivating your target audience.
Review and Iteration
Your satisfaction is our priority. We value your feedback and work closely with you to make any necessary revisions. Our goal is to deliver a design that exceeds your expectations and achieves your desired outcomes.
Delivery and Support
Once the design is finalized, we deliver the final files in the appropriate formats. We also provide ongoing support, ensuring that you have the necessary resources to implement and maximize the impact of your new graphic assets.
Contact Us Today
Ready to take your visual branding to the next level? Contact Genevish Graphics, the leading graphic design company in Mooresville, NC. Our team is eager to discuss your project and help you stand out in the competitive world of arts and entertainment.
Call us at (XXX) XXX-XXXX or email us at [email protected] to get started. Let's create something remarkable together!