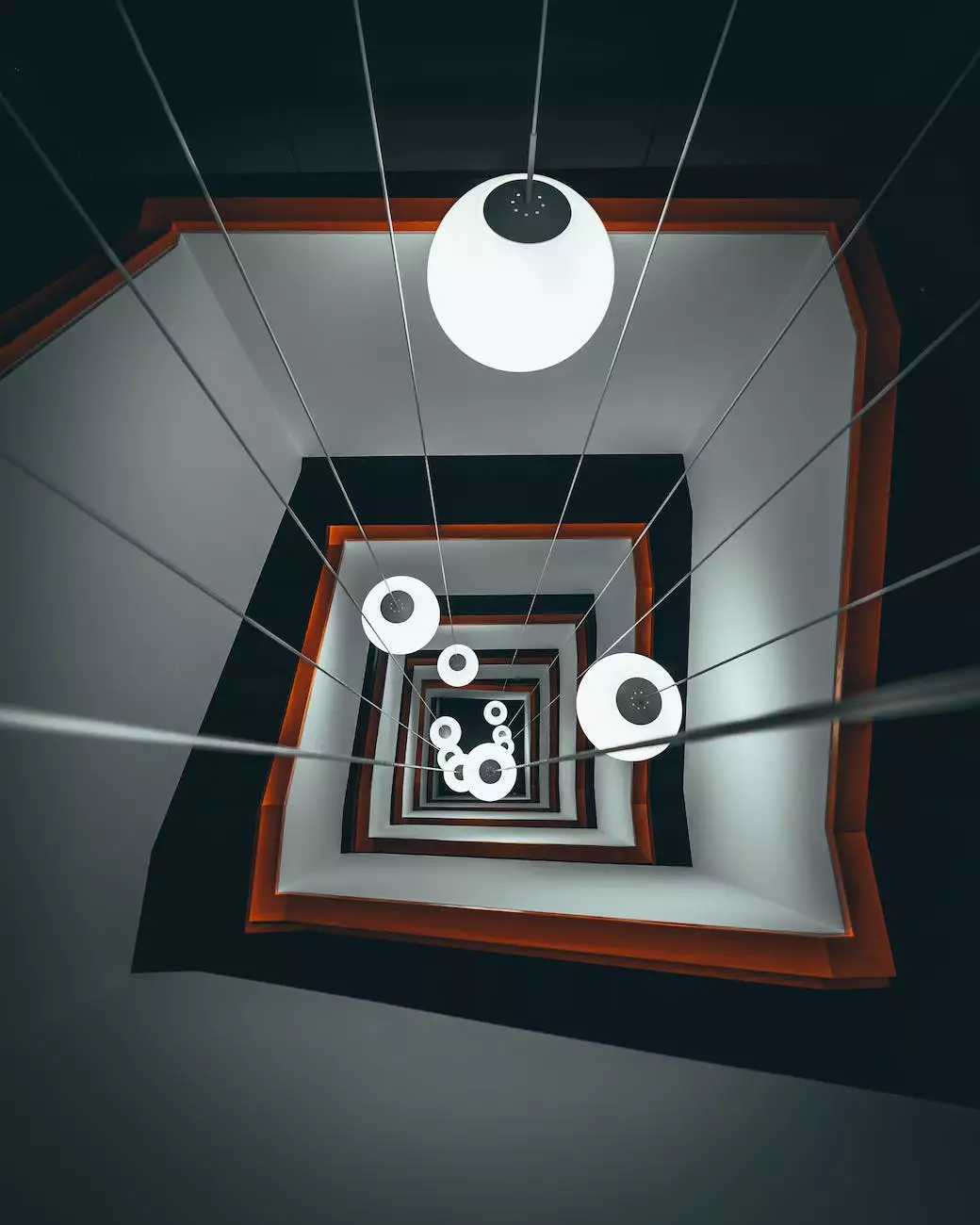 Discover the World of Visual Arts and Design with Genevish Graphics
Welcome to Genevish Graphics, your go-to destination for all things visual arts and design. As a leading provider in the arts and entertainment industry, we take pride in offering a wide selection of high-quality products designed to inspire and captivate. Whether you're a professional artist, a hobbyist, or simply an art enthusiast, our diverse range of products is tailored to suit your creative needs.
Unleash Your Creativity with Captivating Illustrations
At Genevish Graphics, we understand the power of illustrations in conveying ideas, emotions, and stories. Our extensive collection of captivating illustrations brings your imagination to life. From intricate line art to vibrant watercolors, our illustrations cover a multitude of themes, ensuring there's something for everyone.
Detailed and Intricate Line Art
If you appreciate the beauty of fine lines and intricate details, our line art illustrations will leave you mesmerized. Immerse yourself in the delicate strokes and uncover hidden patterns that give each piece its uniqueness. From nature-inspired designs to abstract creations, our line art illustrations reflect the diversity of artistic expression.
Vibrant Watercolor Masterpieces
Experience the magic of watercolors with our mesmerizing collection of vibrant artworks. Each stroke and blend of colors tells a story, evoking emotions and capturing the essence of the subject. Whether you prefer landscapes, portraits, or abstract compositions, our watercolor illustrations will ignite your creativity and transport you to a world of artistic wonder.
Stunning Graphics for All Your Design Needs
In today's visually-driven world, impactful graphics are key to effective communication. At Genevish Graphics, we offer a wide range of stunning graphics to elevate your design projects and captivate your audience. From bold and modern designs to elegant and timeless aesthetics, our graphics portfolio encompasses every style and theme.
Modern and Bold Graphic Designs
If you're looking for designs that exude a contemporary and forward-thinking vibe, our modern and bold graphics will meet your expectations. With clean lines, vibrant colors, and eye-catching compositions, our graphics add a touch of sophistication to any project. Let your vision shine through with our cutting-edge designs that make a lasting impression.
Elegant and Timeless Aesthetics
For those seeking a classic and refined visual appeal, our collection of elegant and timeless graphics is designed to inspire. Featuring graceful typography, intricate patterns, and refined color palettes, these graphics bring a sense of sophistication and nostalgia. Transform your designs into timeless masterpieces that evoke a sense of elegance and beauty.
Browse our Collection and Unleash Your Creative Potential
Exploring our extensive range of visual arts and design products is just a click away. From illustrations to graphics, each creation at Genevish Graphics is meticulously crafted to ignite your imagination and fuel your artistic journey. Discover the perfect tools to express your creativity and passion for the arts. Browse through our collection today and unlock endless artistic possibilities!
Genevish Graphics - Arts & Entertainment - Visual Arts and Design
Contact us at [email protected] for any inquiries or support.