Custom Wall Wraps for Interior & Exterior Use
Nov 6, 2022
Sign Design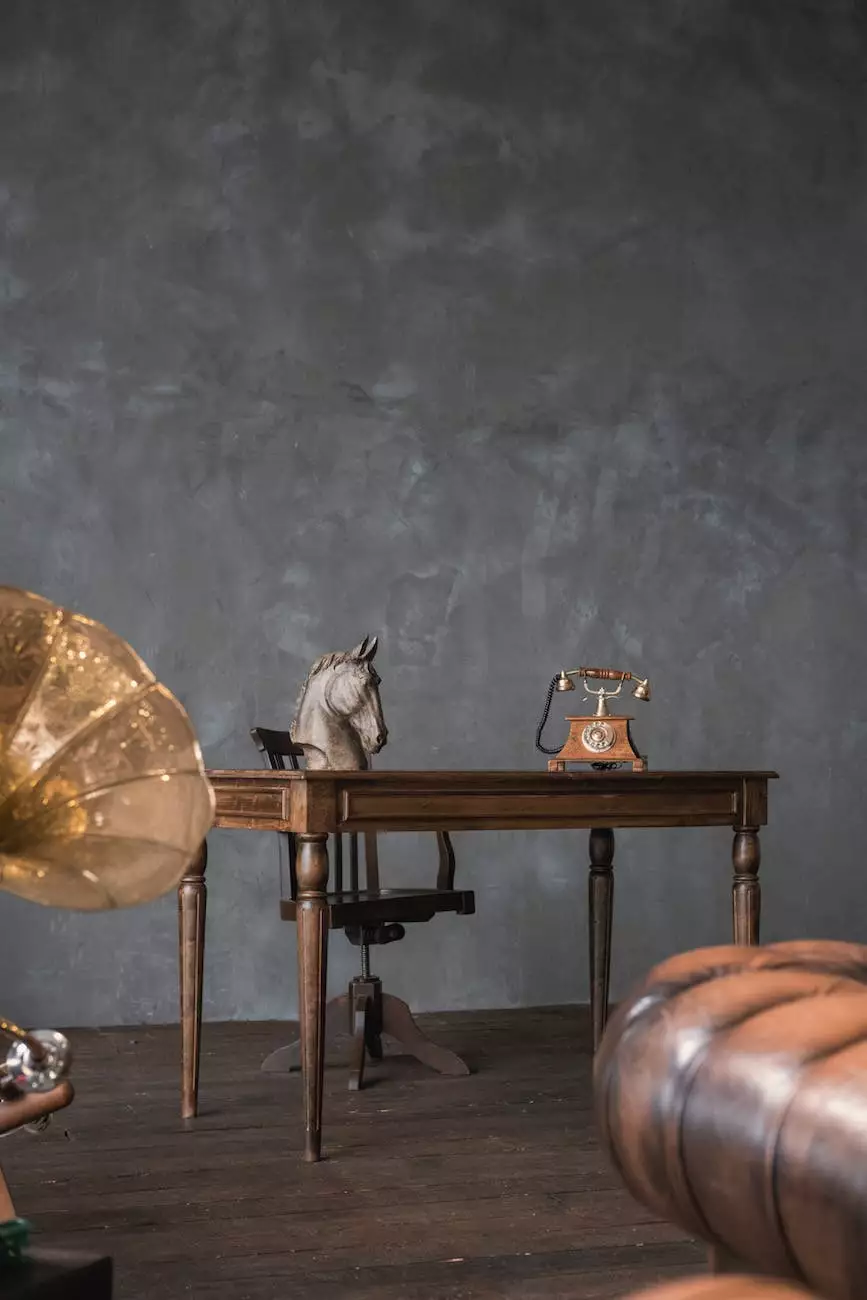 Transform Your Space with Genevish Graphics
Welcome to Genevish Graphics, the leading provider of custom wall wraps for interior and exterior use. As experts in visual arts and design, we understand the power of transforming a space into an immersive experience. Our high-quality wall wraps are designed to captivate, inspire, and leave a lasting impression on anyone who walks through your doors.
Elevate Your Interior Design
Your walls are a blank canvas waiting to be adorned with breathtaking artwork. At Genevish Graphics, we offer a wide range of custom wall wraps that will elevate your interior design to new heights. Whether you're looking to create a calming atmosphere in a spa, a vibrant and energetic space in a fitness center, or an immersive brand experience in a retail store, our wall wraps are the perfect solution.
Unparalleled Artistic Detail
Our team of talented artists and designers meticulously craft each wall wrap with unparalleled artistic detail. From intricate patterns and stunning landscapes to abstract designs and modern artwork, our collection has something to suit every style and taste. We use the latest printing technology and the highest quality materials to ensure that every detail is captured, resulting in vibrant colors and sharp imagery.
Customization Options
Genevish Graphics understands that every space is unique. That's why we offer a range of customization options to meet your specific needs. Whether you require a custom size, color variations, or even personalized designs, our team is here to bring your vision to life. We believe that your wall wraps should reflect your individuality and enhance the atmosphere of your space.
Exterior Solutions that Make a Statement
Make a statement with our custom wall wraps designed for exterior use. Extend your brand message beyond the confines of your building and capture the attention of passersby. Our weather-resistant and durable materials ensure that your wall wraps remain vibrant and eye-catching, even in challenging outdoor environments. From bold storefront displays to captivating murals, Genevish Graphics has the expertise to turn your exterior walls into powerful communication tools.
Professional Installation Services
We believe that the installation process is just as important as the design itself. That's why we offer professional installation services to ensure that your wall wraps are flawlessly applied to your walls. Our experienced installers meticulously handle every step, from surface preparation to final placement, to guarantee a seamless result. Sit back and relax while we take care of transforming your space into a visual masterpiece.
Why Choose Genevish Graphics?
With numerous options available, you might wonder why Genevish Graphics is the right choice for your custom wall wraps. Here are a few reasons:
Quality and Craftsmanship: We are committed to delivering the highest quality products and unmatched craftsmanship.
Customization: Our wall wraps can be fully customized to meet your specific needs and preferences.
Expert Team: Our team of talented artists, designers, and installers are passionate about creating exceptional visual experiences.
Durability: Our wall wraps are made with durable materials that withstand the test of time, ensuring long-lasting beauty.
Client Satisfaction: We prioritize client satisfaction and strive to exceed expectations with every project we undertake.
Industry Experience: With years of experience in the arts and entertainment industry, we have the expertise to deliver remarkable results.
Contact Genevish Graphics Today
If you're ready to transform your space with custom wall wraps that make a lasting impression, contact Genevish Graphics today. Our team is excited to bring your vision to life and create a design that surpasses your expectations. Enhance your interior and exterior with our stunning collection of high-end wall wraps.