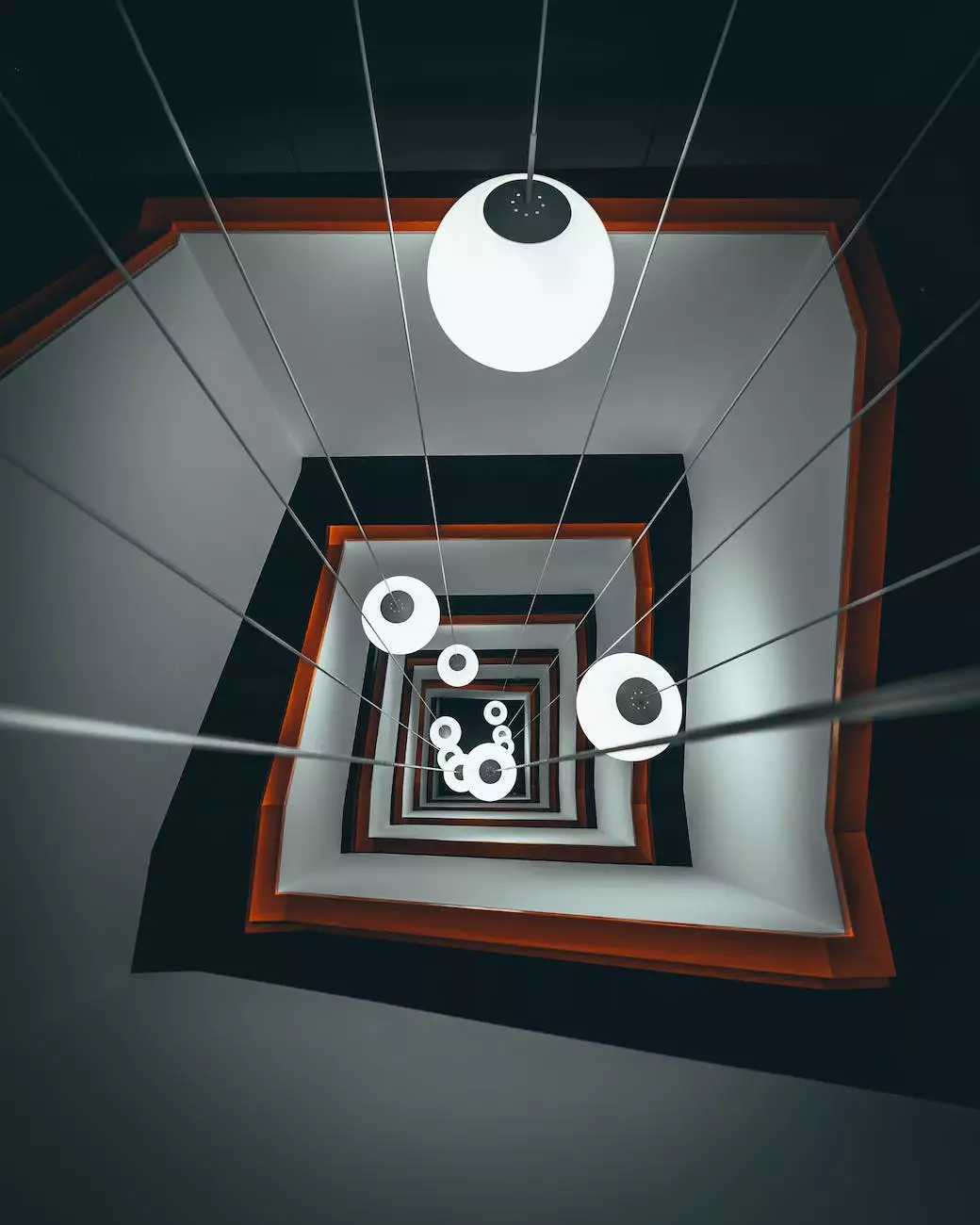 Jun 17, 2023
Our Products
Explore our wide range of high-quality visual arts and design products at Genevish Graphics. From captivating illustrations to stunning graphics, we have it all. Browse through our collection and unleash your creative potential.
Read more →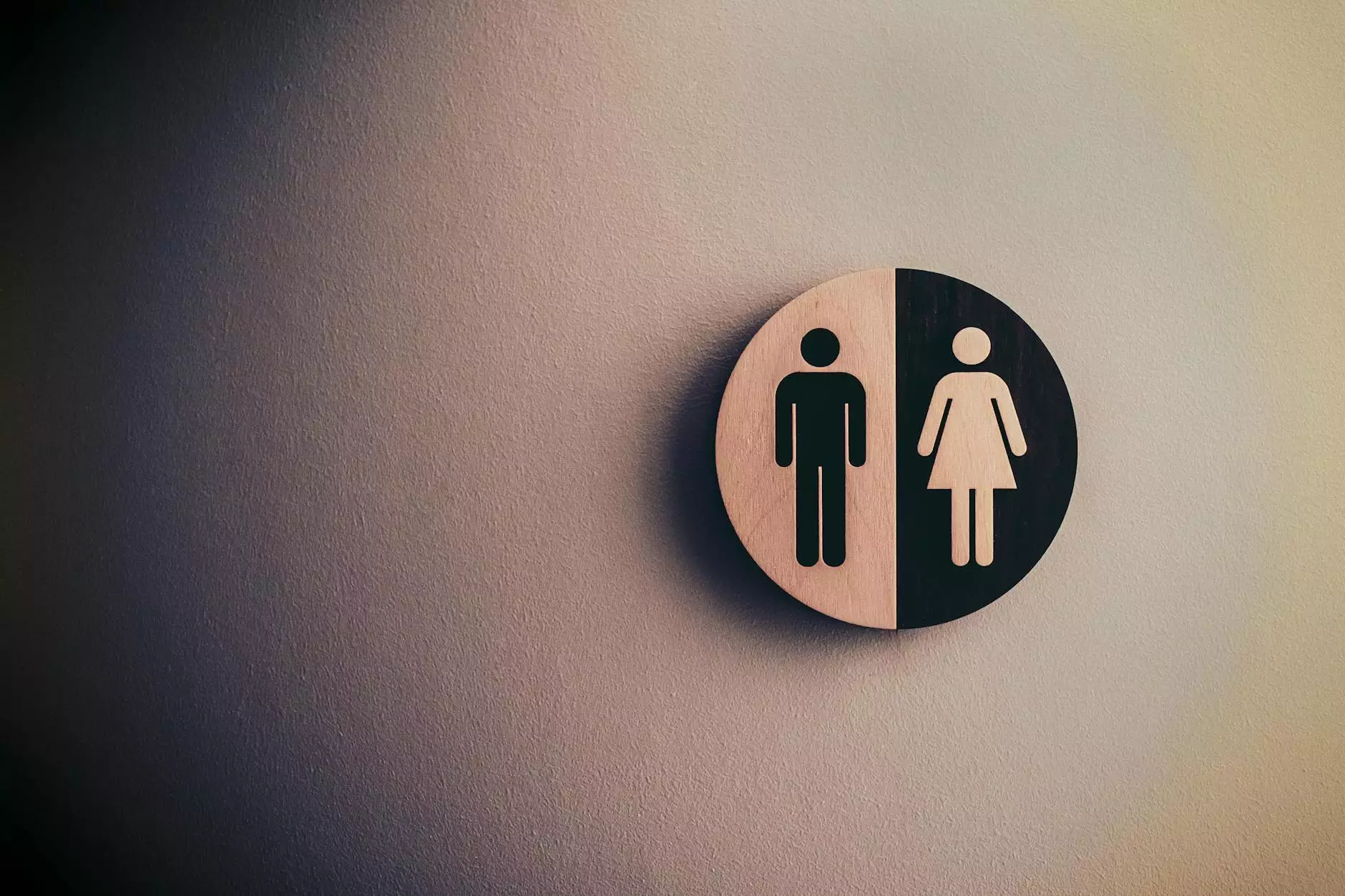 Sep 12, 2022
ADA Bathroom/Restroom Signs
Discover the finest selection of ADA bathroom signs for your business. Genevish Graphics brings you visually appealing and compliant signs. Check out our collection now!
Read more →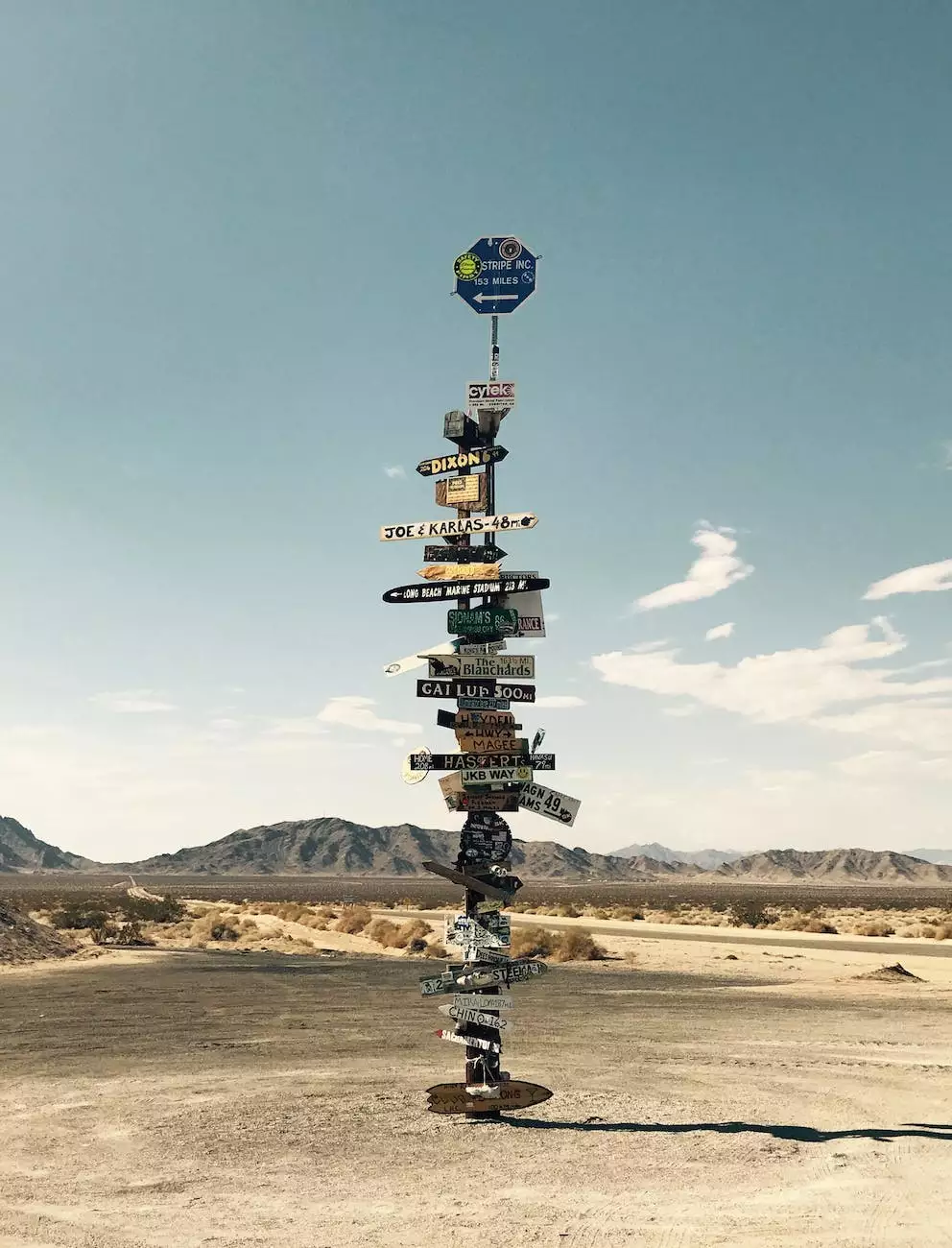 Jun 16, 2021
ADA Directional Signs | ADA Signs Near Me | Charlotte, NC - Genevish Graphics
Welcome to Genevish Graphics! We are the leading provider of ADA directional signs and ADA signs near Charlotte, NC. Our high-quality products are designed to help individuals with disabilities navigate with ease. Contact us today for all your ADA signage needs.
Read more →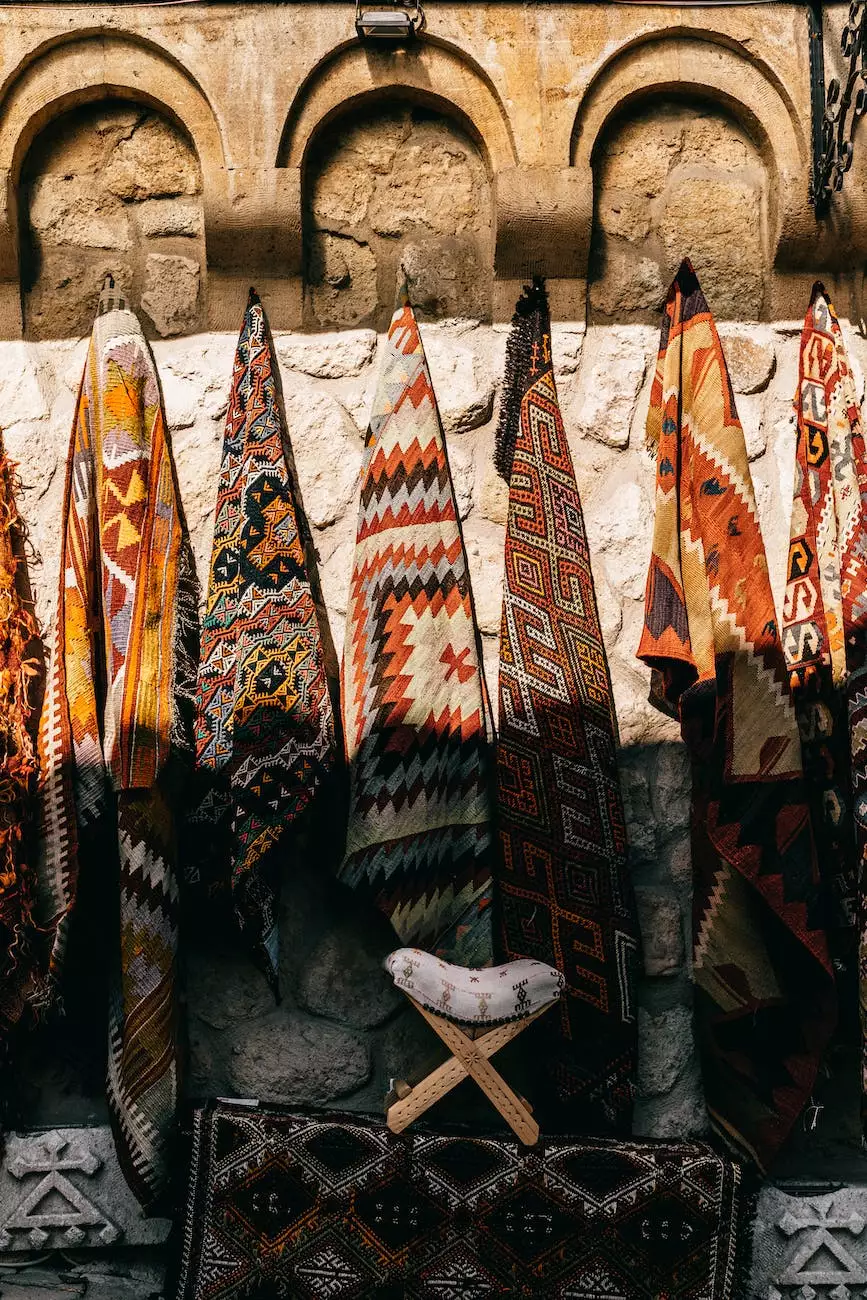 Sep 18, 2018
Trade Show Displays, Booths & Exhibits
Discover the finest custom trade show displays, booths, and exhibits at Genevish Graphics. We offer a range of visually stunning and highly functional displays designed to make a lasting impact at your next trade show. Explore our diverse portfolio and elevate your brand presence today.
Read more →