Trade Show Displays, Booths & Exhibits
Sep 18, 2018
ADA Signs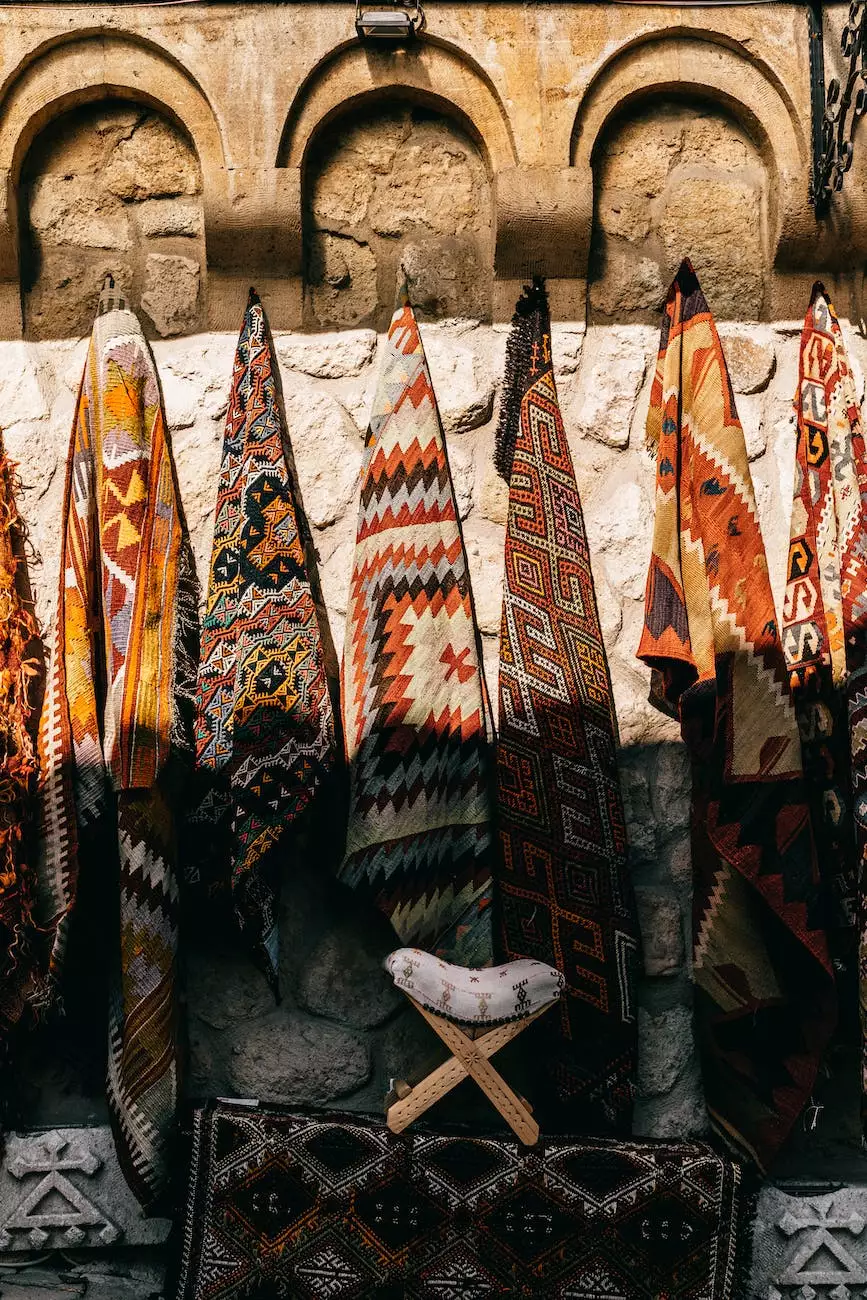 Experience Unmatched Exhibition Success with Genevish Graphics
Welcome to Genevish Graphics, your go-to destination for top-notch custom trade show displays, booths, and exhibits. With our wealth of experience in the arts & entertainment industry, specifically visual arts and design, we understand the importance of creating impactful experiences that leave a lasting impression on attendees.
Unleash the Power of Visual Storytelling
We believe that a well-designed trade show display is more than just a space to showcase your products or services; it is an opportunity to captivate, engage, and convert prospects into loyal customers. At Genevish Graphics, we specialize in crafting visually stunning displays that effectively communicate your brand story. Our team of talented designers and craftsmen work closely with you to bring your vision to life, ensuring every detail is meticulously considered.
Elevate Your Brand Presence
Stand out from the competition with our exclusive collection of custom trade show displays, booths, and exhibits. We offer a diverse range of designs tailored to meet your unique branding requirements. Whether you are looking for a sleek and modern display or a bold and eye-catching booth, we have got you covered.
Immersive Displays that Leave a Lasting Impact
Our trade show displays are not just visually appealing; they also incorporate interactive elements to create an immersive experience for your audience. From innovative lighting solutions to interactive touch screens and product demos, we carefully integrate cutting-edge technology to showcase your offerings in the best possible light.
Customizable Solutions to Match Your Vision
Genevish Graphics understands that every brand has its own unique personality and message. That's why we offer fully customizable solutions to ensure your trade show display aligns perfectly with your brand identity. Our expert team will work closely with you to understand your goals and preferences, providing tailored recommendations to create a display that stands out from the crowd.
The Genevish Graphics Difference
When you choose Genevish Graphics, you can expect:
Unparalleled Craftsmanship: Our displays are carefully handcrafted using premium materials, guaranteeing exceptional quality and durability.
Attention to Detail: We believe that perfection lies in the details. Every aspect of our displays, from the color scheme to the placement of graphics, is meticulously designed to create a cohesive and impactful visual experience.
Timely and Efficient Delivery: We understand the importance of meeting deadlines. Rest assured, your custom trade show display will be delivered on time, allowing you to focus on showcasing your brand without any worries.
Exceptional Customer Service: Our dedicated team is committed to providing outstanding customer service at every step of the process. From concept development to post-event support, we are here to ensure your trade show experience is seamless and successful.
Contact Us Today
Ready to take your trade show presence to the next level? Contact Genevish Graphics today to discuss your requirements with our team of experts. Let us help you create a visually stunning, bespoke trade show display that will leave a lasting impression on your target audience. Elevate your brand and stand out from the competition with Genevish Graphics!