Bus Wraps Charlotte: Vinyl Decals for Commercial Bus
Apr 4, 2022
Sign Design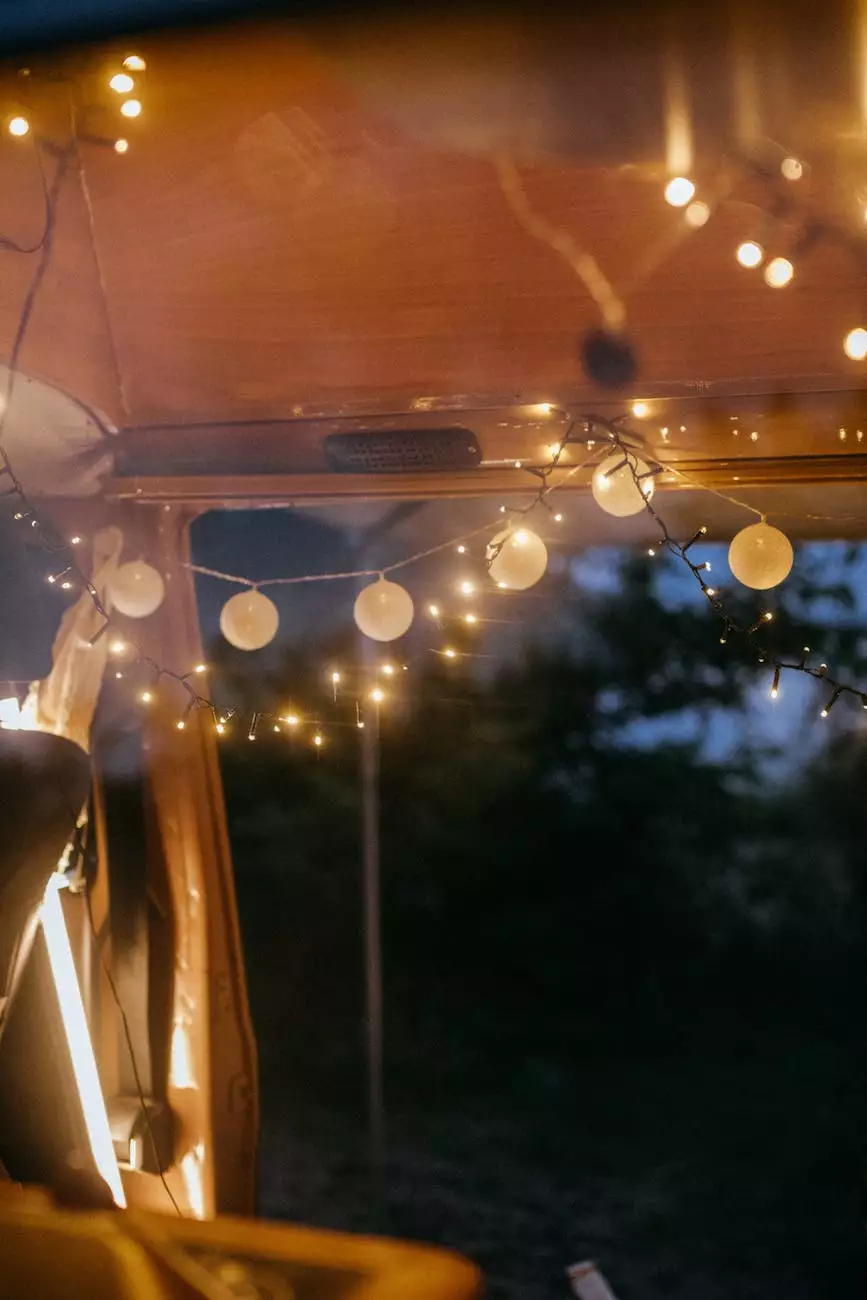 The Benefits of Bus Wraps for Your Business
When it comes to advertising your business in Charlotte, bus wraps are a highly effective way to grab attention and generate brand recognition. By transforming your buses into mobile billboards, you can reach a wide audience and create a lasting impression. Genevish Graphics specializes in providing top-notch vinyl decals for commercial buses, offering a range of benefits for your business.
Enhanced Visibility
With their large size and vibrant designs, bus wraps are hard to miss. Whether your buses are on the move or parked in strategic locations, they will undoubtedly catch the eyes of pedestrians, drivers, and potential customers. The eye-catching nature of bus wraps ensures that your message gets noticed, maximizing your brand exposure.
Brand Promotion
Investing in bus wraps allows you to showcase your brand identity and promote your offerings to a diverse audience. By customizing the design with your company logo, colors, and relevant graphics, you can effectively communicate who you are and what you do. This helps in establishing a strong brand presence and increasing brand recall.
Targeted Advertising
Advertising through bus wraps enables you to specifically target your desired audience. By strategically placing your wrapped buses in areas where your target customers are likely to be, such as busy streets, commercial districts, or event venues, you can increase the chances of your message reaching the right people at the right time.
Cost-Effective Marketing
Compared to traditional advertising methods like billboards or TV commercials, bus wraps offer a cost-effective marketing solution. Once the initial investment is made, bus wraps continue to generate brand exposure for your business 24/7, without incurring additional costs. This long-term advertising potential makes bus wraps an excellent return on investment.
Customizability and Flexibility
When it comes to bus wraps, the possibilities are endless. With the help of Genevish Graphics, you can create unique and captivating designs that reflect your brand's personality. Whether you want a full wrap that completely transforms the bus or a partial wrap that showcases specific products or services, our team of experts can bring your vision to life.
Why Choose Genevish Graphics for Bus Wraps in Charlotte
Genevish Graphics is a leading provider of high-quality bus wraps in Charlotte, specializing in vinyl decals for commercial buses. Here's why you should choose us for all your bus wrap needs:
Experience and Expertise
With years of experience in the industry, our team at Genevish Graphics understands the intricacies of creating visually appealing and durable bus wraps. We have the expertise to design and install wraps that perfectly fit your buses, maintaining the integrity of the graphics while ensuring longevity.
Top-Notch Materials
At Genevish Graphics, we use only the highest quality materials for our bus wraps. We offer durable vinyl decals that are weather-resistant, protecting your design from fading, cracking, or peeling. This ensures that your wraps remain vibrant and eye-catching for years to come, even in the harsh Charlotte weather.
Custom Designs
We believe in tailoring our services to match your unique business needs. Our design team works closely with you to create customized bus wraps that align with your brand aesthetics and marketing goals. We pay attention to every detail, ensuring that your wraps stand out and make a lasting impression.
Competitive Pricing
While we provide top-quality bus wraps, we also offer competitive pricing to make our services accessible to businesses of all sizes. We believe that effective advertising should not break the bank, and our affordable options allow you to maximize your brand exposure without emptying your marketing budget.
Professional Installation
Proper installation is crucial for the longevity and effectiveness of your bus wraps. Our skilled installers at Genevish Graphics ensure that every wrap is meticulously applied, eliminating any bubbles, wrinkles, or uneven surfaces. This guarantees a seamless and professional-looking finish that reflects the quality of your brand.
Contact Genevish Graphics Today for Exceptional Bus Wraps
Ready to take your brand to new heights with eye-catching bus wraps? Contact Genevish Graphics today to discuss your bus wrap needs. Our team is dedicated to delivering exceptional results and helping you achieve your advertising goals. Transform your commercial buses into rolling advertisements that leave a lasting impression!