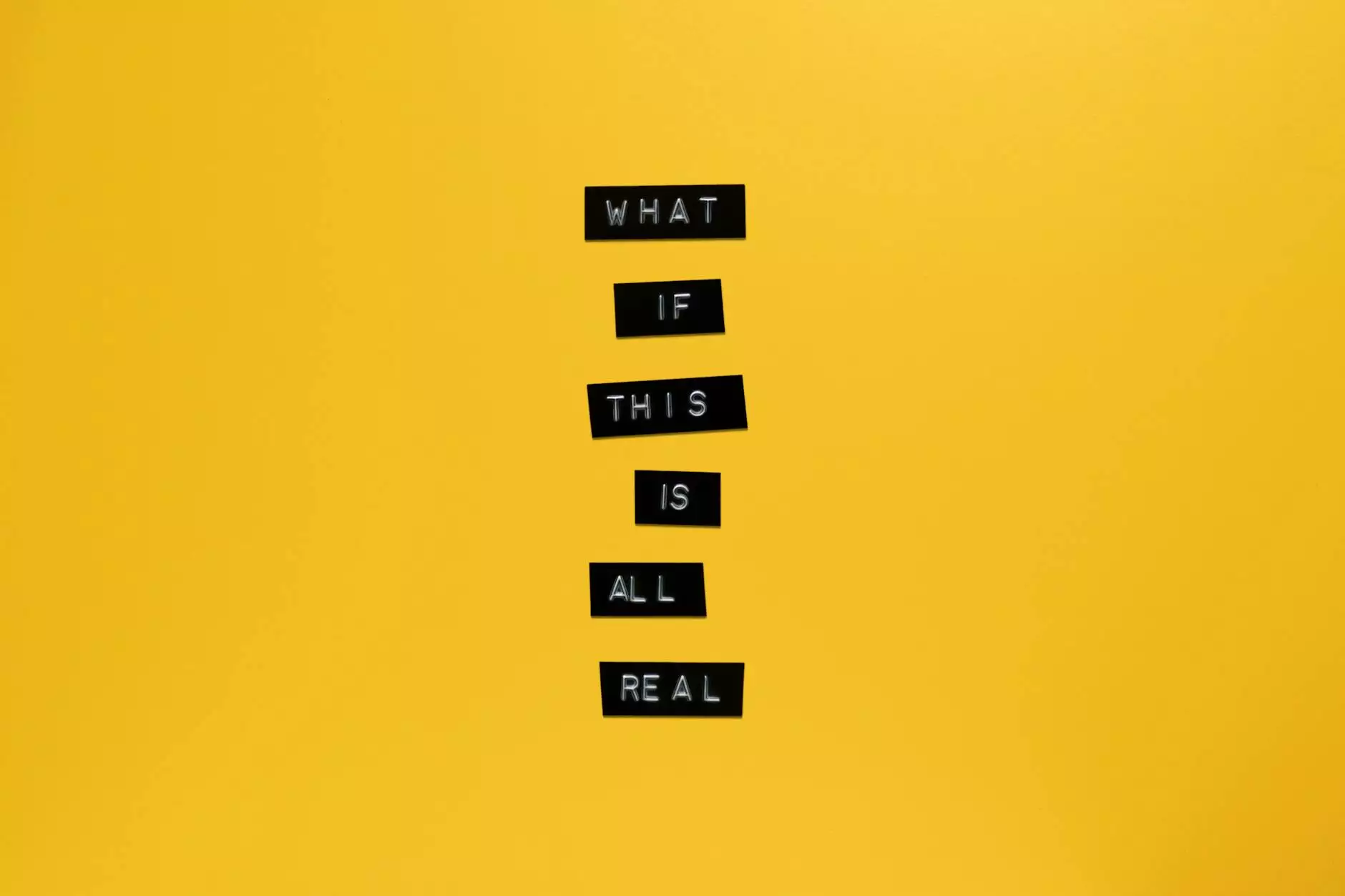 Mar 15, 2023
10 Types of Malware
Explore the 10 types of malware that every artist and designer should be aware of. Genevish Graphics provides insights into the various forms of malware targeting the visual arts and design industry.
Read more →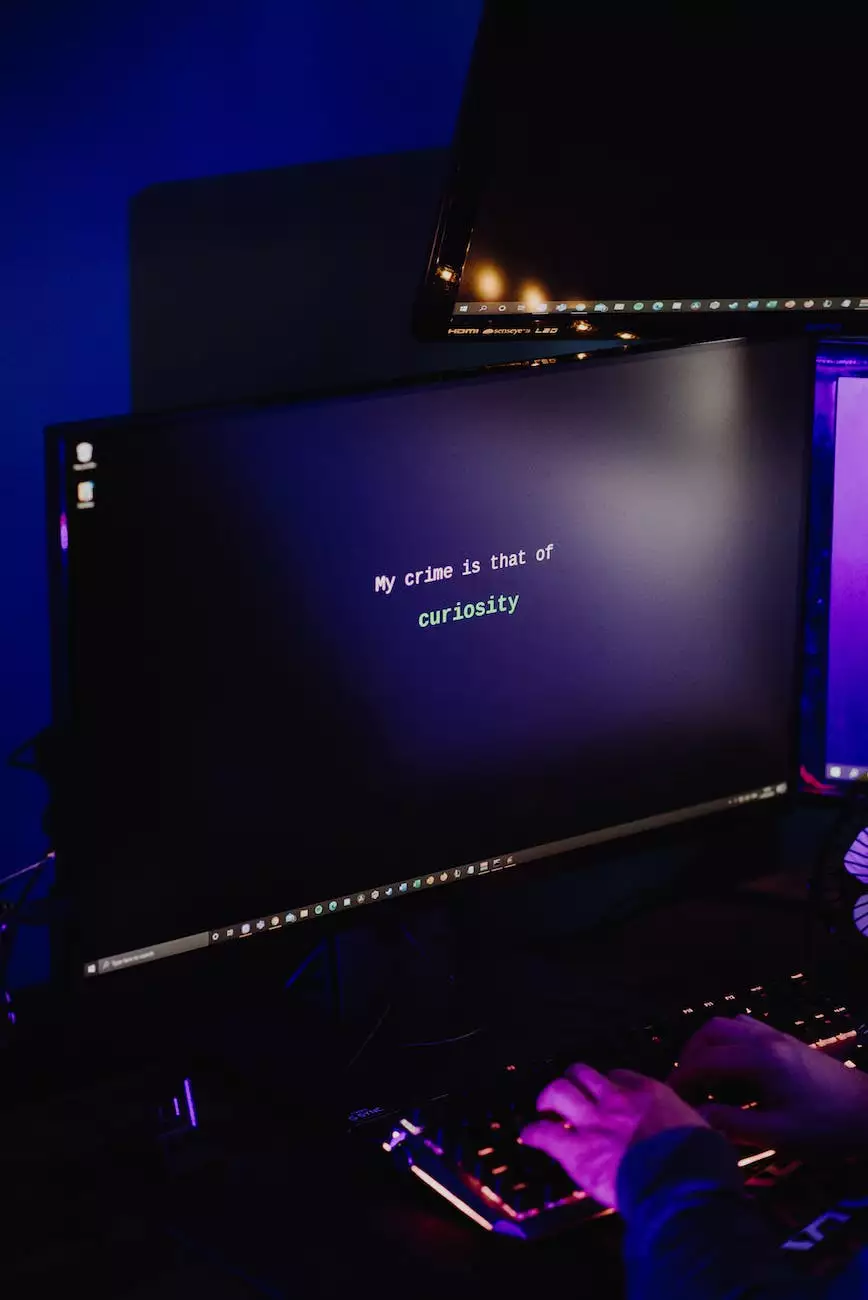 Feb 15, 2021
Double Extortion Attacks More Prevalent than Ever
Learn about the rise of double extortion attacks in the world of visual arts and design. Explore how Genevish Graphics is combatting this growing threat.
Read more →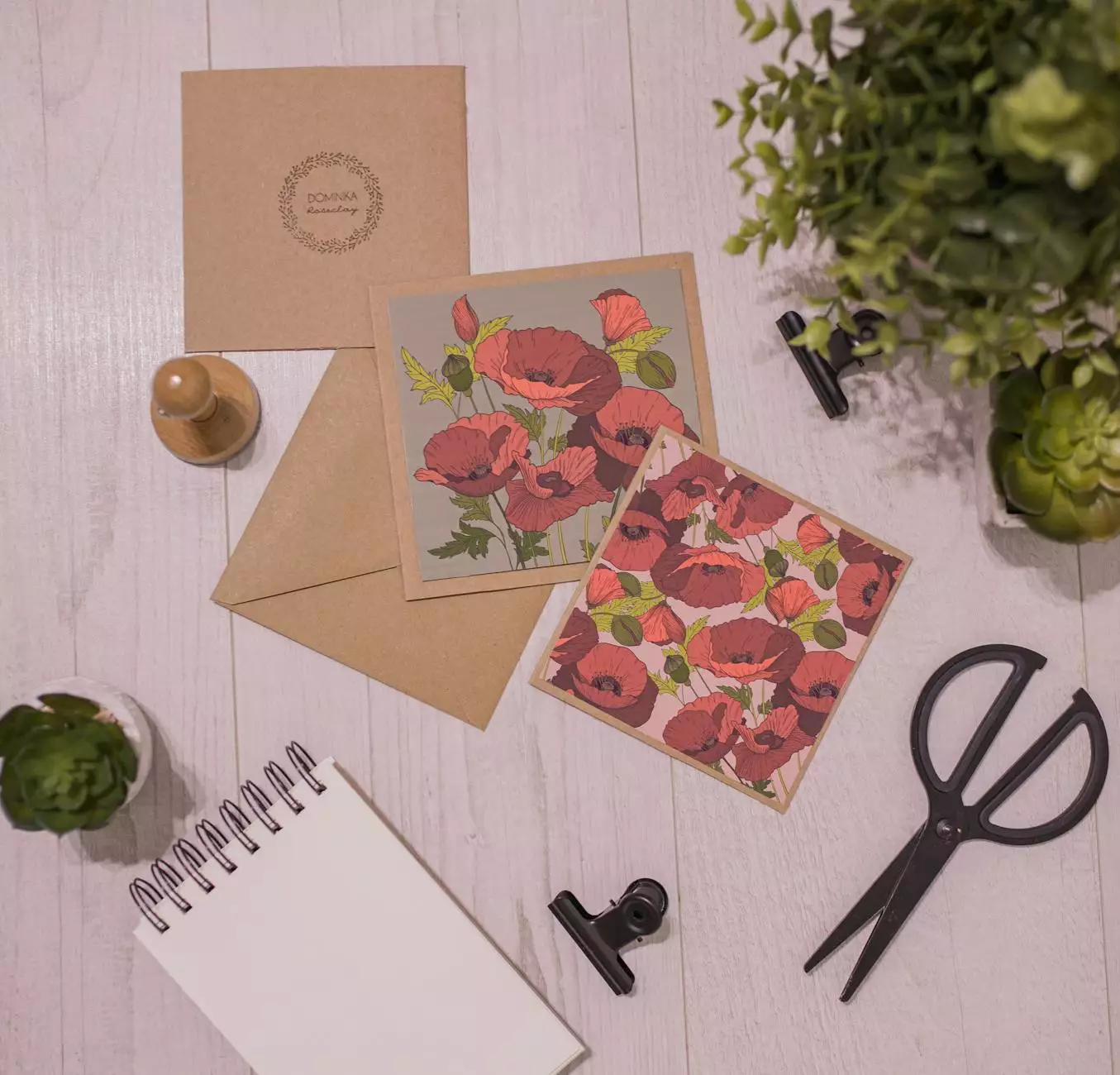 May 1, 2019
Business Envelope Printers - Bellion Design
Looking for high-quality business envelope printers? Look no further! Genevish Graphics offers top-notch envelope printing services for businesses in the arts and entertainment industry. Read on to find out more!
Read more →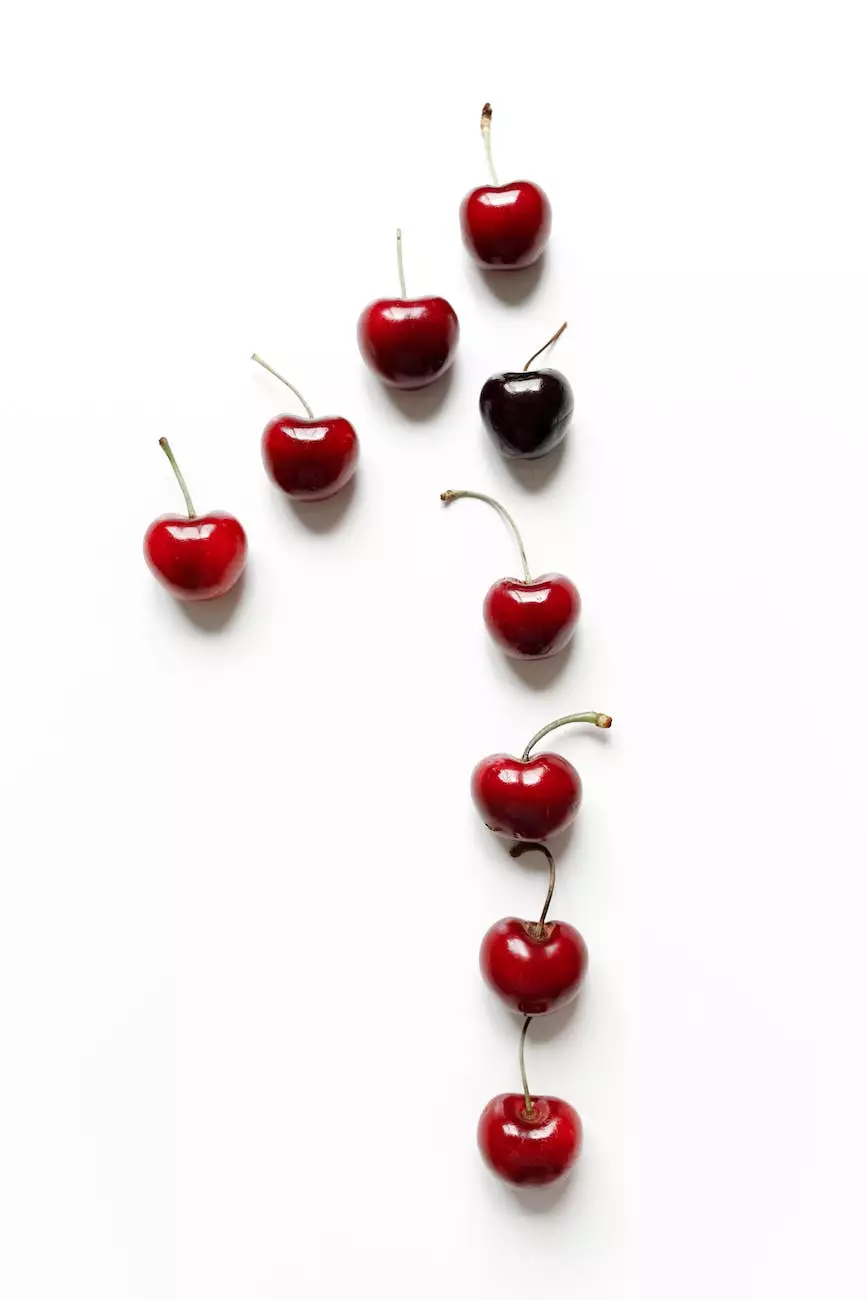 Nov 28, 2018
Phishing: The #1 Cyberattack
Learn about phishing, the #1 cyberattack, and how to protect yourself from cyber threats. Genevish Graphics offers insights on visual arts and design.
Read more →