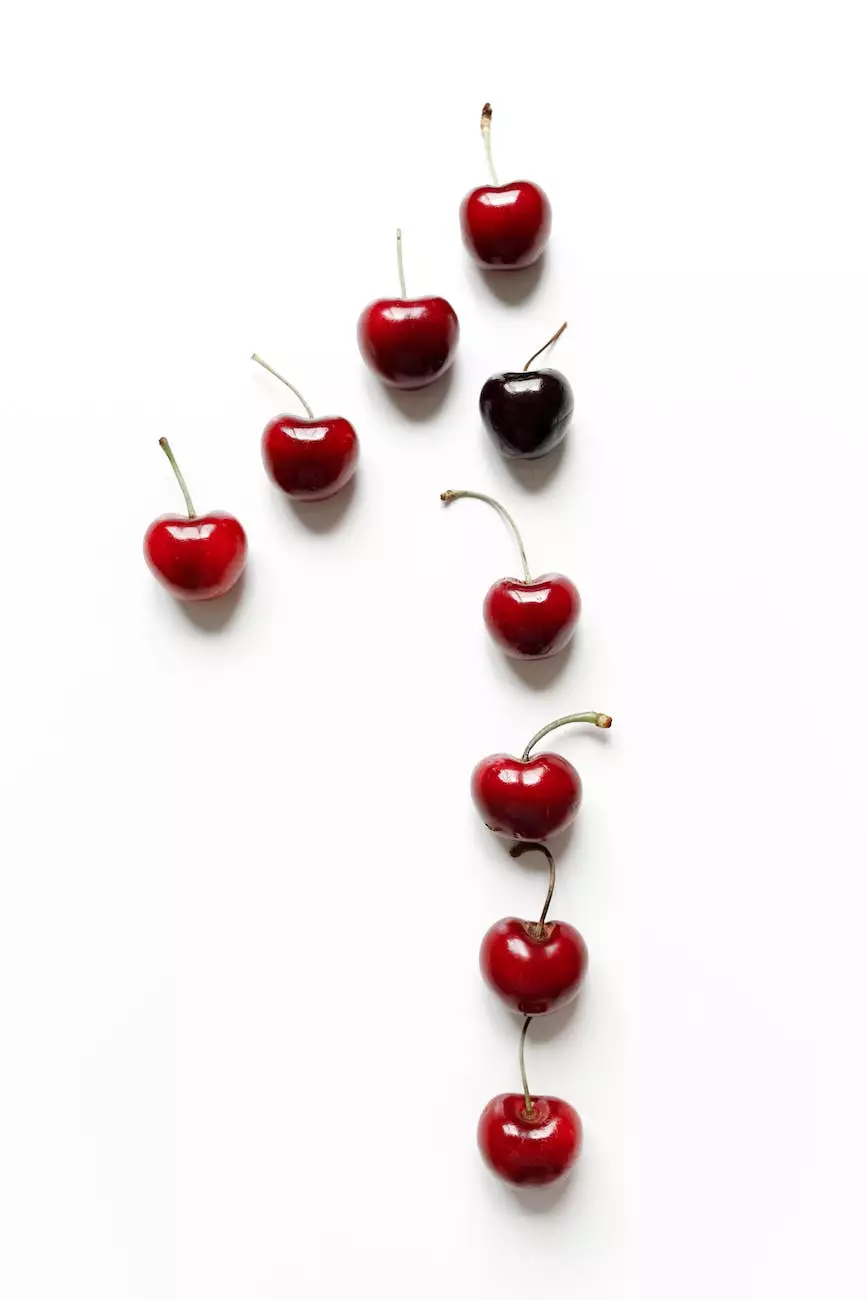 The Importance of Phishing Awareness
In today's digital age, where technological advancements dominate our lives, cyber threats have become a pressing concern. Among various cyberattacks, phishing stands out as the most prominent and widespread form of attack. To protect yourself and your online presence, it's essential to understand what phishing is, how it works, and how you can stay safe from this pervasive threat.
What is Phishing?
Phishing is a fraudulent technique used by cybercriminals to deceive individuals into sharing sensitive information, such as passwords, credit card details, or social security numbers. These criminals pose as trustworthy entities, often through emails, messages, or websites mimicking legitimate organizations. Their goal is to trick unsuspecting victims into unknowingly providing their confidential data.
How Phishing Works
Phishers often employ various techniques to manipulate individuals and gain their trust. Here's a breakdown of how a typical phishing attack unfolds:
Baiting: Phishers create enticing hooks to lure potential victims, such as offers, discounts, promotions, or urgent requests for account verification.
Spoofing: They mimic legitimate websites, organizations, or individuals using graphics, logos, and email addresses that closely resemble the genuine ones.
Social Engineering: By exploiting psychological tactics, phishers try to trick victims into acting impulsively and providing their sensitive information without verifying the legitimacy of the request.
Exploiting Vulnerabilities: Phishers often target vulnerabilities in software, devices, or human weaknesses to improve the chances of success for their attacks.
Protecting Yourself from Phishing
As phishing attacks become increasingly sophisticated, it's crucial to adopt proactive measures and stay vigilant. Here are some key steps to protect yourself from falling victim to a phishing attack:
1. Be Cautious with Emails
Always exercise caution when receiving emails, especially those from unknown senders or with suspicious subject lines. Avoid clicking on links or downloading attachments from unverified sources, as they could be potential phishing attempts.
2. Verify the Source
Before providing any sensitive information, verify the legitimacy of the website or the individual requesting it. Double-check URLs, email addresses, and contact information to ensure they match with the legitimate sources.
3. Strengthen Security Measures
Regularly update your devices, software, and applications to protect against known vulnerabilities. Strong firewalls, robust antivirus software, and secure passwords can further enhance your defense against phishing attacks.
4. Educate Yourself and Raise Awareness
Stay informed about the latest phishing techniques and educate yourself on how to identify and report potential phishing attempts. Share this knowledge with friends, family, and colleagues to create a more aware online community.
5. Implement Multi-Factor Authentication (MFA)
Enable multi-factor authentication whenever possible, as it adds an extra layer of security. This involves providing multiple forms of verification (e.g., password, fingerprint, SMS code) to access your accounts.
Genevish Graphics: Empowering through Art and Design
Genevish Graphics, a leading platform in the field of arts and entertainment, specifically visual arts and design, understands the significance of creating awareness about phishing and cyber threats. Beyond our passion for creativity, we believe in equipping individuals with the knowledge necessary to protect themselves online.
At Genevish Graphics, we offer a diverse range of services, including graphic design, visual arts, and creative consultancy. With our team of talented professionals, we strive to bring your visual creations to life, enabling you to make a lasting impact in the competitive digital landscape.
Conclusion
Phishing continues to be the number one cyberattack, posing significant risks to individuals and organizations alike. By understanding the tactics used by phishers and implementing proactive measures to protect ourselves, we can significantly reduce the threat of falling victim to a phishing attack.
Stay informed, stay cautious, and stay safe online. Choose Genevish Graphics to fulfill your visual art and design needs, and let us help you achieve your creative aspirations.