Custom Pull Up Banners | Retractable Banners
Dec 4, 2022
Sign Design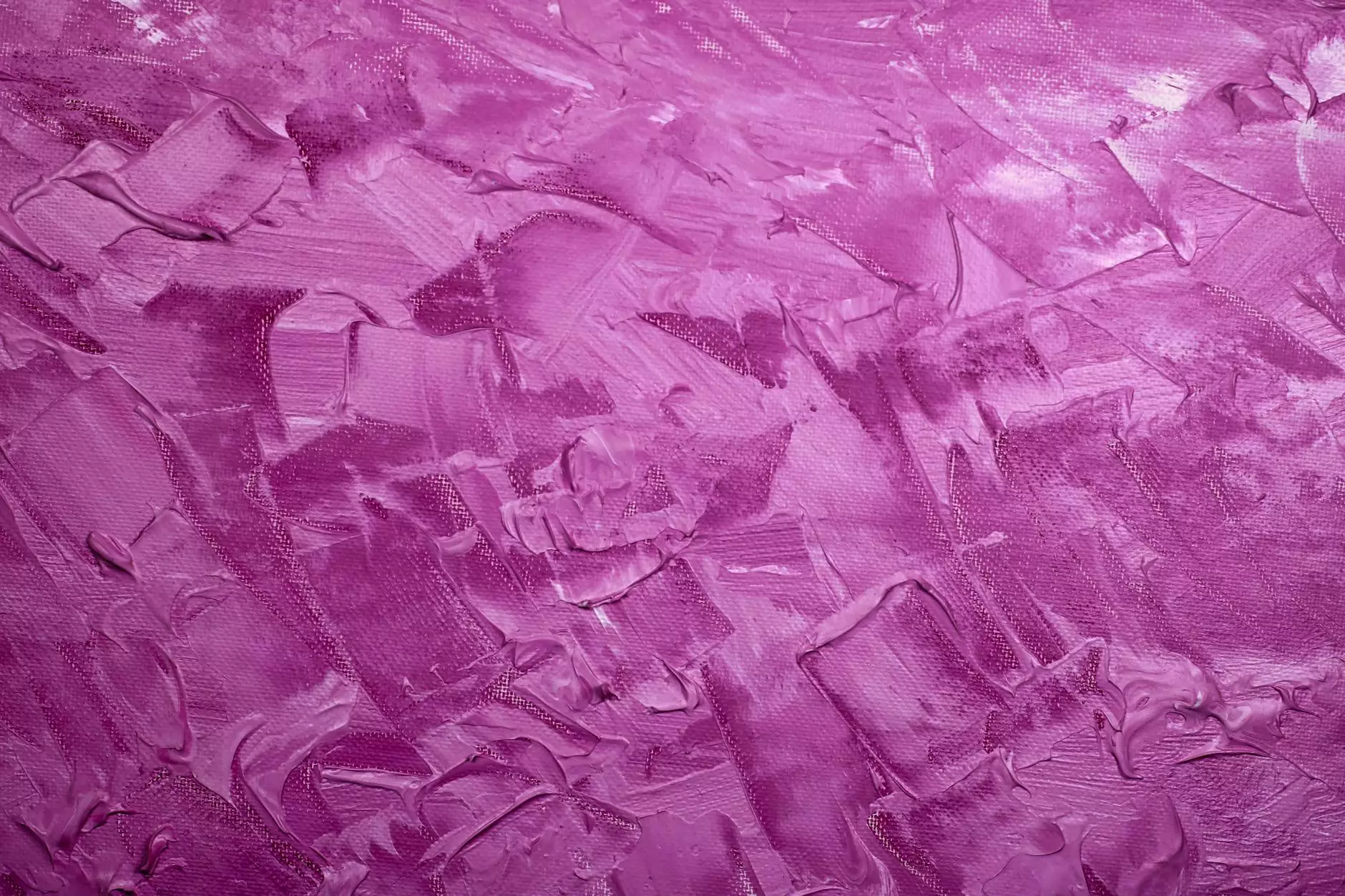 Stand out with Custom Pull Up Banners from Genevish Graphics
Genevish Graphics is your go-to source for top-notch custom pull up banners and retractable banners. As a leading provider in the arts & entertainment - visual arts and design industry, we understand the importance of creating eye-catching and impactful banners to promote your brand or event.
Why Choose Genevish Graphics for Your Custom Pull Up Banners?
When it comes to custom pull up banners, quality is paramount. Our dedicated team of designers and copywriters work together to create visually stunning banners that are designed to grab attention and convey your message effectively.
High-Quality Materials
At Genevish Graphics, we use only the finest materials to ensure that your pull up banners are durable and long-lasting. Our banners are made from high-quality vinyl that is resistant to fading and tearing, ensuring that your brand will be prominently displayed for years to come.
Eye-Catching Designs
We believe that a well-designed banner makes all the difference. Our team of talented designers will work closely with you to create a custom pull up banner that reflects your brand identity and captures the attention of your target audience. From vibrant colors to compelling graphics and typography, your banner will stand out from the crowd.
Easy Set-Up and Portability
Our retractable banners are designed with convenience in mind. The retractable mechanism allows for quick and easy set-up, making them ideal for trade shows, conferences, and other events. Additionally, our banners are lightweight and come with a carrying case, making transportation a breeze.
Benefits of Custom Pull Up Banners for Your Business
Investing in custom pull up banners can greatly benefit your business in numerous ways. Here are some of the key advantages:
Increased Brand Visibility
Custom pull up banners offer a cost-effective solution to increase your brand's visibility. Whether you're promoting a product, service, or event, these banners allow you to reach a wide audience and create a lasting impression.
Targeted Marketing
With custom pull up banners, you have complete control over the message you want to convey. You can tailor your banners to target specific demographics or showcase specific products or services, allowing for more effective marketing efforts.
Portability and Versatility
One of the greatest advantages of pull up banners is their portability and versatility. These banners can be easily transported and set up in various locations, ensuring maximum exposure for your brand. Whether you're attending trade shows, exhibitions, or simply displaying them in your store, custom pull up banners can be used in a wide range of settings.
Professional Image
Investing in high-quality custom pull up banners demonstrates professionalism and attention to detail. It shows that you care about your brand and are committed to delivering a visually appealing and cohesive message to your audience. This can help enhance your brand's reputation and credibility.
Order Your Custom Pull Up Banners Today!
If you're ready to elevate your brand's presence with custom pull up banners, look no further than Genevish Graphics. With our expertise in arts & entertainment - visual arts and design, we are confident in our ability to deliver exceptional results that will help your business stand out.
Contact us today to discuss your specific requirements and let us create a custom pull up banner that captures the essence of your brand and leaves a lasting impression on your audience!