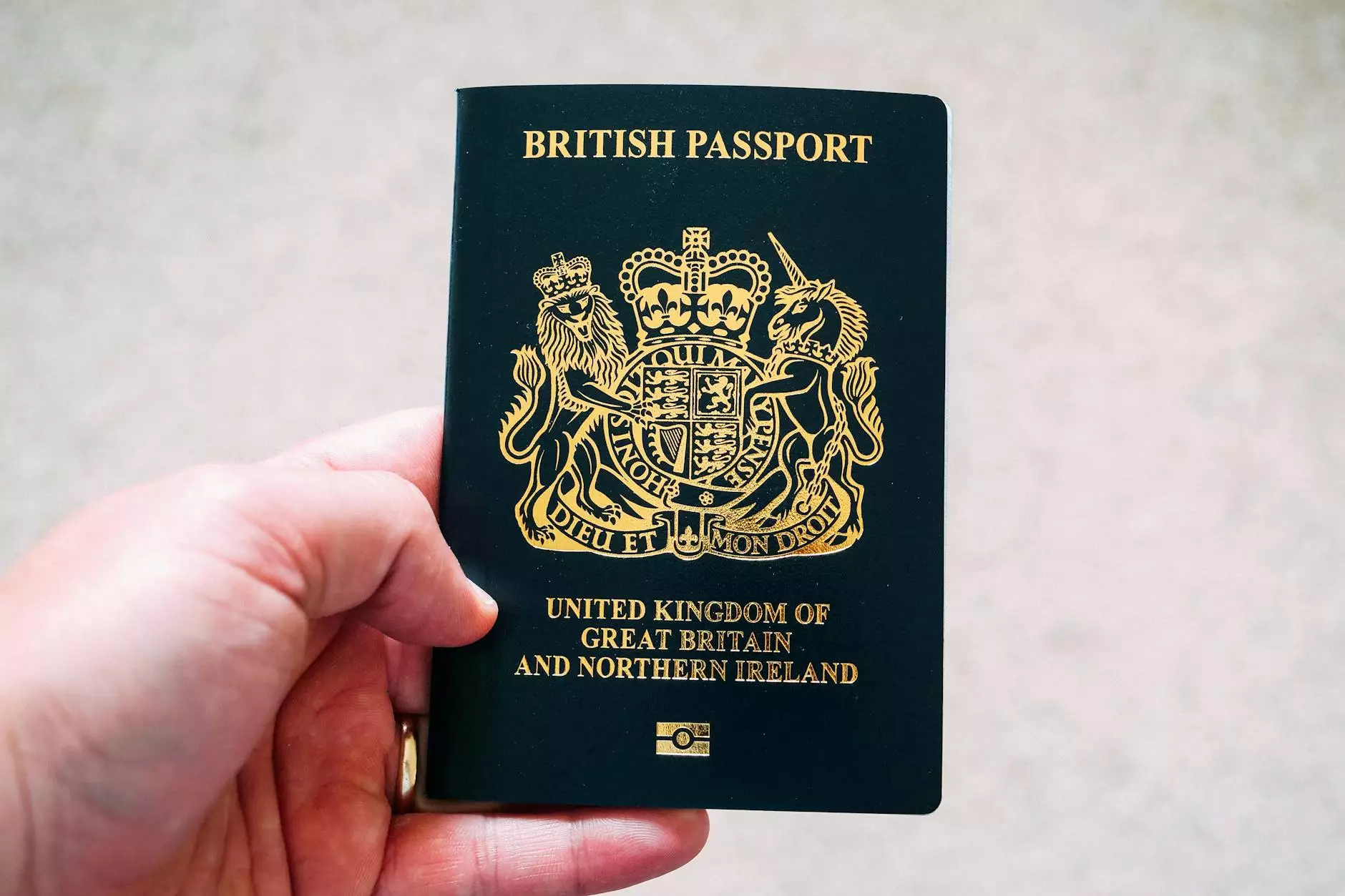 Delivering Exceptional Custom Signs in Charlotte, NC
Welcome to Genevish Graphics, your go-to solution for high-quality and visually appealing custom signs in Charlotte, NC. As a prominent player in the Arts & Entertainment - Visual Arts and Design industry, we specialize in delivering top-notch custom sign solutions tailored to your specific needs. With our expertise and dedication, we aim to help you stand out from the competition and leave a lasting impression on your target audience.
The Power of Custom Signs
Custom signs have become an integral part of modern advertising and branding strategies. A well-designed and strategically placed custom sign can effectively grab attention, convey your brand message, and influence customer behavior. At Genevish Graphics, we understand the significance of custom signs in promoting your business and maximizing its visibility.
Professional Custom Sign Design Services
As industry leaders in Charlotte, NC, we take pride in our ability to create visually captivating custom sign designs that align with your brand identity. Our team of experienced designers possesses an in-depth understanding of the latest design trends and techniques, enabling us to deliver unique and eye-catching signage.
Creative Conceptualization
Before diving into the design process, we invest time and effort in understanding your business, target market, and specific goals. This thorough analysis allows us to develop creative concepts that effectively communicate your message and capture the essence of your brand.
Distinctive Branding
Our custom signs are designed to reflect your brand's personality and values. We pay meticulous attention to details such as colors, fonts, and imagery, ensuring that your signage creates a consistent and memorable brand experience for your customers.
Innovative Materials and Techniques
Genevish Graphics utilizes a wide range of high-quality materials and cutting-edge techniques to bring your custom sign design to life. Whether you require large outdoor signage, illuminated signs, vehicle wraps, or indoor displays, we have the expertise to deliver exceptional results.
Professional Custom Sign Production
Our commitment to excellence doesn't stop at design. We also pride ourselves on our state-of-the-art custom sign production capabilities. With our advanced manufacturing equipment and skilled technicians, we ensure that the final product is of the highest quality, durability, and precision.
Precision Manufacturing
Every custom sign we produce undergoes a rigorous manufacturing process. From precise cutting and bending to seamless assembling and finishing, we leave no stone unturned in creating a sign that exceeds your expectations.
Quality Assurance
We understand that your custom sign represents your business, and we are dedicated to delivering nothing less than perfection. Our quality assurance team meticulously inspects each sign before it leaves our facility, guaranteeing that it is free from any defects or imperfections.
Customer Satisfaction is Our Priority
At Genevish Graphics, we believe that our success lies in the satisfaction of our customers. Our team strives to provide an exceptional experience from the moment you first reach out to us until your custom sign is installed. We value open communication, prompt responses, and a collaborative approach to ensure that your vision is brought to life, seamlessly.
Contact Us for Custom Signs in Charlotte, NC
Ready to elevate your brand with stunning custom signs in Charlotte, NC? Contact the experts at Genevish Graphics today. We are passionate about what we do and look forward to working with you to create custom signs that deliver results. Let's make your vision a reality!
Genevish Graphics
Address: 123 Main Street, Charlotte, NC 12345
Phone: (555) 123-4567
Email: [email protected]