ADA Directional Signs | Wayfinding Signage
Nov 13, 2021
Sign Design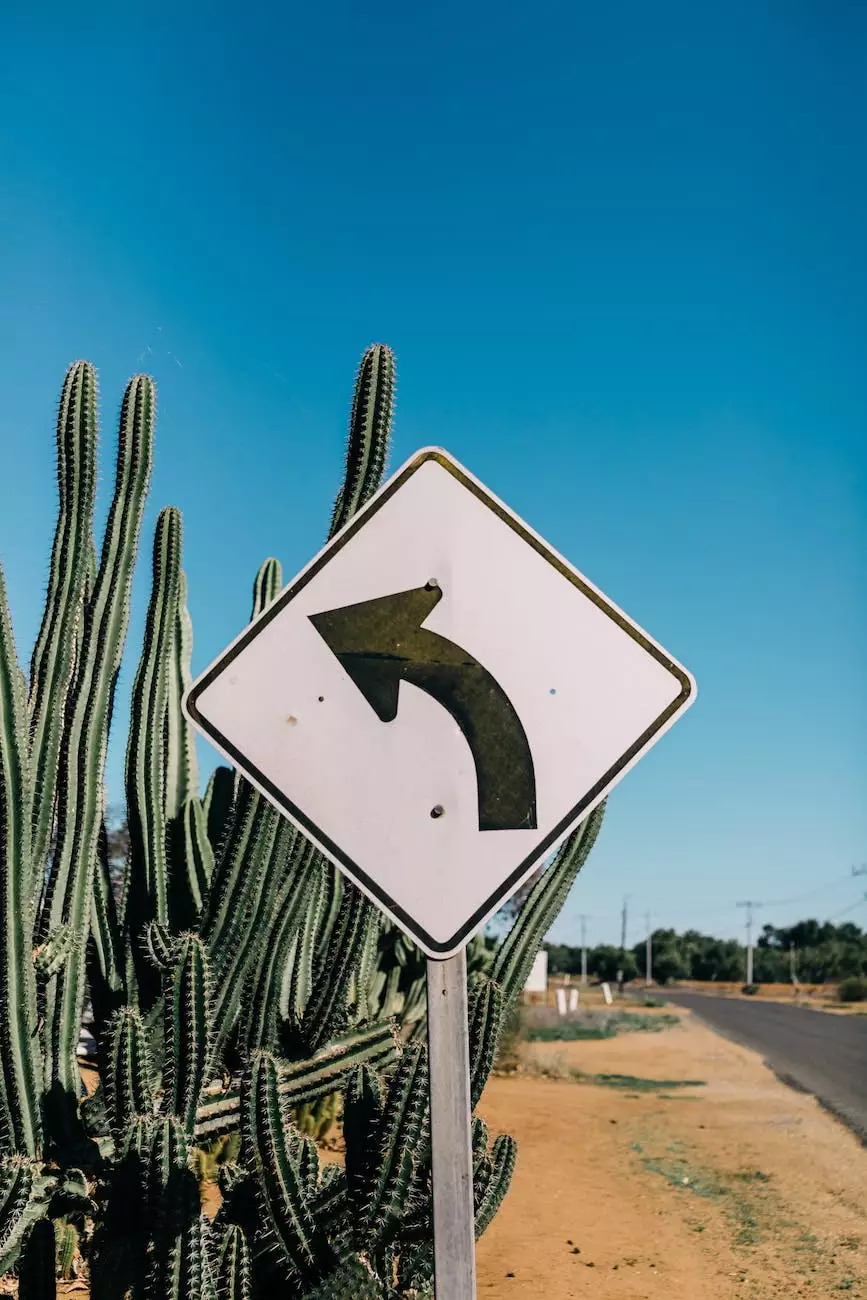 The Importance of ADA Directional Signs
Effective wayfinding is essential in any facility, be it a public space, corporate office, educational institution, healthcare facility, or hospitality venue. ADA directional signs play a crucial role in ensuring that individuals can navigate these environments easily and independently.
Genevish Graphics, a prominent player in the arts and entertainment - visual arts and design industry, specializes in offering top-notch ADA directional signs and wayfinding signage solutions. Our commitment to excellence and attention to detail sets us apart from our competitors.
The Key Features of Our Wayfinding Signage
Our wayfinding signage solutions boast several features that make them highly effective and visually appealing:
1. Compliance with ADA Regulations
At Genevish Graphics, we understand the importance of adhering to ADA regulations. Our ADA directional signs are designed to meet the strict guidelines set by the Americans with Disabilities Act. These regulations ensure that our signage is accessible to individuals with disabilities, including those with visual impairments or limited mobility.
2. Visually Engaging Design
We believe that wayfinding signs should not only be functional but also aesthetically pleasing. Our talented team of designers combines their expertise in visual arts and design to create visually engaging signages that blend seamlessly with the surrounding environment. Our attention to detail ensures that our signs complement the overall aesthetics of any facility, enhancing the visitor experience.
3. Durability and Longevity
We take pride in delivering signage solutions that stand the test of time. Our wayfinding signs are crafted using high-quality materials that are not only durable but also resistant to various environmental factors. This ensures that our signage remains intact, legible, and visually appealing even in challenging conditions.
4. Customization Options
At Genevish Graphics, we understand that every facility has unique requirements when it comes to wayfinding. That's why we offer a range of customization options to meet your specific needs. Whether you require different colors, materials, or sizes, our team will work closely with you to create tailor-made ADA directional signs that align with your brand identity and facility design.
Our Approach to Wayfinding Signage
When you choose Genevish Graphics as your wayfinding signage provider, you can expect a comprehensive and customer-centric approach. Here's how we work:
1. Initial Assessment and Consultation
We believe that understanding your unique requirements is vital to delivering effective wayfinding signage. Our team will conduct a thorough assessment of your facility, taking into consideration factors such as layout, visitor flow, and specific needs. We then consult with you to gather insights and understand your branding and design preferences.
2. Design and Visualization
Using the insights gathered during the initial consultation, our talented designers will develop concept sketches and visualizations of the proposed wayfinding signage. We ensure that our designs align with your brand guidelines and create a seamless visitor experience.
3. Fabrication and Installation
Once the designs are approved, we proceed with the fabrication process, utilizing high-quality materials and expert craftsmanship. Our experienced team ensures precise fabrication to bring your customized wayfinding signs to life. We also offer installation services, ensuring that your signs are placed strategically for maximum impact and functionality.
4. Ongoing Support and Maintenance
We believe in establishing long-term partnerships with our clients. Genevish Graphics provides ongoing support and assistance, including maintenance services to ensure that your wayfinding signs continue to operate optimally and retain their visual appeal.
The Benefits of Our ADA Directional Signs
Using our ADA directional signs and wayfinding signage solutions can bring numerous benefits to your facility:
Improved Navigation
By providing clear and concise directions, our wayfinding signs help visitors navigate your facility more efficiently, reducing confusion and frustration.
Enhanced Accessibility
Our adherence to ADA regulations ensures that individuals with disabilities can access and move around your facility with ease, fostering inclusivity.
Brand Representation
Customizable signage options allow you to incorporate your brand elements, reinforcing your brand identity while providing wayfinding information.
Positive Visitor Experience
Visually appealing and informative wayfinding signs create a positive impression on visitors, leading to a memorable experience.
Contact Us for ADA Directional Signs and Wayfinding Signage
Genevish Graphics is your trusted partner for high-end ADA directional signs and wayfinding signage solutions. Our expertise in arts and entertainment - visual arts and design enables us to deliver premium quality signage that enhances navigation in various facilities. Contact us today to discuss your wayfinding needs and let us create exceptional signage solutions tailored to your requirements.