Best Vinyl Wall Graphics Printing Shop in Charlotte, NC - Genevish Graphics
Dec 10, 2022
Sign Design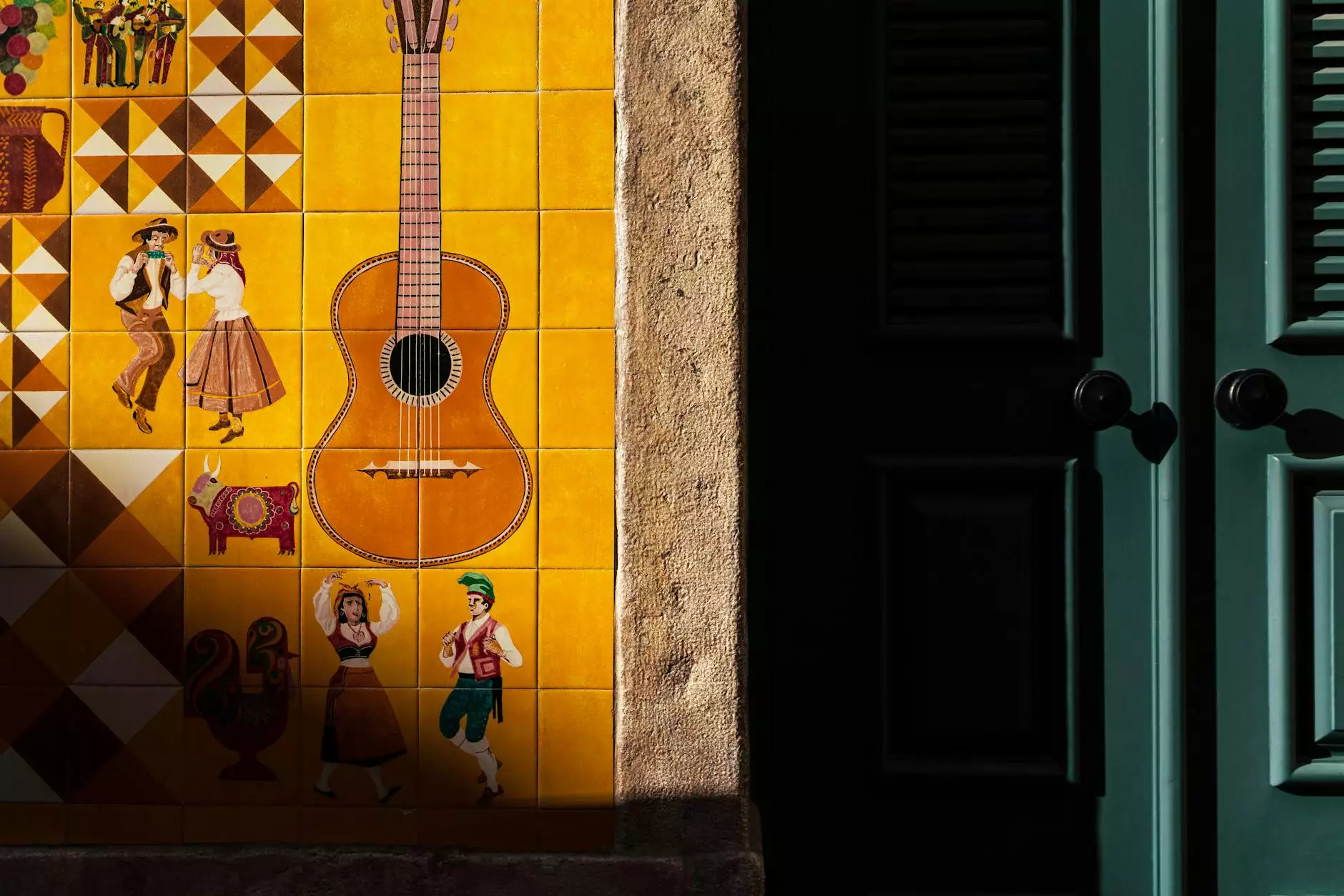 Transform Your Space with Stunning Vinyl Wall Graphics in Charlotte, NC
Looking to enhance the visual appeal of your space? Genevish Graphics is your one-stop destination for the best vinyl wall graphics in Charlotte, NC. With our expertise in arts and entertainment, specifically visual arts and design, we specialize in creating high-quality wall graphics that make a lasting impression.
Why Choose Genevish Graphics?
At Genevish Graphics, we take pride in our exceptional vinyl wall graphics printing services. Here's why our customers choose us:
1. Unmatched Quality
Our commitment to excellence drives us to deliver the highest quality vinyl wall graphics. We use state-of-the-art printing technology and premium materials to ensure vibrant colors, sharp details, and long-lasting durability. With our graphics, your walls will truly come to life.
2. Custom Designs
We understand that every space is unique, which is why we offer custom designs tailored to your specific needs and preferences. Whether you're looking to create a captivating feature wall, promote your business, or add a personal touch to your home, our talented team of designers will bring your vision to reality.
3. Extensive Selection
With an extensive selection of designs and styles, we cater to various aesthetic preferences. From abstract art to nature-inspired motifs, we have something for everyone. Choose from our wide range of categories or let us create a fully customized design just for you.
4. Professional Installation
Our services go beyond just printing. We offer professional installation to ensure a seamless and flawless execution of your vinyl wall graphics. Our experienced installers will handle every step with precision, leaving you with a finished product that exceeds your expectations.
Residential and Commercial Applications
Our vinyl wall graphics are suitable for both residential and commercial applications:
1. Residential Spaces
Transform your home into a personal gallery with our stunning vinyl wall graphics. Whether you want to add a pop of color to your living room, create a serene ambiance in your bedroom, or make a statement in your kitchen, our designs will revitalize your space.
2. Businesses and Offices
In today's competitive market, standing out is crucial. Our vinyl wall graphics are perfect for businesses and offices looking to create a captivating environment that leaves a lasting impression on clients and employees alike. Showcase your brand, display inspiring quotes, or create a visually appealing workspace.
3. Events and Exhibitions
Add a touch of creativity and uniqueness to your events and exhibitions with our eye-catching vinyl wall graphics. Custom designs can help set the mood, communicate your message effectively, and create an immersive experience for attendees.
Experience the Genevish Graphics Difference Today
Don't settle for ordinary walls when you can have extraordinary vinyl wall graphics from Genevish Graphics. With our attention to detail, exceptional customer service, and commitment to delivering unmatched quality, we are confident that we can bring your vision to life.
Contact us today to discuss your wall graphic needs and let us help you transform your space into a work of art.
Genevish Graphics - Your trusted vinyl wall graphics printing shop in Charlotte, NC.
Related Searches
Vinyl wall graphics in Charlotte, NC
Best wall graphics printing shop in Charlotte, NC
Custom vinyl graphics for walls
Professional wall graphics installation
Residential wall graphics in Charlotte, NC
Commercial wall graphics printing
Events and exhibitions wall graphics
Visual arts and design services in Charlotte, NC