Looking for a "Sign Company Near Huntersville, NC"?
Jan 15, 2023
Sign Design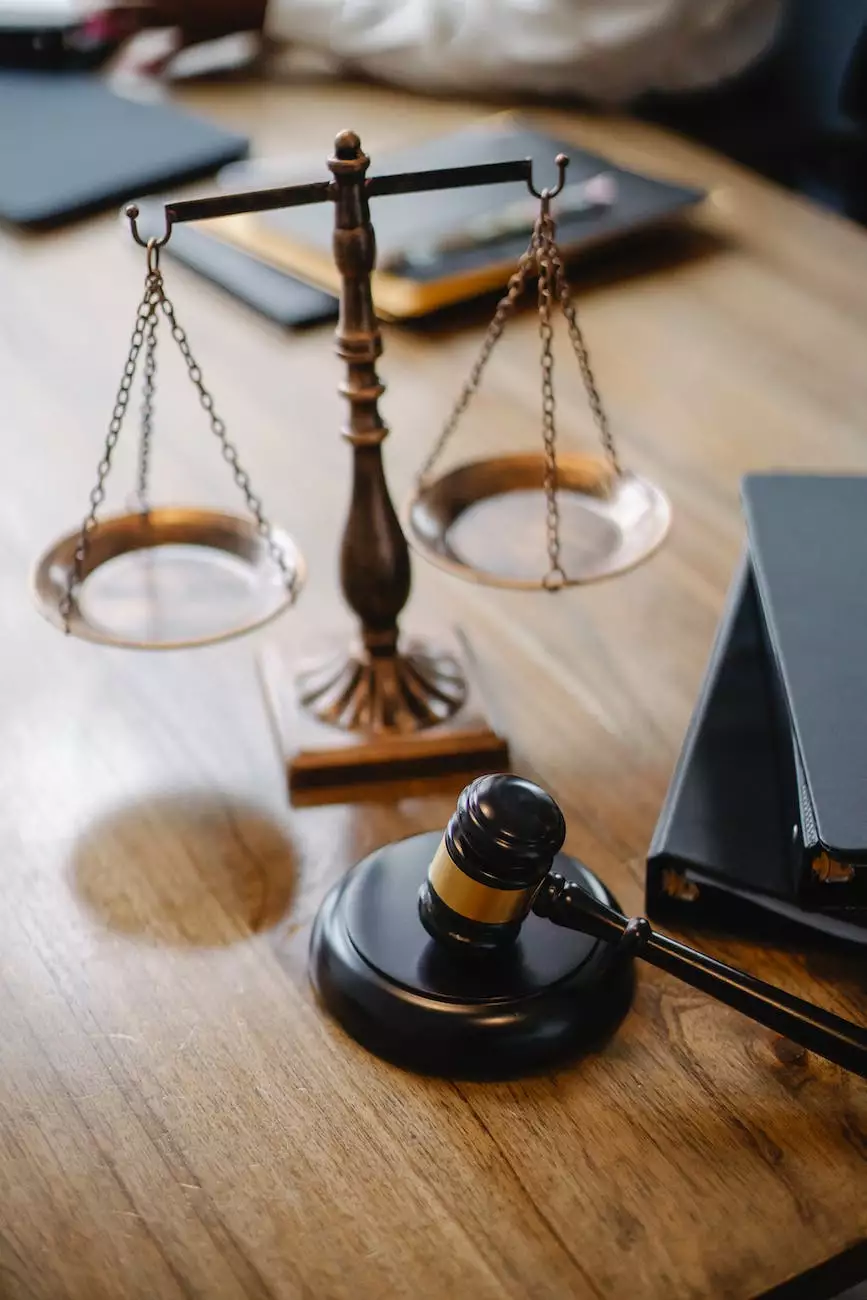 Welcome to Genevish Graphics, your premier sign company in the Huntersville, NC area. If you're searching for high-quality signage solutions to promote your business, you've come to the right place. Our team of experienced professionals specializes in creating visually appealing and impactful signs that effectively communicate your brand message.
Why Choose Genevish Graphics?
At Genevish Graphics, we take pride in our top-notch craftsmanship and attention to detail. We understand the significance of signs in attracting customers and leaving a lasting impression, which is why we go above and beyond to deliver exceptional results. Here's what sets us apart from other sign companies in the Huntersville, NC area:
Extensive Experience: With years of experience in the industry, we have honed our skills and mastered the art of creating captivating signs that grab attention.
Custom Solutions: We believe that every business is unique, and we tailor our signage solutions to meet your specific requirements. From small businesses to large corporations, we have the expertise to create custom signs that fit your brand image.
Wide Range of Services: From indoor signs to outdoor signage, we offer a comprehensive range of services to fulfill all your signage needs. Whether you need storefront signs, vehicle wraps, banners, or trade show displays, we've got you covered.
Quality Materials: We believe in using only the finest materials for our signs to ensure longevity and durability. Our signs are built to withstand various weather conditions and maintain their visual appeal for years to come.
Attention to Detail: We pay meticulous attention to every aspect of sign creation, from design concept to installation. Our team ensures that your signs are flawlessly executed and make a strong impact on your target audience.
Exceptional Customer Service: We prioritize customer satisfaction and strive to exceed your expectations at every step of the process. Our friendly and professional team is always here to assist you and provide expert guidance.
Our Signature Signage Solutions
At Genevish Graphics, we offer an extensive range of signage solutions to cater to your business needs. Whether you're looking to enhance your storefront visibility, promote a special event, or brand your company vehicles, we have the perfect sign for you. Here are some of our popular signage options:
Storefront Signs
Your storefront is the face of your business and the first impression for potential customers. Our eye-catching storefront signs are designed to make a statement and attract attention. Choose from various materials, styles, and finishes to create a sign that truly reflects your brand identity.
Vehicle Wraps
Transform your company vehicles into powerful mobile advertising tools with our high-quality vehicle wraps. Whether you have a single vehicle or a fleet, our creative designs will turn heads on the road and get your brand noticed.
Banners
Banners are a versatile and cost-effective way to promote your business or display messages for special occasions. We offer durable and vibrant banners in different sizes and styles to suit your advertising needs.
Trade Show Displays
Stand out from the competition at trade shows with our professionally designed trade show displays. From vibrant booth backdrops to attention-grabbing signage, we'll help you create a visually stunning display that captures attention and drives traffic to your booth.
Contact Us Today
When it comes to finding a reliable sign company near Huntersville, NC, Genevish Graphics is your go-to choice. Our commitment to excellence, innovative designs, and exceptional customer service make us the preferred signage provider in the area. Let us help you elevate your brand and attract more customers through impactful signage solutions.
Contact us today to discuss your signage needs and receive a free quote. Our team looks forward to partnering with you to bring your vision to life! Call us at [Phone Number] or email us at [Email Address].