A Look At Glassmorphism - 2021's Web Design Trend
Oct 19, 2021
Blog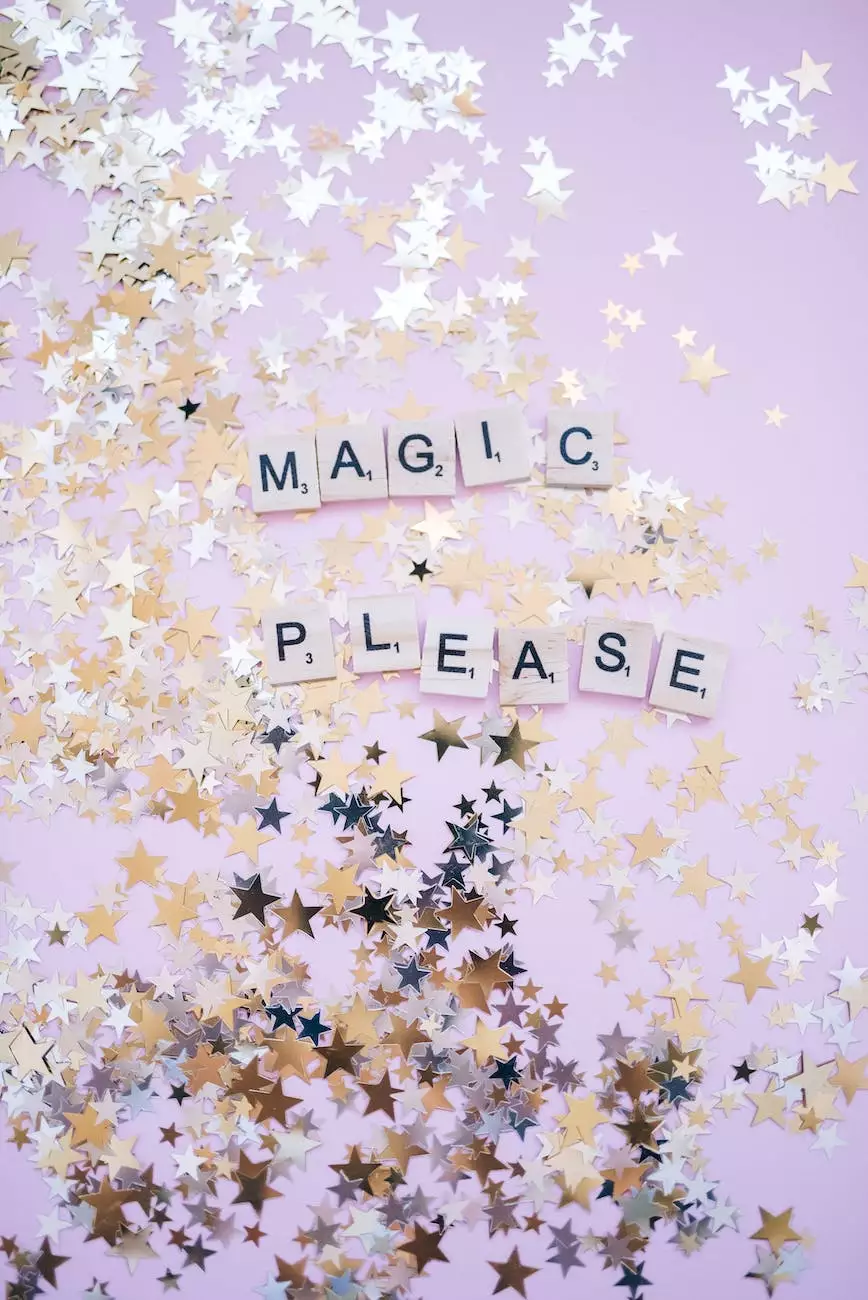 The Rise of Glassmorphism in Web Design
Genevish Graphics welcomes you to explore the captivating world of Glassmorphism, a stunning web design trend that has taken the internet by storm in 2021. Glassmorphism is an innovative design technique that provides a sleek and modern look, creating a sense of depth and transparency reminiscent of frosted glass.
As a leading player in the Arts & Entertainment industry, specifically Visual Arts and Design, Genevish Graphics is here to delve into the intricacies of Glassmorphism and its transformative impact on the digital landscape.
What is Glassmorphism?
Glassmorphism is a design strategy that combines translucent backgrounds, frosted glass-like elements, and soft gradients, resulting in an elegant and immersive user experience. This trend embraces minimalist aesthetics, emphasizing simplicity and clarity while maintaining a sense of visual interest. Glassmorphism effectively blends with various design styles, providing a fresh and futuristic appeal to websites and applications.
The Art and Impact of Glassmorphism
Glassmorphism allows designers to achieve a harmonious balance between aesthetics and functionality. By leveraging transparency and layers, this trend brings depth and dimensionality to user interfaces. The combination of blurred backgrounds, vivid foreground elements, and subtle shadows enhances the visual hierarchy and encourages user engagement.
Not only does Glassmorphism enhance the overall look of a website, but it also improves usability. The transparent elements allow users to maintain context while interacting with the interface, ensuring a seamless and intuitive browsing experience. Furthermore, the thoughtful use of gradients adds a touch of sophistication, evoking emotion and capturing attention.
Key Elements of Glassmorphism
Translucent Backgrounds: Glassmorphism relies on translucent backgrounds to create a sense of depth and translucency. This effect allows the underlying content to shine through while adding a layer of visual interest.
Frosted Glass-like Elements: The frosted glass effect imparts a sense of elegance and sophistication to the design. This technique involves applying a blur to the background elements to create a translucent, glass-like appearance.
Soft Gradients: Gentle gradients are a significant component of Glassmorphism. These subtle transitions of color help to establish a smooth blending of elements and contribute to the overall depth of the design.
Minimalist Approach: Glassmorphism embraces a minimalist aesthetic, focusing on simplicity and clear visual hierarchy. By reducing clutter and distractions, this approach enhances user engagement and readability.
Layering and Shadows: Layering elements with strategic shadows creates an illusion of depth and adds visual interest. The proper implementation of shadows helps maintain the Glassmorphism effect, giving designs a three-dimensional feel.
Immerse in the Glassmorphism Experience
Step into the world of Glassmorphism and experience its transformative impact on web design. Genevish Graphics invites you to explore our gallery of stunning Glassmorphism-inspired creations, showcasing the artistic possibilities of this trend. From sleek and modern corporate websites to captivating e-commerce platforms, our portfolio demonstrates the versatility and power of Glassmorphism.
The Future of Web Design is Here
Glassmorphism has quickly become a beloved trend in the web design community, captivating both designers and users alike. Its ability to combine aesthetics, functionality, and user experience has positioned it as a frontrunner in the industry. As technology continues to evolve, the demand for immersive and visually appealing web experiences grows, making Glassmorphism an essential tool in a designer's arsenal.
Genevish Graphics remains at the forefront of cutting-edge design practices, continuously pushing the boundaries of creativity and innovation. Join us on our journey as we explore the ever-evolving world of Glassmorphism and its impact on the future of web design.