Underrated Websites and What They're Used For
Jun 8, 2021
Blog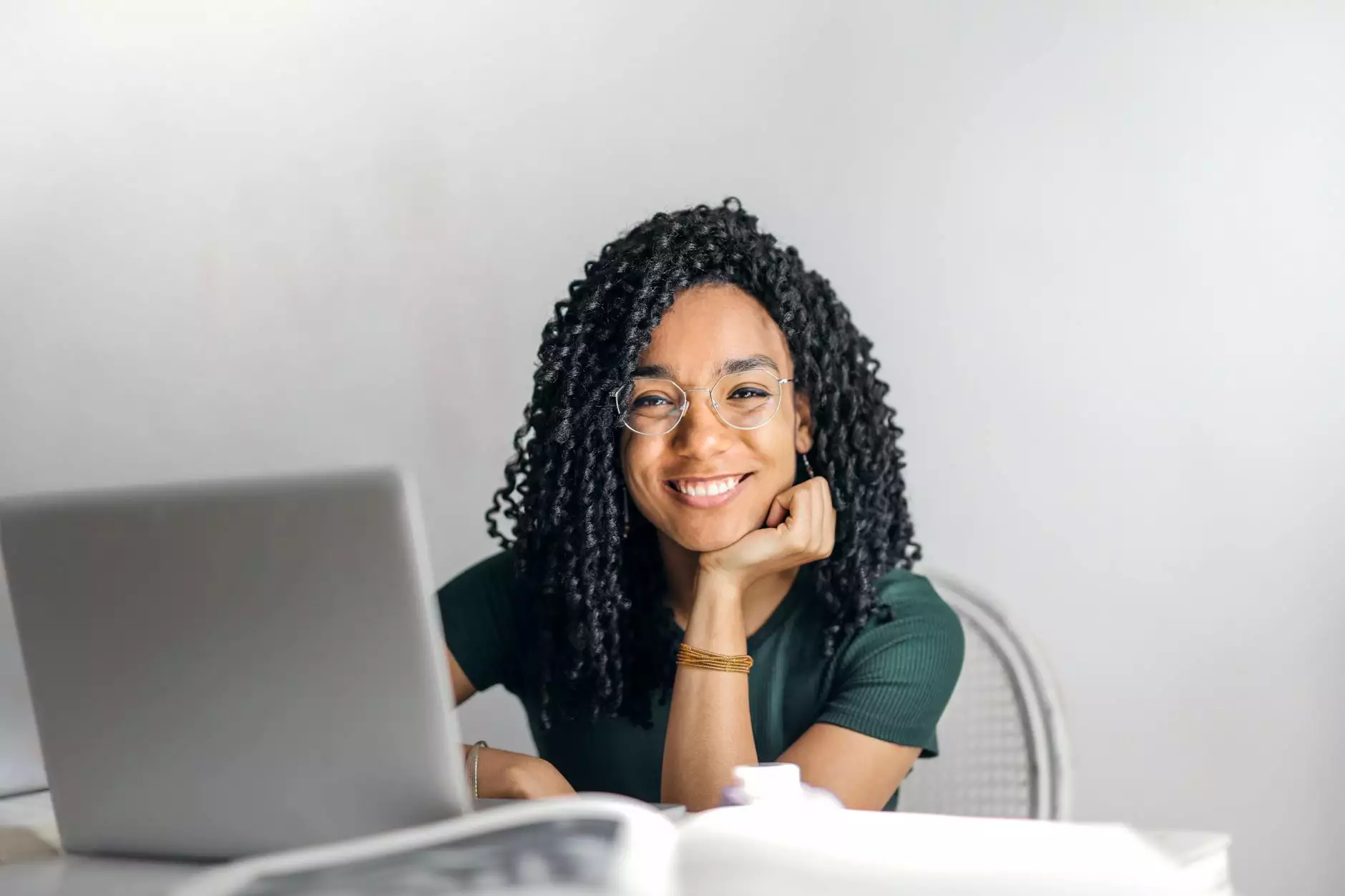 Introduction
Welcome to Genevish Graphics, your trusted source for information related to the Arts & Entertainment industry, specifically in Visual Arts and Design. In this article, we aim to uncover and showcase some of the most underrated websites that play a significant role in shaping the creative landscape. Whether you are an aspiring artist, a seasoned designer, or simply someone with a passion for art, these hidden gems will surely broaden your digital horizons.
1. Color Lovers - Your Ultimate Palette Guide
If you're seeking inspiration for your next design project, Color Lovers is the go-to website. Offering a vast collection of color palettes created by designers worldwide, this platform allows you to explore the endless possibilities of color combinations. From monochromatic schemes to vibrant gradients, Color Lovers provides the tools you need to bring your creative vision to life.
2. Freepik - Unleash Your Creativity with Free Resources
In need of high-quality graphics, vectors, or stock photos? Look no further than Freepik. This underrated website serves as a treasure trove for artists and designers, offering a vast library of free resources that can be used in both personal and commercial projects. With a user-friendly interface and a plethora of options, Freepik empowers designers to add that extra touch of magic to their creations.
3. The Noun Project - Icons for Every Occasion
Icons are an essential element of any design project, but finding the right ones can be a daunting task. Enter The Noun Project, a website dedicated to providing a comprehensive collection of icons created by a worldwide community of designers. With their extensive range of icons covering virtually any concept or idea, The Noun Project simplifies the process of finding that perfect visual representation.
4. Behance - Showcasing Creative Excellence
Behance is a platform where artists and designers from all over the world come together to showcase their creative work. With its vast user base and organized project portfolios, Behance offers a plethora of inspiration for anyone looking to stay ahead of design trends. Whether you're seeking visual inspiration or browsing through design case studies, Behance is an essential hub for the design community.
5. Typewolf - Master the Art of Typography
In the world of design, typography plays a crucial role in conveying the intended message effectively. For designers looking to explore the diverse world of typefaces, Typewolf serves as an invaluable resource. This website offers curated lists of exceptional fonts, along with insights and recommendations to help designers level up their typographic prowess.
6. Dribbble - Connect, Share, and Collaborate
Dribbble is a vibrant online community that connects designers across the globe. With its emphasis on sharing and collaboration, Dribbble allows designers to showcase their work, receive feedback, and find potential design collaborators. The platform also features a job board, enabling professionals to discover new opportunities in the design industry.
7. Pixelarity - Pixel-Perfect Themes
Pixelarity is a well-kept secret in the design community, offering a range of premium and responsive website themes that are meticulously crafted for optimal user experience. These themes are ideal for designers and businesses alike, empowering them to create stunning websites without the hassle of starting from scratch.
Conclusion
The visual arts and design industry is a vast and ever-evolving realm, filled with hidden gems that deserve recognition. Genevish Graphics strives to shed light on some of these underrated websites, helping creative professionals and enthusiasts harness their full potential. Remember, the true power of design lies in exploration and discovery. So go ahead, dive into these treasure troves, and let your creativity soar!