Welcome to Genevish Graphics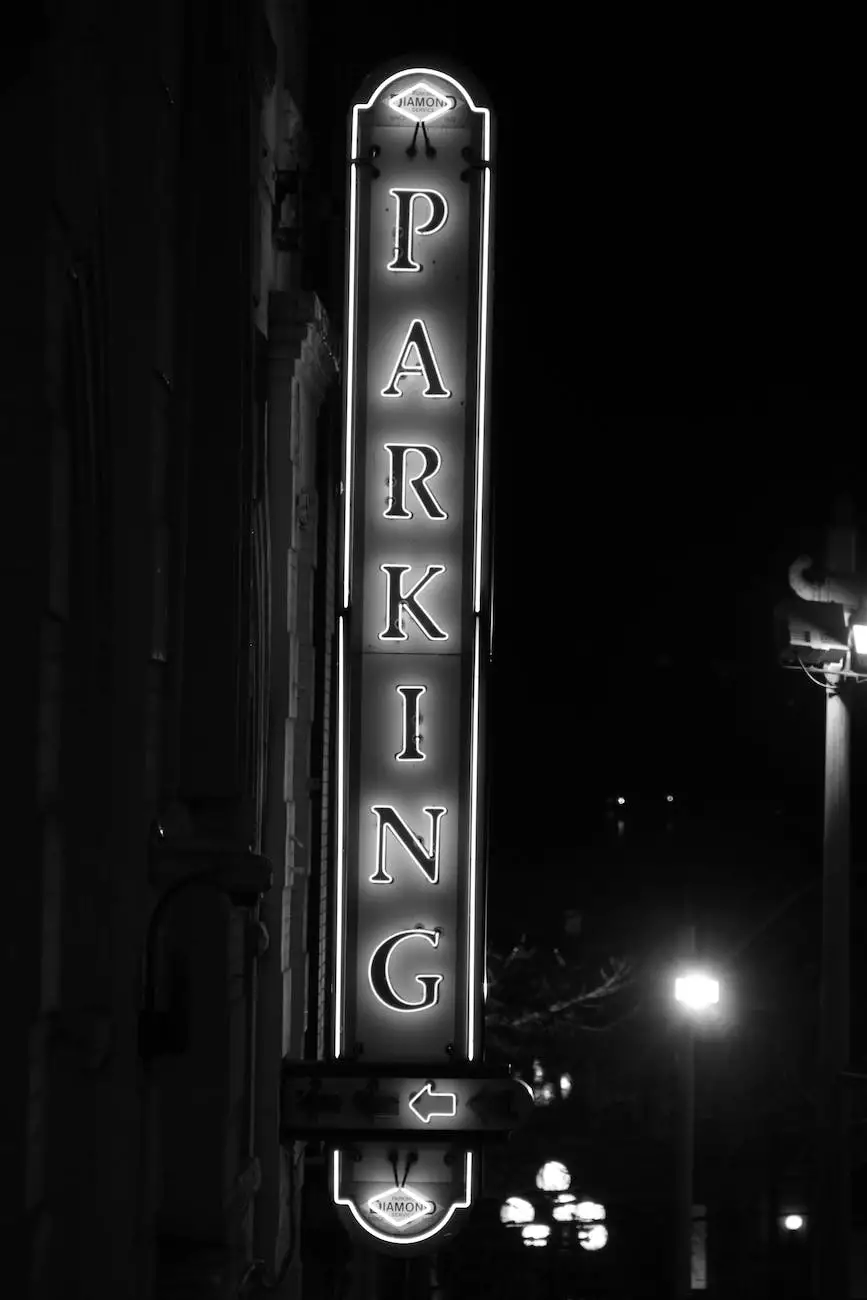 Genevish Graphics is your premier destination for high-end visual arts and design. As a leading provider in the industry, we take pride in delivering top-quality graphic solutions to meet the unique creative needs of our clients. With our expert team of artists and designers, we are committed to bringing your vision to life.
Unleash Your Creativity
At Genevish Graphics, we understand the power of visual communication. Whether you are a business looking for striking branding materials or an individual seeking to express your artistic side, our comprehensive range of services has got you covered.
Graphic Design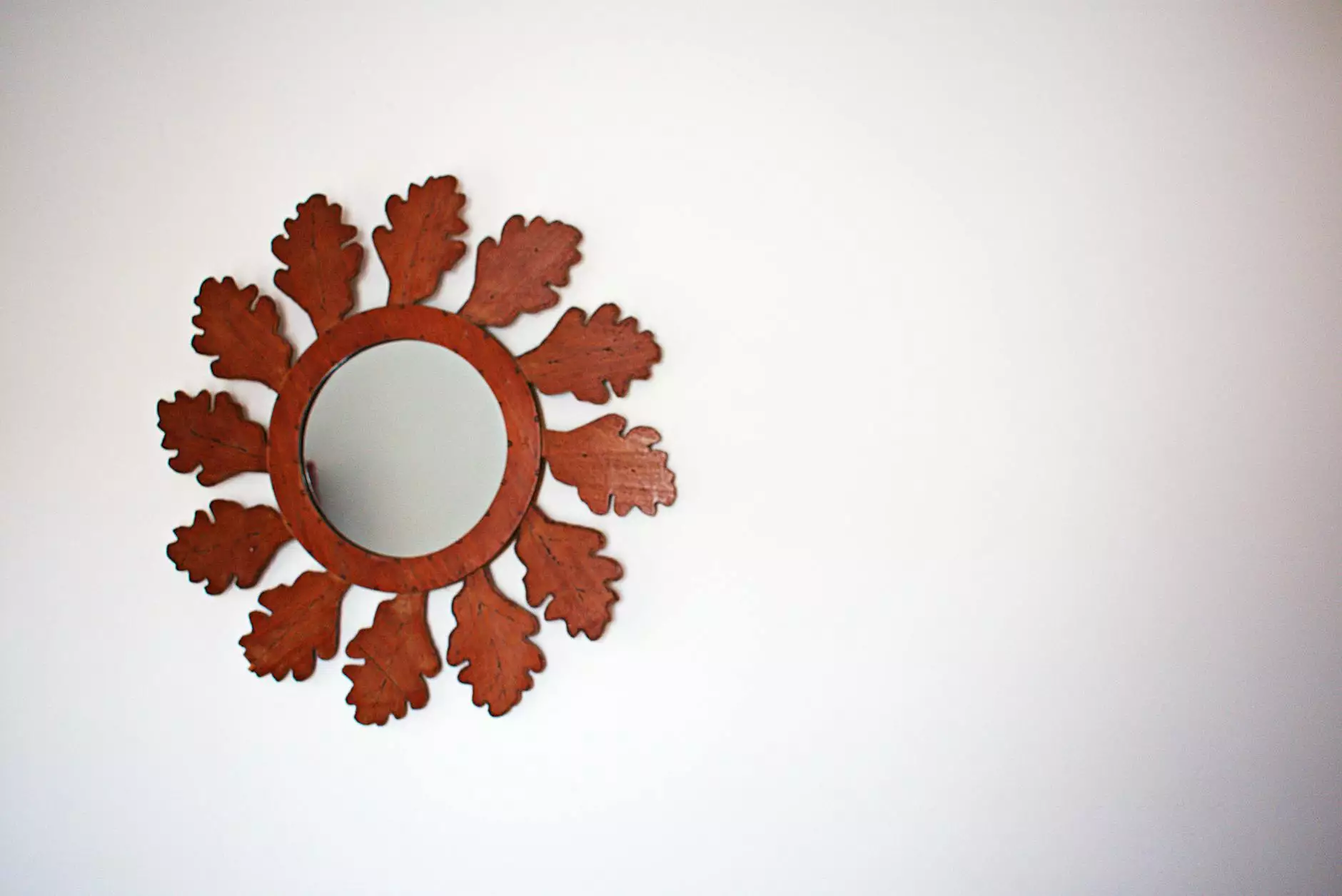 Our talented graphic designers are masters at transforming ideas into visually captivating works of art. From concept development to final execution, we work closely with you to ensure that every design element aligns with your brand image and objectives. Whether you need a custom logo, eye-catching brochures, or engaging social media graphics, our team is dedicated to delivering stunning results.
Illustration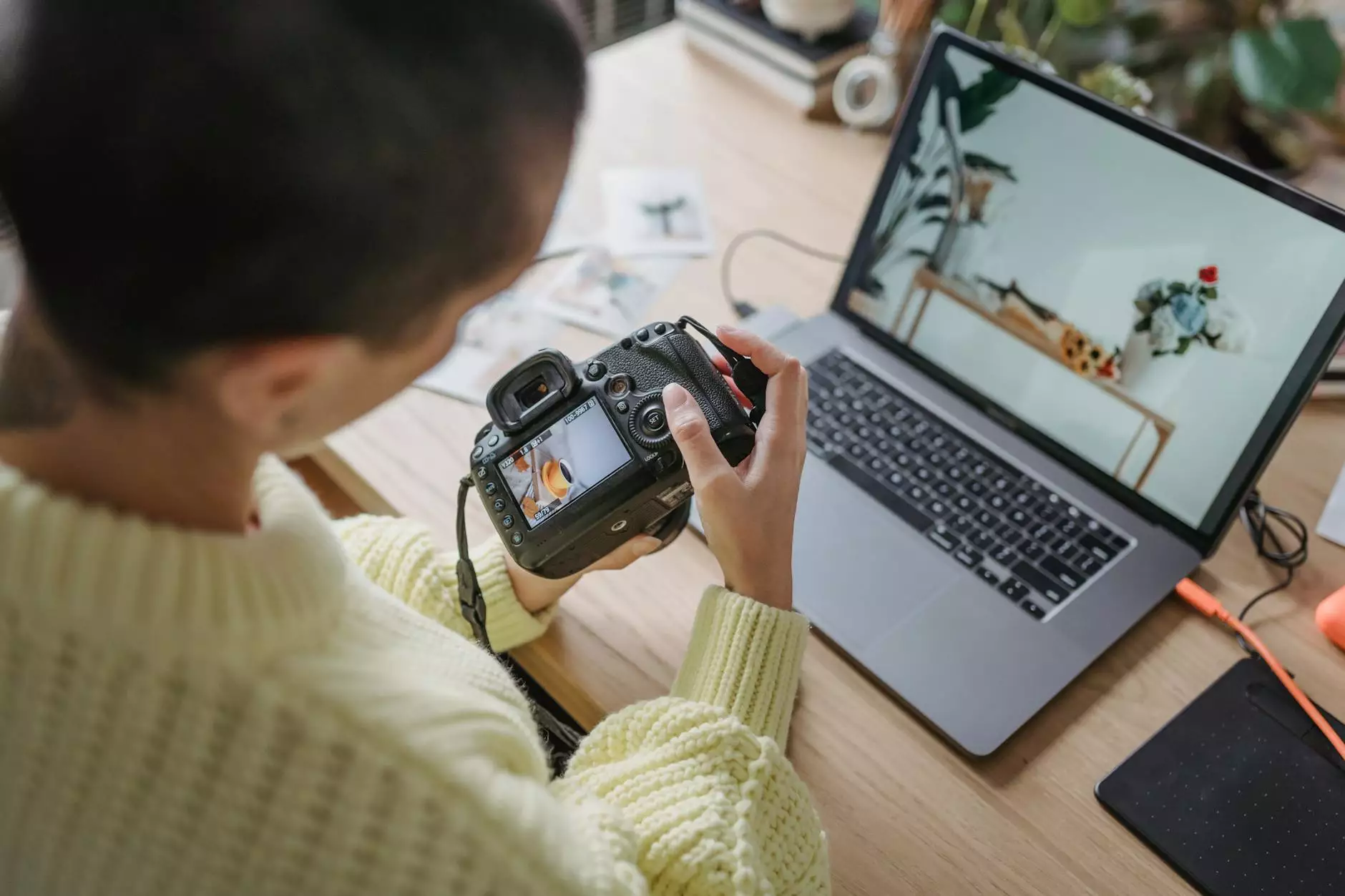 Bring your stories to life through our exceptional illustration services. Our skilled illustrators possess an innate ability to capture the essence of your narratives and transform them into beautiful visuals. From children's books to editorial illustrations, we have the expertise and artistic flair to create illustrations that leave a lasting impression.
Quality and Creativity Combined
At Genevish Graphics, we believe that quality and creativity go hand in hand. We strive to deliver exceptional results that not only meet but exceed your expectations. Our meticulous attention to detail and commitment to artistic excellence enable us to create visually stunning designs that stand out in today's competitive market.
Why Choose Genevish Graphics?
Expertise
Our team of artists and designers boasts extensive expertise in the field of visual arts and design. We are passionate about what we do, and our years of experience have honed our skills to perfection.
Creative Solutions
At Genevish Graphics, we pride ourselves on our ability to think outside the box and craft innovative solutions. We understand that every project is unique, and we tailor our approach to ensure that your vision is brought to life in the most creative and effective way possible.
Collaborative Approach
We value collaboration and believe in building strong relationships with our clients. We work closely with you throughout the design process, keeping you informed and involved every step of the way. Your satisfaction is our ultimate goal.
Commitment to Excellence
We are committed to delivering nothing but the best. Our dedication to excellence extends to every aspect of our work, from initial concept development to final delivery. We take pride in our craftsmanship and hold ourselves to the highest standards of quality.
Contact Us Today
Ready to take your visual arts and design projects to the next level? Contact Genevish Graphics today to discuss your creative needs. Our friendly team is here to answer your questions, provide expert guidance, and offer solutions tailored to your requirements. Your journey towards stunning visuals begins here with Genevish Graphics. Trust us to bring your ideas to life with our unrivaled creativity, technical expertise, and attention to detail. Together, we will make your vision a reality.
Web Design Tips
How Much Will It Cost?
Aug 20, 2020
Welcome to Genevish Graphics, a leading provider in the Arts & Entertainment - Visual Arts and Design industry. Discover the comprehensive details and pricing options for our high-end graphic design services. Contact us today to discuss your project requirements and get a custom quote!
Continue reading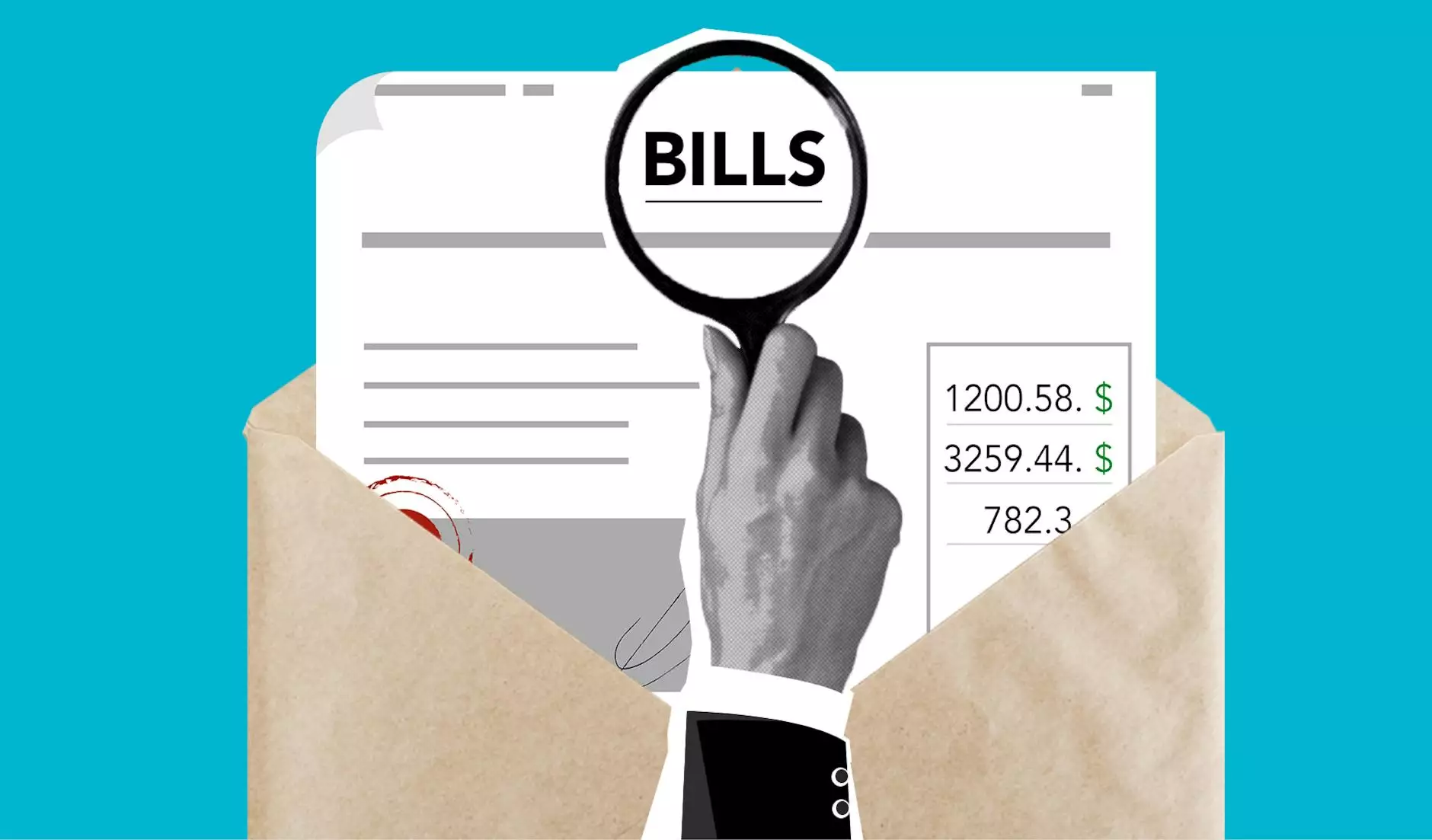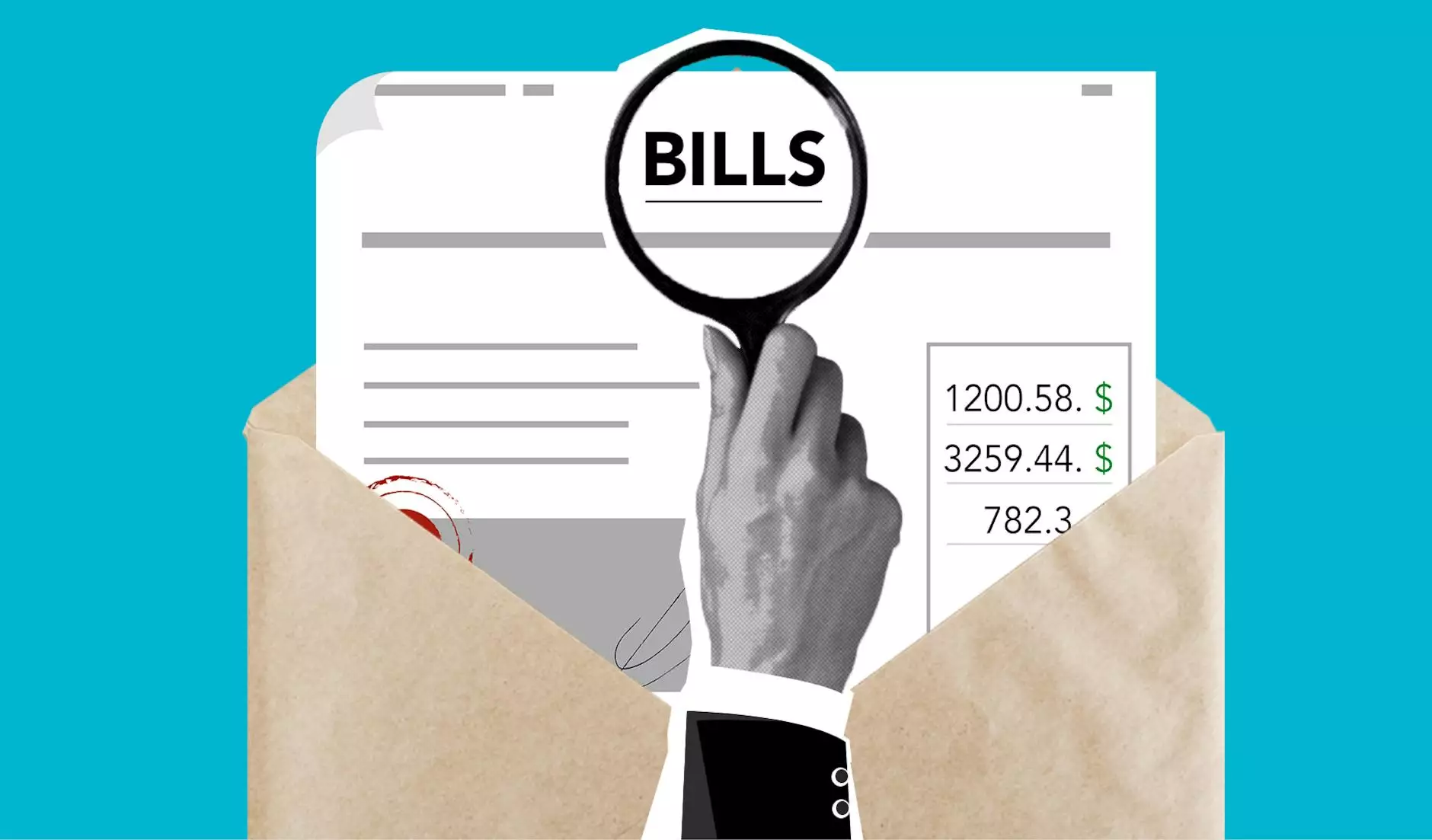 Blog
UNC Executive Development - Unlocking Your Potential in Visual Arts and Design
Mar 6, 2021
UNC Executive Development offers high-quality executive programs for professionals in the Arts & Entertainment industry. Enhance your skills and excel in the field of Visual Arts and Design.
Continue reading