Charlotte Window Film: Privacy | Tinting | Decorative | Frosted - Genevish Graphics
Apr 5, 2023
Web Design Tips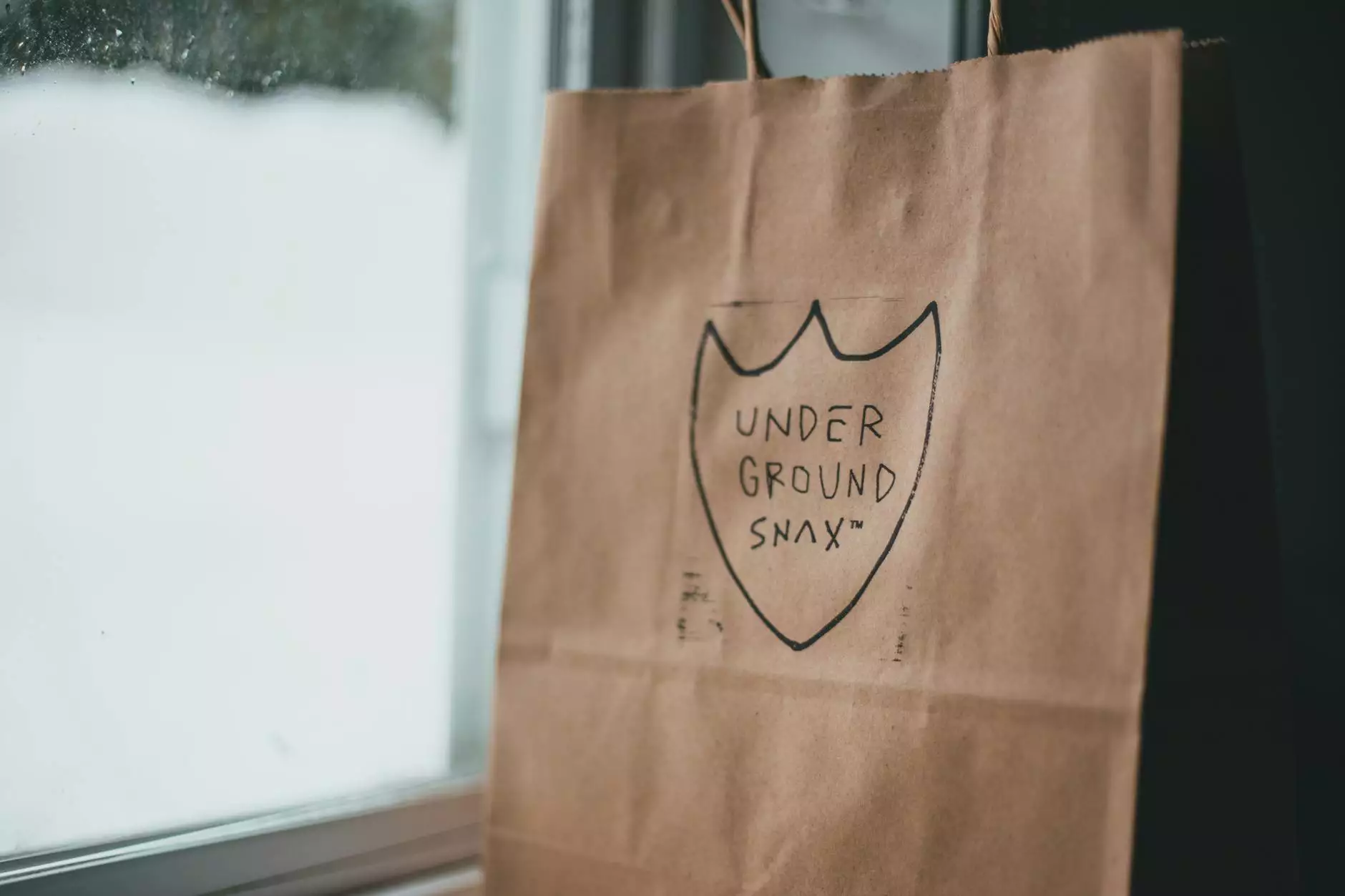 Enhance Your Privacy and Style with Window Film in Charlotte
Genevish Graphics, a leading provider of window film services in the Charlotte area, offers a comprehensive range of solutions to meet your privacy, tinting, decorative, and frosted film needs. Whether you are a homeowner, business owner, or designer, our high-quality window film installations can transform your space. With a focus on excellence, professionalism, and exceptional customer service, we are your reliable partner for all your window film requirements.
Why Choose Window Film?
Window film provides numerous benefits beyond its aesthetic appeal. It offers enhanced privacy, protects against harmful UV rays, reduces glare, increases energy efficiency, and adds a layer of security to your property. With a variety of options available, you can choose the perfect window film solution to suit your specific needs and style preferences.
Privacy Film
Privacy film is an ideal solution for residential and commercial properties where you want to enjoy natural light while maintaining privacy. Our range of privacy film options offers varying levels of obscurity, allowing you to control the level of visibility from the outside. Whether for your bathroom, conference room, or storefront, our privacy film installations are customized to fit your requirements.
Window Tinting
Window tinting not only enhances the visual appeal of your space but also provides protection against harmful UV rays. Our window tinting solutions help reduce fading of furniture, flooring, and artwork, while also improving energy efficiency by reducing heat transfer. With our expert installation techniques and high-quality window tinting film, you can enjoy the benefits of natural light without sacrificing comfort or privacy.
Decorative Film
Add a touch of elegance, style, and uniqueness to your windows with our decorative film solutions. Whether you want a frosted glass effect, a custom pattern, or a branded design, our decorative film installations can bring your vision to life. Perfect for enhancing the aesthetics of your home, office, or retail space, our decorative film options offer endless possibilities for creativity and personalization.
Frosted Film
Frosted film provides an excellent balance between privacy and natural light. It creates an elegant, diffused look that adds sophistication to any space. Our frosted film installations are perfect for glass partitions, doors, windows, and more. Whether you're looking to create a contemporary office space or add a touch of modernity to your home, our high-quality frosted film can help you achieve your desired look.
Why Choose Genevish Graphics for Your Window Film Needs?
At Genevish Graphics, we understand that every client has unique requirements. With our extensive experience, professional expertise, and commitment to customer satisfaction, we are dedicated to delivering outstanding results for each project. Here are some key reasons to choose us as your window film provider:
1. Quality Products
We only use industry-leading window film products that are known for their durability, functionality, and long-lasting performance. Our partnerships with top manufacturers enable us to offer an extensive range of options to meet the diverse needs and preferences of our clients.
2. Professional Installation
Our team of highly skilled and trained installers ensures that your window film is installed with precision and expertise. We take great care in handling the film, ensuring a smooth, bubble-free application that meets the highest standards of quality.
3. Customized Solutions
Every project is unique, and we take the time to understand your specific requirements. We work closely with you to recommend the most suitable window film solutions tailored to your individual needs, budget, and style preferences.
4. Exceptional Customer Service
Your satisfaction is our top priority. We pride ourselves on delivering exceptional customer service, from the initial consultation to the final installation. Our team is dedicated to providing prompt, personalized assistance and addressing any concerns or questions you may have throughout the process.
5. Competitive Pricing
We believe that high-quality window film should be accessible to all. We offer competitive pricing without compromising on the quality of products or services. With Genevish Graphics, you get the best value for your investment.
6. Satisfaction Guaranteed
We stand behind the quality of our work, and our goal is your complete satisfaction. If you have any issues or are not fully satisfied with our window film installation, we will work with you to make it right.
Contact Us for Window Film Services in Charlotte
Whether you need privacy film, window tinting, decorative film, or frosted film, Genevish Graphics is your trusted partner in Charlotte. We are passionate about enhancing your space with our top-notch window film solutions. Contact us today to schedule a consultation or to learn more about our services. Experience the difference that Genevish Graphics can make for your privacy, style, and energy efficiency needs.