Looking for a "Sign Company near Kings Mountain, NC"?
Jan 27, 2023
Sign Design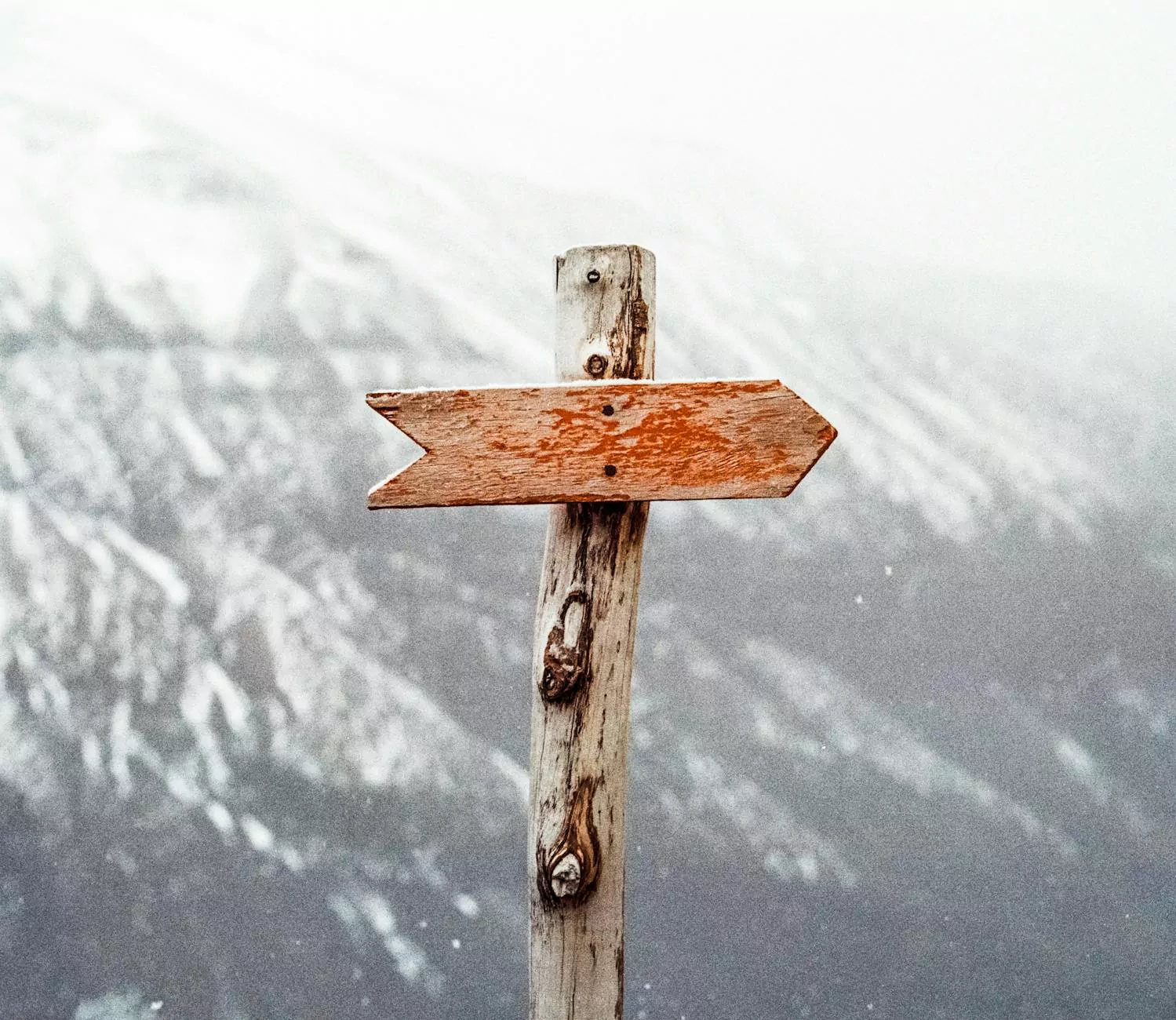 Welcome to Genevish Graphics, your premier choice for high-quality sign solutions near Kings Mountain, NC. With our exceptional visual arts and design expertise, we specialize in providing top-notch signage services to meet all your business needs.
Why Choose Genevish Graphics?
1. Extensive Experience and Expertise
With years of experience in the industry, Genevish Graphics has garnered a reputation for delivering exceptional visual arts and design services. Our team of highly skilled professionals has the expertise to create captivating and impactful signs that elevate your brand image.
2. Custom Signage Solutions
We understand that every business is unique, so we offer custom signage solutions tailored to your specific requirements. Whether you need indoor signs, outdoor signs, vehicle wraps, or trade show displays, we have you covered. Our team takes a personalized approach to ensure your signage aligns with your brand identity and marketing goals.
3. High-Quality Materials
At Genevish Graphics, we believe in using only the highest quality materials to deliver long-lasting and visually appealing signs. Our commitment to excellence ensures that your signage stands the test of time, maintaining its impact and durability even in harsh weather conditions.
4. Cutting-Edge Design Techniques
We stay up-to-date with the latest design trends and technologies to offer innovative and eye-catching sign solutions. Our skilled designers utilize advanced software tools and creative techniques to bring your vision to life. Whether you prefer a modern, minimalist style or a vibrant, attention-grabbing design, we can make it happen.
5. Excellent Customer Service
Customer satisfaction is our top priority at Genevish Graphics. We work closely with you throughout the signage process, from concept development to installation, ensuring that your expectations are not only met but exceeded. Our friendly and knowledgeable team is always available to address any questions or concerns you may have.
Our Signage Services
Genevish Graphics offers a comprehensive range of signage services to cater to diverse business needs. Some of our key services include:
Indoor Signs
Enhance your interior spaces with stunning indoor signs that reflect your brand personality. Our indoor sign solutions include lobby signs, directional signs, wall graphics, and more. We use high-quality materials and attention-to-detail to create visually striking signs that leave a lasting impression on your visitors.
Outdoor Signs
Make a bold statement with eye-catching outdoor signs. Our outdoor sign options include storefront signs, monument signs, post and panel signs, and more. We take into account factors such as visibility, weather resistance, and local regulations to design and install impactful signs that attract customers and increase brand visibility.
Vehicle Wraps
Turn your vehicles into moving billboards with our custom vehicle wraps. Whether you have a single vehicle or a fleet of company cars, our vehicle wraps provide a cost-effective and attention-grabbing way to promote your brand. Our skilled installers ensure a flawless application that transforms your vehicles into mobile advertisements.
Trade Show Displays
Elevate your presence at trade shows and exhibitions with captivating trade show displays. We offer a wide range of portable displays, banners, and booths that effectively showcase your products and services. Our attention to detail and high-quality printing ensure that your trade show displays stand out in a crowded event space.
Contact Us Today!
When it comes to finding a reputable sign company near Kings Mountain, NC, Genevish Graphics is the name you can trust. We prioritize delivering exceptional visual arts and design solutions that perfectly align with your brand. Contact us today to discuss your signage needs and let us help you make a lasting impression!
Call: 555-123-4567
Email: [email protected]
Website:http://genevish-graphics.com