Best Decorative Wall Murals for Business in Fort Mill, SC
Jun 11, 2021
Sign Design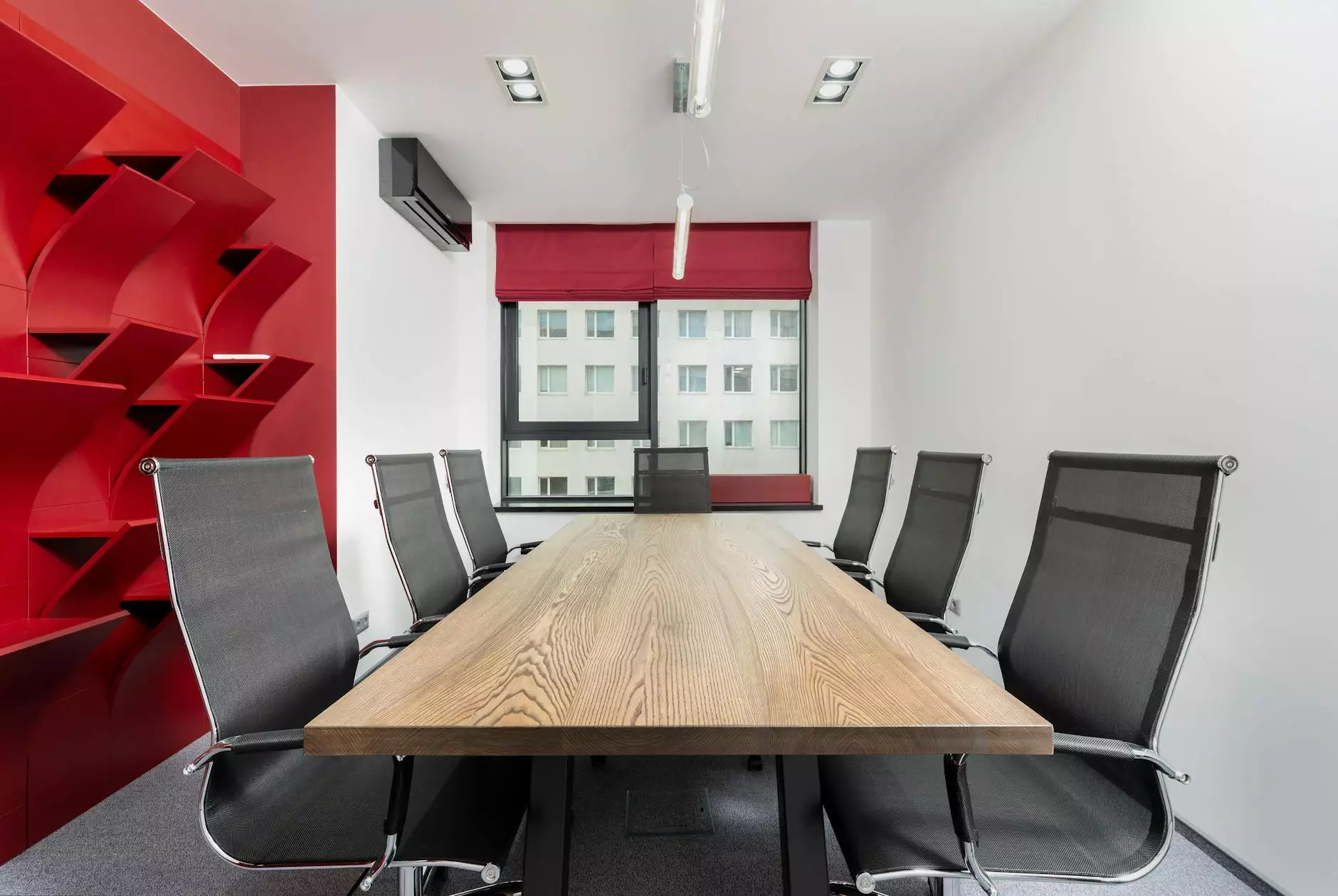 Enhance Your Business Space with Stunning Wall Murals
Looking to transform your business space into a visually captivating environment? Look no further than Genevish Graphics, the top provider of decorative wall murals for businesses in Fort Mill, SC. Our team of highly skilled professionals specialize in creating custom, high-quality wall murals that are tailored to your specific needs and preferences.
Create a Lasting Impression with Custom Wall Murals
At Genevish Graphics, we understand the importance of making a lasting impression on your customers. Whether you own a retail store, restaurant, office, or any other type of business, our custom wall murals are designed to enhance your space and leave a memorable impact on anyone who walks through your doors.
Unleash Your Creativity with Unique Designs
With our vast range of options and customization capabilities, you have the freedom to unleash your creativity and bring your vision to life. Our team of talented designers works closely with you to understand your brand identity, target audience, and overall business goals. This allows us to create unique and visually stunning wall murals that perfectly align with your business and resonate with your customers.
High-Quality Materials for Unmatched Durability
When it comes to wall murals, durability is key. That's why we only use the highest quality materials to ensure that your murals withstand the test of time. Our attention to detail and commitment to excellence means that your wall murals will maintain their vibrant colors and flawless finish for years to come, even in high-traffic areas.
Exceptional Service from Concept to Installation
At Genevish Graphics, we pride ourselves on offering exceptional service throughout every step of the process. From the initial concept and design to the seamless installation, our team is dedicated to providing you with a smooth and hassle-free experience. We handle everything, so you can focus on running your business while we bring your walls to life.
Expert Advice and Guidance
Not sure where to start? Don't worry, we've got you covered. Our team of experts is here to guide you through the entire process and help you make informed decisions. We offer expert advice on choosing the right design, size, and placement of your wall murals to ensure maximum impact and effectiveness.
Precision Installation for a Flawless Finish
Installing wall murals requires skill and precision. Our professional installation team has years of experience and the expertise needed to ensure a flawless finish. We take care of all the details, from proper surface preparation to seamless application, so you can enjoy your stunning wall murals without any worries.
Transform Your Business Space Today
Ready to take your business to the next level? Contact Genevish Graphics now to discuss your wall mural ideas and get started on creating a visually captivating environment that sets you apart from the competition. We offer free consultations and competitive pricing to ensure that our high-quality wall murals fit within your budget. Don't miss out on the opportunity to make a lasting impression with our exceptional decorative wall murals.
Genevish Graphics - Fort Mill, SC | Arts & Entertainment - Visual Arts and Design