Best Vehicle Wrapping Shop in Cornelius, NC
Jan 11, 2022
Sign Design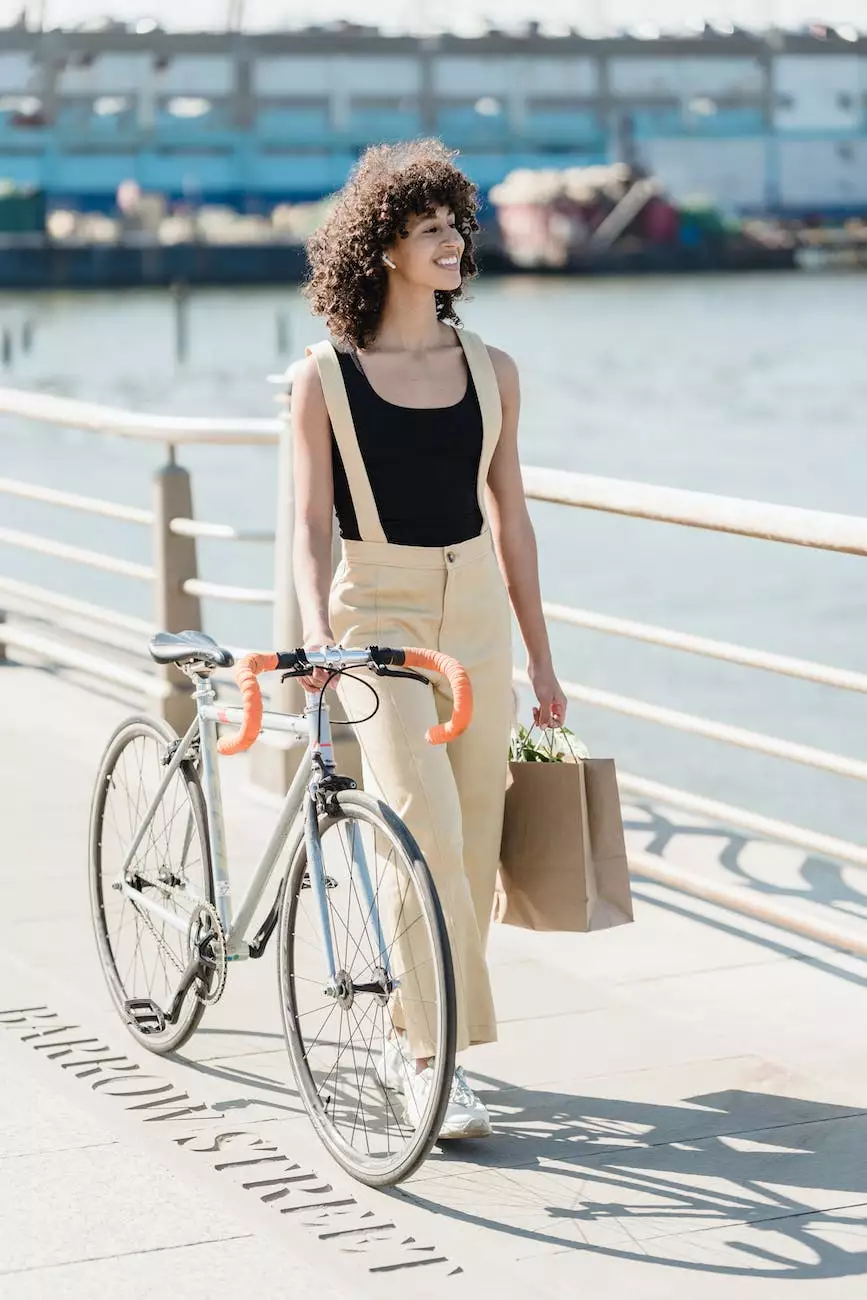 The Leading Vehicle Wrapping Shop in Cornelius, NC
If you are searching for the best vehicle wrapping shop in Cornelius, NC, look no further than Genevish Graphics. With years of experience in the industry, we take pride in our ability to deliver high-end vehicle wraps that not only protect your vehicle but also turn heads wherever you go.
Unrivaled Expertise in Vehicle Wrapping
At Genevish Graphics, we understand the importance of quality and professionalism when it comes to vehicle wraps. Our team of experts consists of highly skilled graphic designers and installers who are passionate about their craft. We stay up-to-date with the latest industry trends and techniques to ensure that we provide our clients with the best results possible.
Customized Vehicle Wraps to Make a Statement
We believe that every vehicle is unique, and that's why we offer customized vehicle wraps tailored to your specific needs and preferences. Whether you want to promote your business or simply add a personal touch to your vehicle, our design team will work closely with you to bring your vision to life. From vibrant colors to eye-catching graphics, we guarantee a wrap that will make a lasting impression.
Quality Materials for Long-Lasting Results
When it comes to vehicle wraps, using high-quality materials is crucial for long-lasting results. At Genevish Graphics, we only utilize top-of-the-line materials that are known for their durability and resistance to UV rays, scratches, and other environmental factors. This ensures that your vehicle wrap stays in pristine condition for years to come, maintaining its vibrant colors and flawless finish.
Professional Installation for a Seamless Look
Proper installation is key to achieving a seamless and professional look for your vehicle wrap. Our team of skilled installers has the expertise to ensure that your wrap fits perfectly and adheres securely to your vehicle, leaving no room for imperfections. You can trust us to deliver a flawless finish that will exceed your expectations.
Serving Cornelius and Surrounding Areas
Located in Cornelius, NC, Genevish Graphics proudly serves not only Cornelius but also the surrounding areas. Whether you are in Davidson, Mooresville, Huntersville, or anywhere nearby, we are here to provide you with exceptional vehicle wrapping services. Our commitment to customer satisfaction and attention to detail sets us apart from the competition.
Get in Touch Today for a Free Consultation
If you are ready to transform your vehicle with a stunning wrap, contact Genevish Graphics today for a free consultation. Our team is eager to discuss your project, answer any questions you may have, and provide you with a quote. Don't settle for anything less than the best vehicle wrapping shop in Cornelius, NC—choose Genevish Graphics for exceptional results!