The Best Vinyl Wall Graphics Printing Shop in Rock Hill, SC
Jan 14, 2023
Sign Design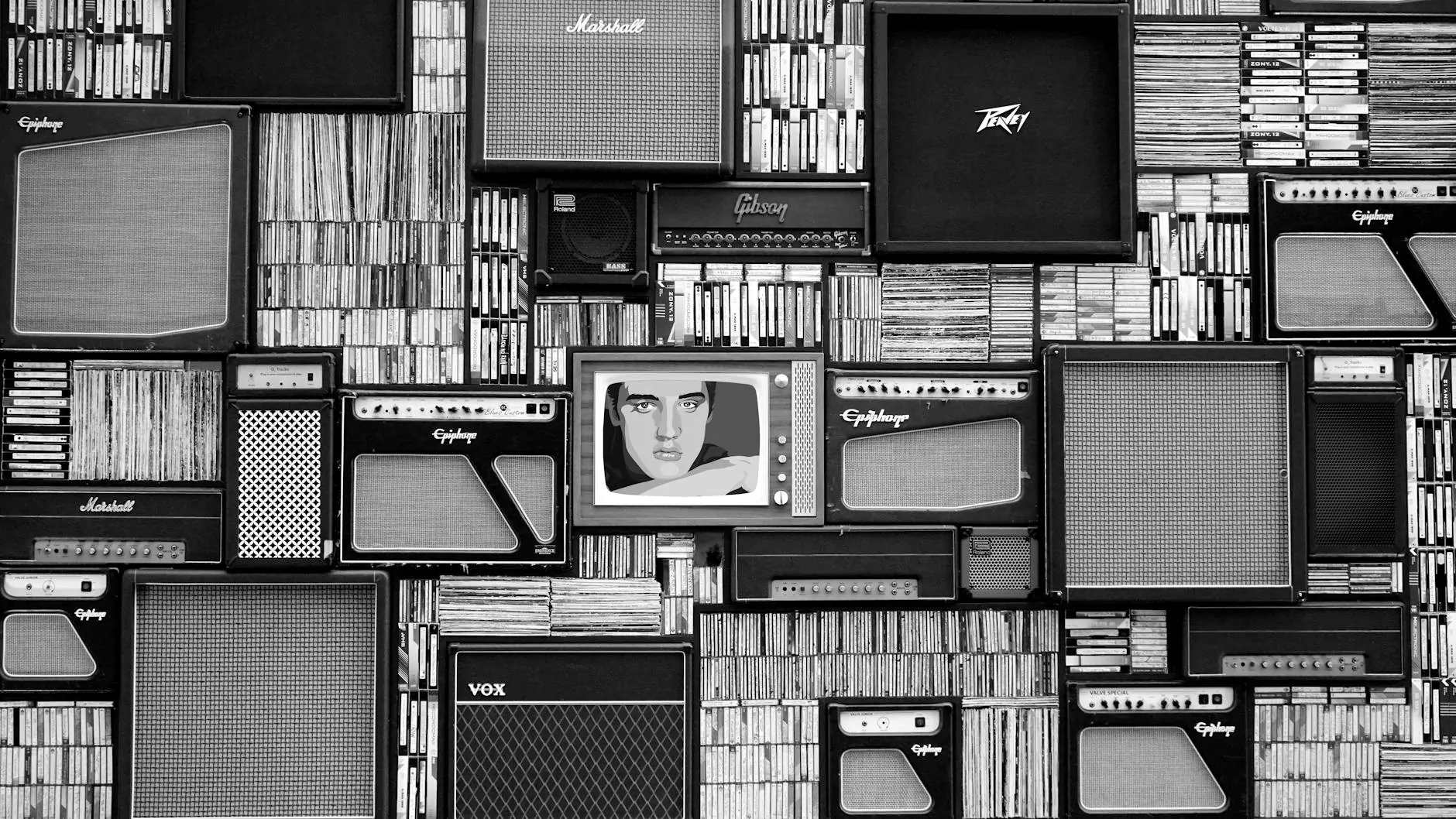 Welcome to Genevish Graphics, your ultimate destination for high-quality vinyl wall graphics printing in Rock Hill, SC. As a leading provider in the field of visual arts and design, our team of experts is committed to delivering exceptional printing services that will exceed your expectations. Whether you're looking to enhance your personal space or promote your business, our custom wall graphics are designed to make a lasting impression.
Why Choose Genevish Graphics for Your Vinyl Wall Graphics Printing Needs?
At Genevish Graphics, we take great pride in our ability to offer top-notch printing services that create visually stunning wall graphics. Here's why you should choose us:
1. Extensive Expertise
With years of experience in the industry, our team of professionals has the knowledge and expertise to handle any project with precision and creativity. We understand the nuances of vinyl wall graphics printing, ensuring that every detail is captured flawlessly. Whether you have a specific design in mind or need assistance in creating a concept, we'll work closely with you to bring your vision to life.
2. State-of-the-Art Equipment
At Genevish Graphics, we utilize cutting-edge printing technology and state-of-the-art equipment to ensure the highest quality results. Our advanced printing techniques allow for vibrant colors, sharp details, and exceptional resolution, guaranteeing that your vinyl wall graphics will stand out from the crowd. We invest in the latest tools and machinery to provide our clients with nothing but the best.
3. Customization Options
We understand that every project is unique, which is why we offer a wide range of customization options to suit your individual needs. From choosing the perfect size and shape to selecting the ideal materials and finishes, our team is dedicated to delivering personalized solutions that align with your specific requirements. With our attention to detail, you can expect stunning results that match your vision.
4. Exceptional Quality Control
Quality is our top priority at Genevish Graphics. We meticulously inspect every project throughout the printing process to ensure that the final product meets the highest standards of excellence. From color accuracy to durability, we go above and beyond to ensure that your vinyl wall graphics look their best and last for years to come. With our commitment to quality control, you can trust that your investment is in good hands.
5. Competitive Pricing
Despite our unwavering commitment to quality, we strive to offer competitive pricing that suits various budget requirements. We believe that everyone deserves access to exceptional printing services without breaking the bank. Our transparent pricing structure and flexible options ensure that you get the best value for your investment. Contact us today for a personalized quote and discover how affordable our vinyl wall graphics printing services can be.
The Benefits of Vinyl Wall Graphics
Vinyl wall graphics offer a multitude of benefits for both personal and business use. Whether you're looking to spruce up your home or enhance your brand's visibility, here are some advantages of utilizing vinyl wall graphics:
1. Eye-Catching Designs
With vinyl wall graphics, you have endless possibilities for creating eye-catching designs that capture attention. Whether you prefer bold and vibrant colors or elegant and understated patterns, vinyl graphics allow you to express your unique style and personality. Customizable options make it easy to achieve the exact look you desire.
2. Versatility
One of the greatest advantages of vinyl wall graphics is their versatility. They can be applied to various surfaces, including walls, windows, vehicles, and even floors. This flexibility allows you to utilize vinyl graphics in a wide range of settings and applications, making them an excellent choice for personal use or promoting your business.
3. Durability
Vinyl is a durable and long-lasting material, ensuring that your wall graphics will withstand the test of time. They are resistant to fading, peeling, and cracking, making them ideal for high-traffic areas or outdoor use. Whether you need graphics for your home, office, or storefront, vinyl wall graphics offer exceptional durability to maintain their appearance for years to come.
4. Easy Installation and Removal
Installing vinyl wall graphics is a hassle-free process that does not require professional assistance. Our graphics are designed for easy application, allowing you to transform your space in no time. Furthermore, when you're ready for a change or need to update your graphics, they can be easily removed without causing any damage to the underlying surface. This convenience makes vinyl wall graphics a practical and cost-effective solution.
Contact Us for Exceptional Vinyl Wall Graphics Printing Services
When it comes to finding the best vinyl wall graphics printing shop in Rock Hill, SC, look no further than Genevish Graphics. We are dedicated to delivering outstanding results that exceed your expectations. Contact us today to discuss your project and let our expertise and passion for visual arts and design transform your space into something extraordinary.
Remember, when searching for top-quality vinyl wall graphics printing services in Rock Hill, SC, Genevish Graphics is your go-to destination. Contact us now and let us elevate your walls with our exceptional printing services!