Want to Make Your Business Stand Out? Try Outdoor Banner Signs
Jul 31, 2023
Blog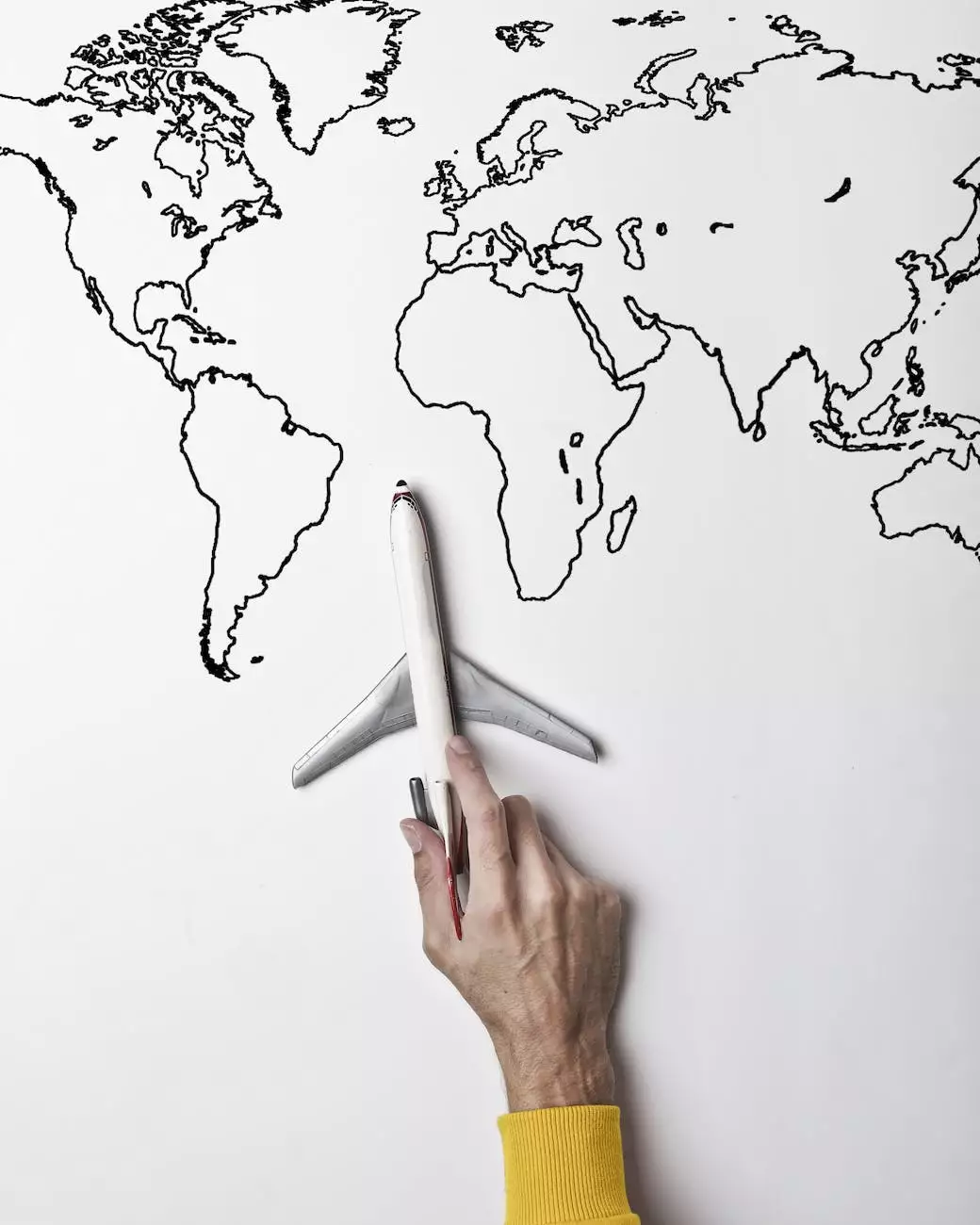 Welcome to Genevish Graphics, your premier destination for visual arts and design services. We understand the importance of making your business stand out in a competitive market. With our high-quality outdoor banner signs, you can effectively grab attention, communicate messages, and leave a lasting impression on potential customers.
The Power of Outdoor Banner Signs
Outdoor banner signs play a vital role in modern advertising strategies. They offer a unique opportunity to showcase your brand, products, or services to a wide audience. Whether you're promoting a special event, announcing a sale, or simply enhancing your brand visibility, a well-designed outdoor sign can work wonders.
Unparalleled Visual Impact
Outdoor banner signs provide unparalleled visual impact, making them impossible to ignore. With vibrant colors, bold typography, and eye-catching designs, you can easily attract attention and captivate passersby. Our team of skilled designers at Genevish Graphics will work closely with you to create a visually stunning banner that reflects your brand identity and captures your desired message.
Durability and Versatility
Our outdoor banner signs are built to withstand the elements, ensuring that your message remains visible, rain or shine. Made from high-quality materials, our banners are durable and long-lasting. They can be easily installed in various outdoor settings, including storefronts, trade shows, events, and more. With unlimited customization options, you can tailor your banner to suit your specific needs and preferences.
Targeted Reach and Increased Brand Awareness
By strategically placing outdoor banner signs in prominent locations, you can target your audience and increase brand awareness. Whether positioned near busy intersections, on highways, or in popular event venues, your message will reach a wide range of potential customers. The repeated exposure to your brand will leave a lasting impression, contributing to increased visibility and recognition in the market.
Why Choose Genevish Graphics?
Expertise in Visual Arts and Design
Genevish Graphics specializes in visual arts and design, ensuring that each outdoor banner sign is a masterpiece. Our team consists of talented artists who are passionate about creating captivating visuals that resonate with your target audience. With our expertise, we can transform your vision into a stunning reality that surpasses your expectations.
Customized Solutions for your Business
We understand that every business is unique, and a one-size-fits-all approach does not work when it comes to outdoor advertising. At Genevish Graphics, we offer customized solutions tailored to your specific requirements. Whether you need a large banner for a grand opening or a series of smaller signs for ongoing promotions, we will work closely with you to develop a comprehensive strategy that aligns with your business goals.
Quality Materials and Craftsmanship
When it comes to outdoor banner signs, quality is paramount. Genevish Graphics uses only the finest materials and employs skilled craftsmen to ensure exceptional results. Our commitment to excellence means your banner will not only look impressive but also withstand the test of time. We strive for perfection in every project we undertake.
Contact Genevish Graphics Today
Ready to make your business stand out with outdoor banner signs? Contact Genevish Graphics today and let our team of experts assist you. We pride ourselves on delivering top-notch visual arts and design services that exceed expectations. From concept to installation, we will be with you every step of the way, ensuring a seamless and successful advertising campaign. Elevate your brand presence, attract more customers, and leave a lasting impression with our high-quality outdoor banner signs.