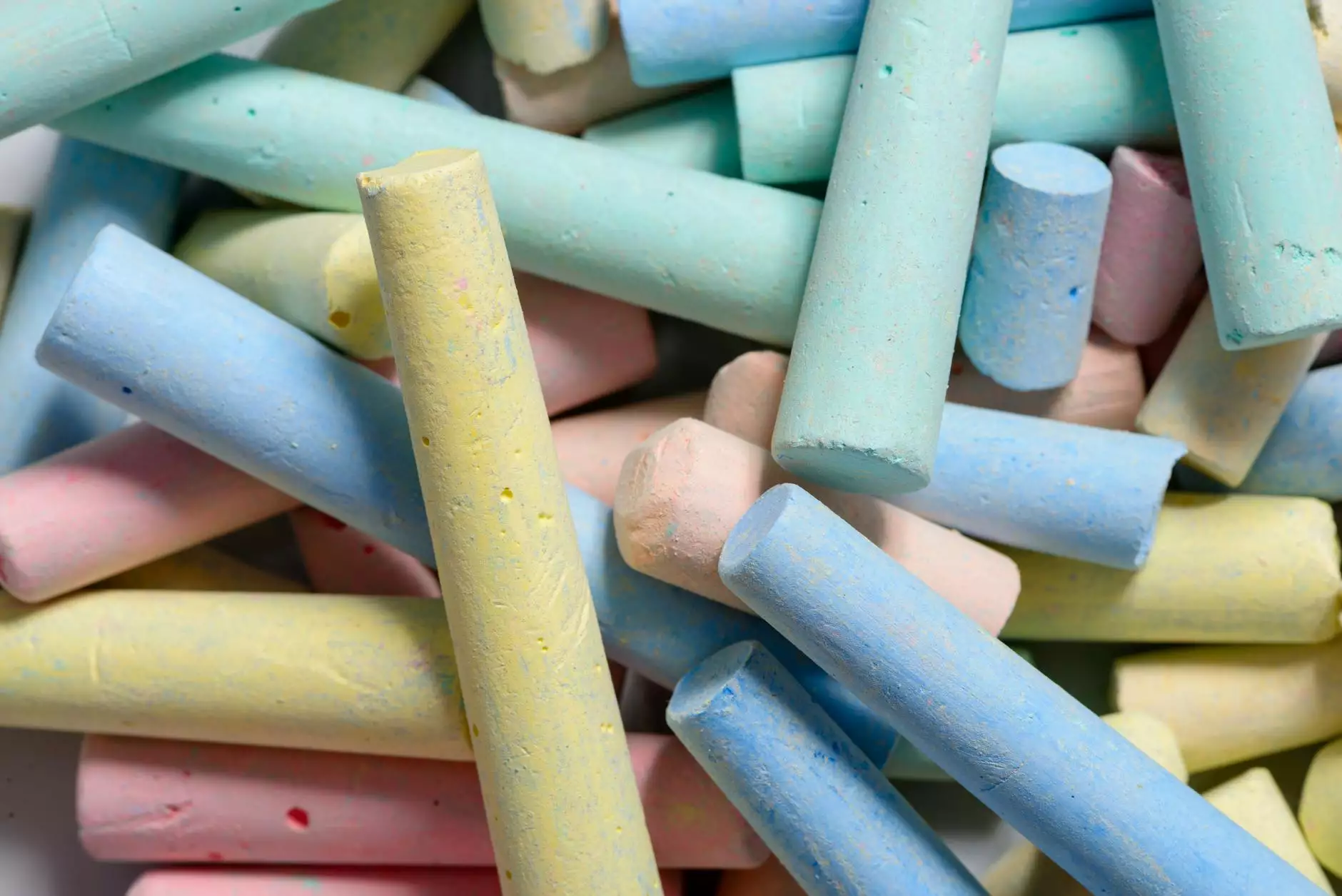 Welcome to Genevish Graphics, your ultimate destination for all things visual arts and design. In this comprehensive guide, we will take you through the fascinating world of multi-layer parallax effects using Elementor. Whether you are a web designer, developer, or an enthusiast looking to enhance your website's visual appeal, this tutorial will equip you with the knowledge and skills needed to create stunning parallax scrolling effects.
The Magic of Parallax Scrolling
Parallax scrolling is a popular technique that creates an illusion of depth on a webpage. By moving different layers of content at different speeds, parallax scrolling gives a sense of dimension and interactivity, making the website come alive. It adds a visually captivating element to your designs, capturing the attention of your visitors and immersing them in a dynamic scrolling experience.
Why Choose Elementor?
Elementor is a powerful and user-friendly page builder plugin for WordPress. With its intuitive drag-and-drop interface and extensive library of design elements, Elementor empowers web designers and developers to create visually stunning websites without any coding knowledge. Its seamless integration with WordPress makes it an ideal choice for implementing multi-layer parallax effects.
Getting Started
Before diving into the world of multi-layer parallax with Elementor, ensure that you have the following prerequisites:
A WordPress website with Elementor installed
An understanding of basic HTML and CSS
A basic knowledge of web design principles
Step-by-Step Guide
1. Plan Your Design
Begin by envisioning the desired outcome of your parallax scrolling effect. Identify the layers of content you want to animate and the order in which they should appear. Consider the visual hierarchy and how each layer contributes to the overall design.
2. Create a New Section in Elementor
Open your WordPress dashboard and navigate to the page where you want to implement the parallax effect. Launch Elementor and create a new section to house your parallax layers. Select the appropriate column structure and adjust the section height to fit your design.
3. Add Background Images
Select the first column within the section and set a background image for each layer. Ensure that the images are high-quality and visually appealing. Adjust the positioning and size of each image to achieve the desired parallax effect.
4. Enable Parallax Effect
In Elementor, navigate to the Advanced tab of each column and enable the "Parallax" option. This engages the parallax scrolling effect for the respective layer. Experiment with the scrolling speed and direction to fine-tune the overall outcome.
5. Apply Additional Effects
Elementor provides various additional effects to enhance your parallax scrolling experience. Explore options like fade-in animations, scale transformations, and overlay effects to add depth and interactivity to your design. Remember to maintain a balance between visual appeal and usability.
6. Test and Optimize
Preview your webpage and test the multi-layer parallax effect on different devices and screen sizes. Ensure that the scrolling experience is smooth and the visual elements align as intended. Optimize the design and effects accordingly to deliver an exceptional user experience.
Conclusion
Congratulations on mastering the art of multi-layer parallax with Elementor! By incorporating these visually captivating effects into your web design, you can captivate your visitors and create a memorable online experience. Experiment with different design elements, unleash your creativity, and let your website stand out in the competitive online landscape.
At Genevish Graphics, we believe in pushing the boundaries of visual arts and design. Stay tuned for more exciting tutorials, inspiration, and resources from our team of experts. Elevate your web designs to new heights with the power of parallax scrolling and Elementor. Start creating stunning websites today!