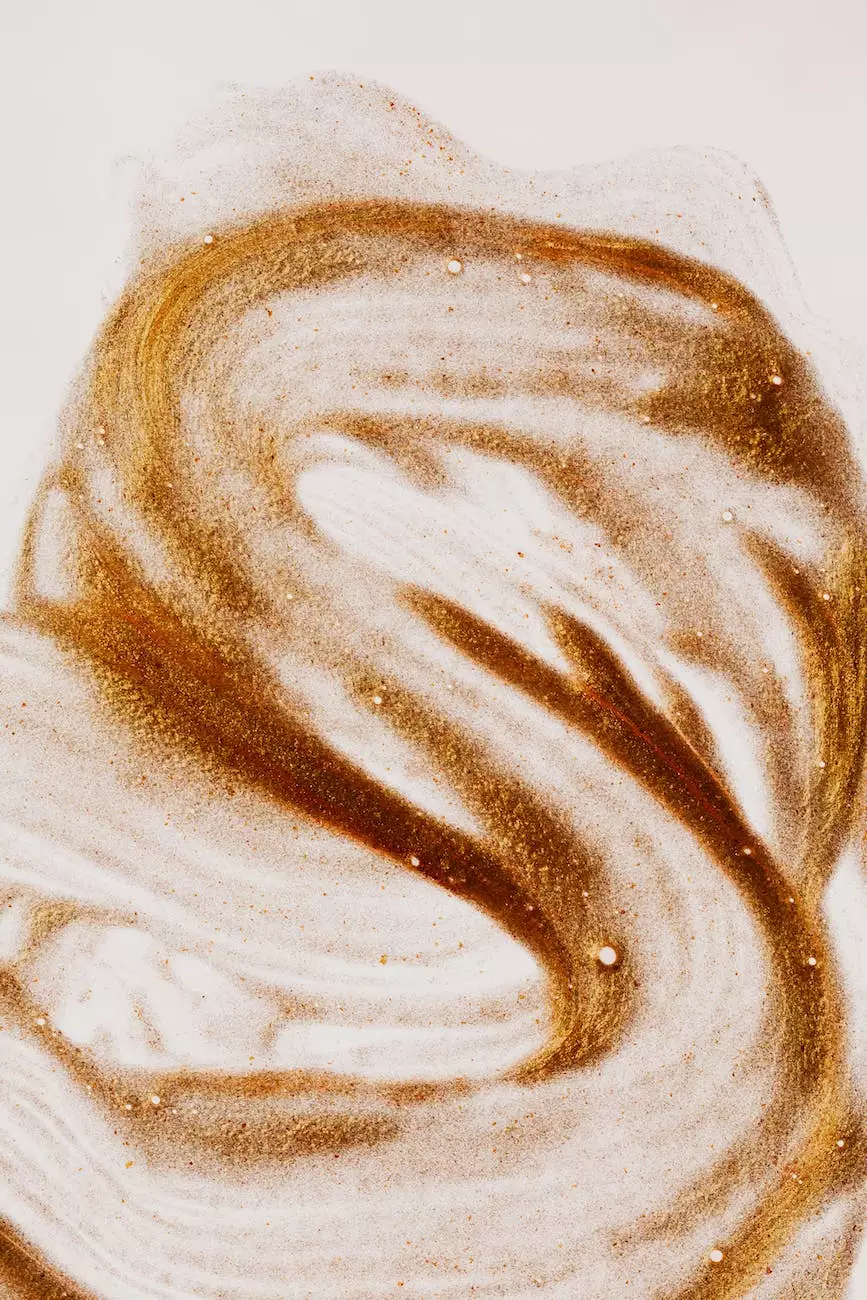 Introduction
Welcome to Genevish Graphics, your go-to resource for all things related to arts & entertainment, visual arts, and design. In this comprehensive guide, we will walk you through the process of adding Lotties to Elementor, a popular WordPress page builder, to enhance the visual appeal of your website.
What are Lotties?
If you are not familiar with Lotties, let us enlighten you. Lotties are lightweight animation files that can be easily integrated into web pages. They are based on the JSON format and rendered using the bodymovin library. Lotties provide a seamless and interactive way to engage your visitors and make your website stand out from the crowd.
Why Use Lotties in Elementor?
Elementor, being a powerful and user-friendly page builder, allows you to take your design creativity to the next level. By adding Lotties to Elementor, you can create stunning animations and bring your ideas to life. Whether you want to showcase a product demonstration, tell a captivating story, or add subtle visual effects, Lotties can help you achieve that effortlessly.
How to Add Lotties to Elementor
Now, let's dive into the step-by-step process of adding Lotties to Elementor:
Step 1: Find Your Desired Lottie

Start by browsing through our extensive collection of Lotties at Genevish Graphics. We offer a wide range of animations suitable for various purposes and industries. Choose the Lottie that best complements your website's design and overall theme.

Step 2: Download the Lottie File

Once you've found the perfect Lottie, click on the download button and save the Lottie file to your computer. Remember to keep track of the file's location for easy access later.

Step 3: Install & Activate the Lottie Plugin

To utilize Lotties in Elementor, you need to have the Lottie plugin installed and activated on your WordPress website. You can find the Lottie plugin in the WordPress plugin repository. Simply search for "Lottie" and click the "Install Now" button, followed by the "Activate" button.

Step 4: Upload the Lottie to Elementor

Now it's time to integrate the Lottie into your Elementor page. Open the desired page in Elementor's editor, and add a new section or column where you want the Lottie to appear. Click on the widget toolbox, search for the "Lottie" widget, and drag it into the section or column.

Step 5: Configure the Lottie Widget

With the Lottie widget added, you can now configure its settings. Click on the widget to reveal the customization options. Here, you can upload the Lottie file by clicking on the "Choose File" button and selecting the previously downloaded Lottie from your computer.

Step 6: Customize the Lottie Animation

Elementor provides various customization options for the Lottie animation. You can adjust its size, alignment, autoplay settings, loop options, and more. Experiment with the settings to achieve the desired visual effect that matches your overall website design.

Step 7: Publish Your Page

Once you are satisfied with the Lottie integration and customization, save and publish your Elementor page. Voilà! Your website now boasts an engaging Lottie animation that will captivate your visitors and leave a lasting impression.
Conclusion
Congratulations! You've successfully learned how to add Lotties to Elementor. By leveraging the power of Lotties and Elementor, you can differentiate your website from the competition and deliver an immersive visual experience to your audience. Keep exploring Genevish Graphics for more design inspirations and elevate your online presence today!