Elementor Vs Beaver Builder: Which Page Builder Is Best For You
Apr 30, 2020
Elementor Tutorial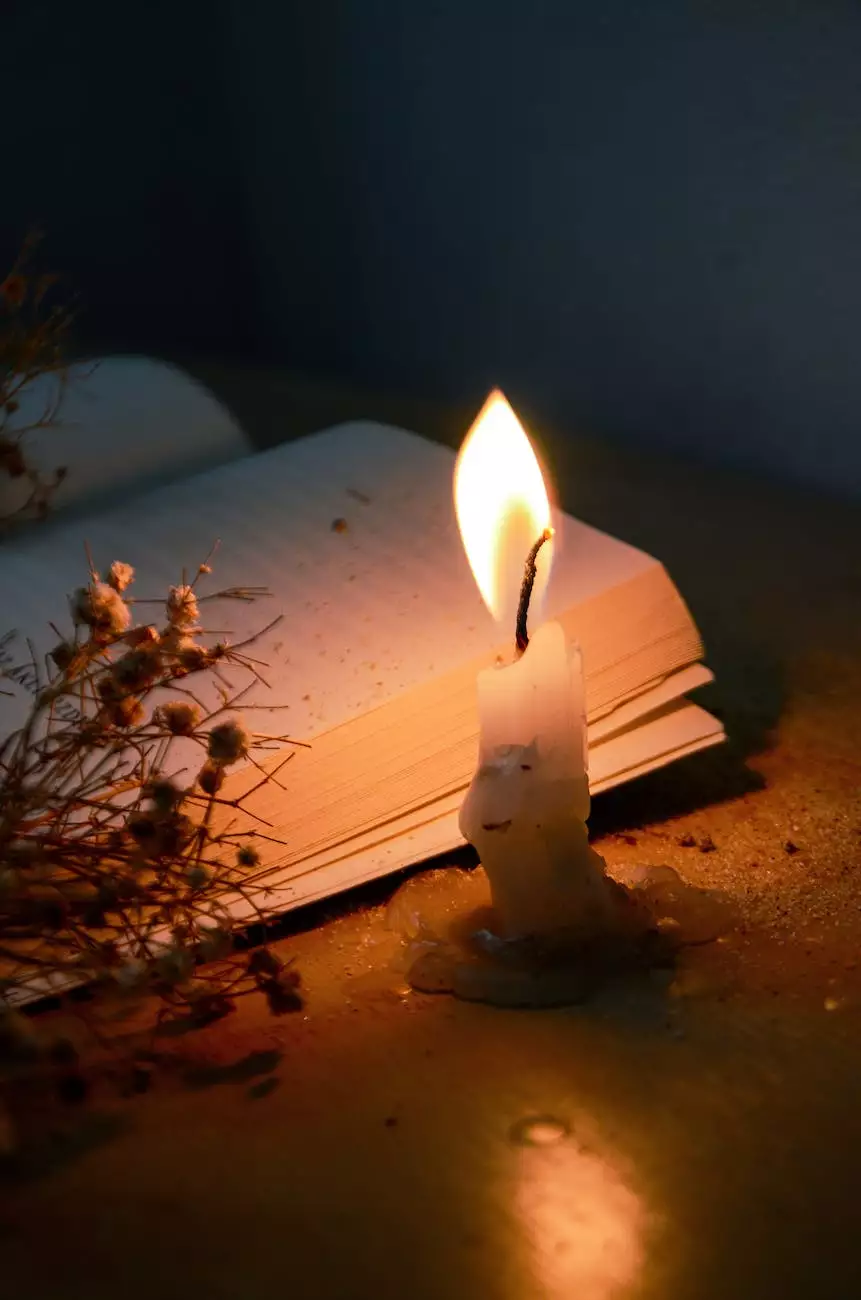 Introduction
Welcome to Genevish Graphics, your trusted resource for all things related to visual arts and design. In this article, we will delve into a detailed comparison between two popular page builders - Elementor and Beaver Builder. Designed to empower website owners with easy-to-use tools, both Elementor and Beaver Builder have gained significant popularity in the market. Whether you are a beginner or an experienced web designer, finding the right page builder can make a substantial difference in your website development process. Let's dive in and explore the features, performance, and ease of use offered by each to determine which one suits your needs best.
Comparing Features
One of the key factors to consider when choosing a page builder is the range of features it offers. Both Elementor and Beaver Builder provide a wide array of functionalities intended to simplify the process of building a website:
Elementor Features
Drag and Drop Interface: Elementor offers an intuitive drag and drop interface, allowing you to easily create and arrange elements on your web pages without any coding knowledge.
Template Library: With a vast collection of pre-designed templates, Elementor provides you with a variety of options to kickstart your website design.
Advanced Design Capabilities: From custom CSS to responsive editing, Elementor equips you with the tools to customize every aspect of your website's appearance.
Third-Party Integrations: Elementor seamlessly integrates with popular tools and plugins, providing extended functionalities and compatibility.
Developer-Friendly: For advanced users, Elementor offers extensive developer-friendly features, enabling you to create custom elements and extensions easily.
Beaver Builder Features
User-Friendly Interface: Beaver Builder boasts a simple and user-friendly interface, making it an excellent choice for beginners and non-technical users.
Frontend Editing: With real-time editing on the frontend, Beaver Builder lets you visualize your changes instantly, providing a seamless website building experience.
Layouts and Modules: Beaver Builder offers a variety of pre-built layouts and modules that can be customized and arranged according to your specific requirements.
WooCommerce Integration: If you are planning to create an online store, Beaver Builder's seamless integration with WooCommerce allows you to build stunning product pages effortlessly.
Performance and Speed
Aside from features, website performance and speed are crucial factors to consider for optimal user experience and search engine rankings. Both Elementor and Beaver Builder have prioritized performance in their development:
Elementor Performance
Elementor is built with speed in mind and optimized to ensure minimal impact on your website's loading time. The code generated by Elementor is clean and lightweight, resulting in faster page rendering.
Beaver Builder Performance
Beaver Builder also excels in terms of performance. It generates clean code and focuses on efficiency, promoting fast loading times for your website pages and improved overall performance.
Ease of Use and Learning Curve
For beginners and those who prefer a user-friendly interface, the ease of use and learning curve play a significant role in selecting a page builder:
Elementor Ease of Use
Elementor provides an intuitive and straightforward interface that enables users of all skill levels to create stunning websites seamlessly. The drag and drop functionality, coupled with the helpful documentation and tutorial videos, make it easy for beginners to get started.
Beaver Builder Ease of Use
Similar to Elementor, Beaver Builder prides itself on its user-friendly interface. With its intuitive design and excellent documentation, Beaver Builder streamlines the website building process, making it accessible to beginners and enthusiasts alike.
Conclusion
Choosing between Elementor and Beaver Builder ultimately depends on your specific needs and preferences. Consider the features, performance, ease of use, and the learning curve associated with each page builder before making a decision. Both Elementor and Beaver Builder offer excellent tools for building visually stunning and highly functional websites without extensive coding knowledge. No matter which one you choose, Genevish Graphics is here to support you on your web design journey. Happy building!