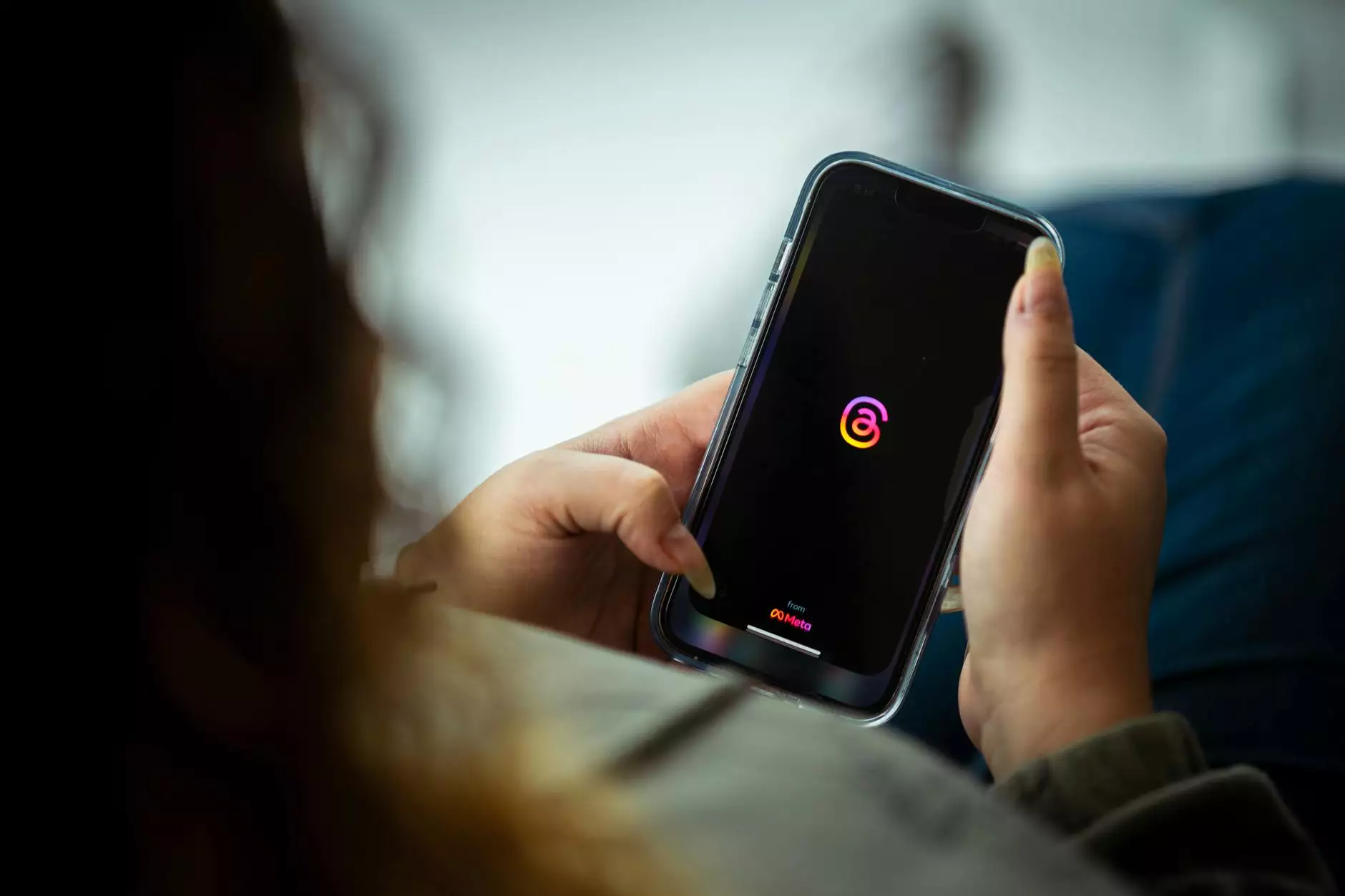 Introduction
Welcome to Genevish Graphics, your go-to resource for all things related to arts, entertainment, visual arts, and design. In this comprehensive guide, we will explore the importance of meta descriptions in WordPress and how you can effectively add them to improve your website's search rankings.
Why Are Meta Descriptions Important?
Meta descriptions play a vital role in search engine optimization (SEO) as they provide a concise summary of your web page's content. When users search for relevant keywords on search engines like Google, well-crafted meta descriptions can entice them to click and visit your website.
Step-by-Step Guide: Adding Meta Descriptions in WordPress
Accessing Your WordPress Dashboard

To begin, log in to your WordPress dashboard by entering your credentials.

Navigating to the Yoast SEO Plugin

If you have the Yoast SEO plugin installed (which we highly recommend), locate it in the sidebar of your dashboard and click on it.

Editing the Meta Description

Once you're in the Yoast SEO plugin, find the page or post you want to add a meta description to and click on it to edit.

Scrolling to the Yoast SEO Section

Scroll down the page until you see the Yoast SEO section, usually located below the main content editor.

Entering the Meta Description

In the Yoast SEO section, you'll find a field labeled "Snippet Preview." Enter your desired meta description in the "Meta description" box.

Optimizing the Meta Description

Make sure your meta description contains relevant keywords related to your content and is enticing enough to encourage clicks.

Reviewing and Updating

Once you've entered the meta description, review it in the snippet preview to ensure it appears as intended. Make any necessary adjustments.

Saving and Publishing

Finally, save your changes and publish your page or post to make the meta description live on your website.
Best Practices for Writing Effective Meta Descriptions
Now that you know how to add meta descriptions in WordPress, let's delve into some best practices to optimize them for maximum impact:
1. Keep it Concise
Avoid lengthy meta descriptions and keep them within the recommended character limit to ensure they are fully displayed in search results.
2. Include Relevant Keywords
Integrate relevant keywords naturally into your meta descriptions to improve their visibility and relevance for search queries.
3. Highlight Unique Selling Points
Emphasize the unique aspects, benefits, or solutions your content provides to entice users to click and explore more on your website.
4. Use a Call-to-Action
Incorporate a compelling call-to-action to encourage users to take specific actions, such as "Learn More," "Try Now," or "Download for Free."
5. Avoid Duplicate Meta Descriptions
Ensure each page or post on your website has a unique meta description to prevent search engines from considering them duplicate content.
Conclusion
Congratulations! You've learned how to add meta descriptions in WordPress like a pro. By following the step-by-step guide and implementing best practices, you can enhance your website's search rankings and attract more organic traffic.
Remember, at Genevish Graphics, we are dedicated to providing you with the most up-to-date tips and insights in the arts, entertainment, visual arts, and design industry. Stay tuned for more valuable guides to help you succeed online.