Elementor Vs Zion Builder - Which Builder Is Best?
Jul 26, 2023
Blog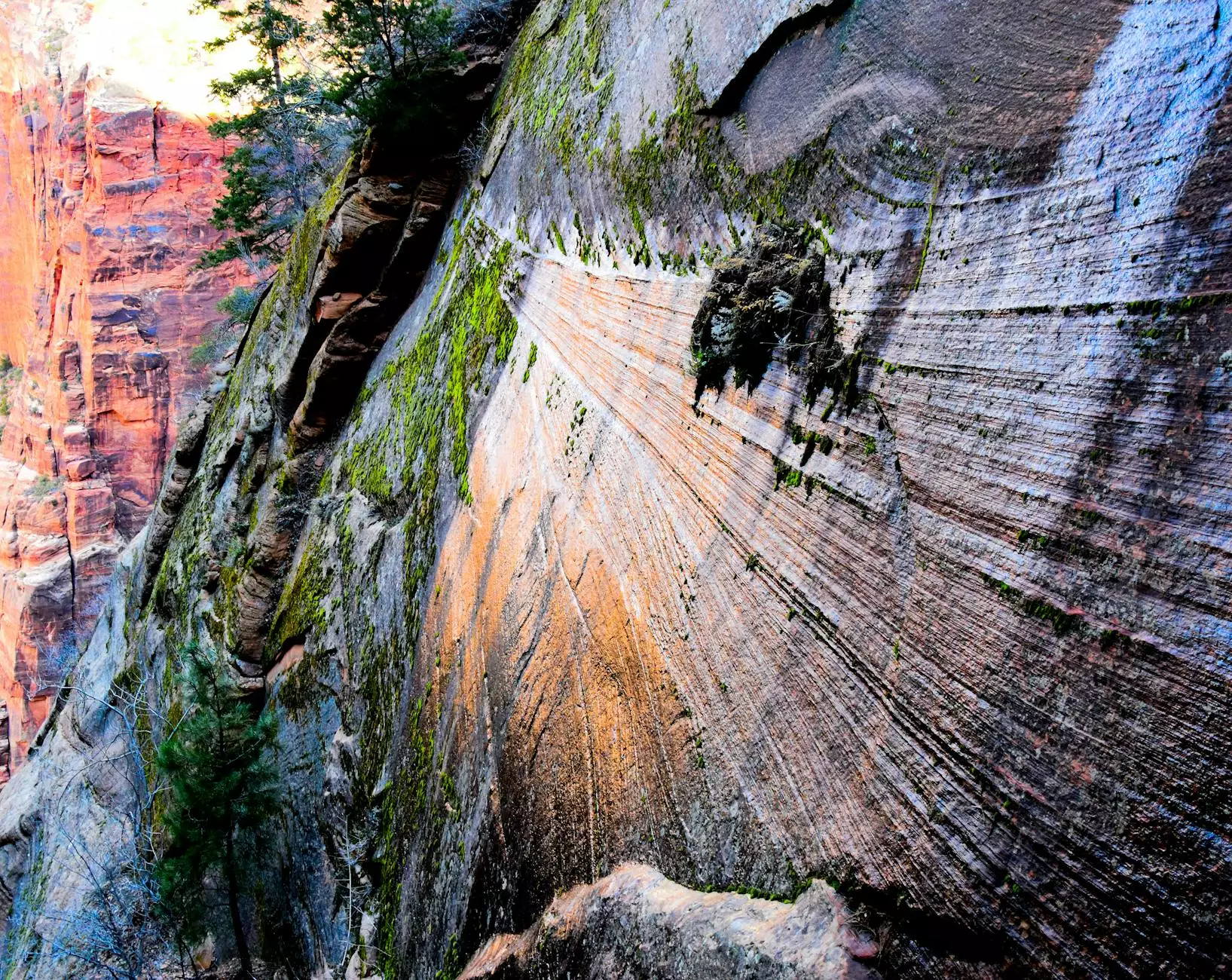 When it comes to website builders, having the right tool can make a world of difference. For businesses in the arts & entertainment - visual arts and design industry like Genevish Graphics, a professional and high-quality website is essential to showcase our work and attract clients. In this article, we will dive deep into the comparison between Elementor and Zion Builder, two popular website builders, to help you make an informed decision on which one suits your needs best.
Features and Flexibility
First and foremost, let's talk about the features and flexibility offered by both Elementor and Zion Builder. Elementor, a widely acknowledged and reputable builder, provides a wide array of design elements, templates, and customization options. Its drag-and-drop interface is incredibly intuitive, allowing users to effortlessly create stunning websites without any coding knowledge.
On the other hand, Zion Builder focuses on simplicity and performance. It offers a streamlined interface and a lean codebase, ensuring faster loading times and enhanced website performance. While it may not have as many design elements and templates as Elementor, Zion Builder excels in providing a clean and efficient builder experience.
User-Friendliness
Both Elementor and Zion Builder prioritize ease of use, but they approach it differently. Elementor's extensive selection of pre-designed templates and its intuitive drag-and-drop functionality makes it an excellent choice for beginners and experienced users alike. It also offers a preview mode, allowing users to see their changes in real-time before publishing.
Zion Builder takes a leaner approach, focusing on simplicity and a minimal learning curve. Its interface is clean and uncluttered, making it easy to navigate and build websites quickly. Those who prefer a more streamlined builder experience would find Zion Builder to be a favorable option.
Performance
Website performance is crucial for user experience and SEO. Both Elementor and Zion Builder understand this, but with different approaches. Elementor's extensive features and visual effects might slightly impact website loading speeds, especially if not optimized correctly. However, with proper optimization, Elementor can still deliver satisfactory performance.
Zion Builder, with its lightweight structure and clean codebase, excels in performance. Websites built with Zion Builder tend to load faster, resulting in better user experience and potentially higher search engine rankings. If performance is a top priority for your website, Zion Builder might be the ideal choice.
Support and Community
Both Elementor and Zion Builder have strong support and active communities. Elementor offers a vast knowledge base, extensive documentation, and an active community forum where users can find answers to their questions and connect with other Elementor enthusiasts.
Zion Builder also provides various support channels, including a well-maintained knowledge base and responsive customer support. Though it might not have the same size of community as Elementor, Zion Builder users can still find assistance and guidance.
Conclusion
In the Elementor vs Zion Builder competition, there is no definitive answer as to which builder is the absolute best. It ultimately depends on your specific needs and preferences. Genevish Graphics offers professional arts & entertainment - visual arts and design services, and after a thorough comparison, we have found both Elementor and Zion Builder to be powerful and capable website builders.
Elementor is an excellent choice for beginners and those who appreciate a vast library of design elements and templates. It excels in customization and offers intuitive features that make web design a breeze.
Zion Builder, on the other hand, is ideal for users who prioritize performance and simplicity. It offers a minimalistic but efficient workflow, ensuring fast loading times and an optimized website for a seamless user experience.
Overall, we recommend evaluating your specific requirements and testing both Elementor and Zion Builder to determine which one aligns best with your needs. Regardless of your choice, either builder will empower you to create stunning websites that represent your arts & entertainment - visual arts and design business effectively.