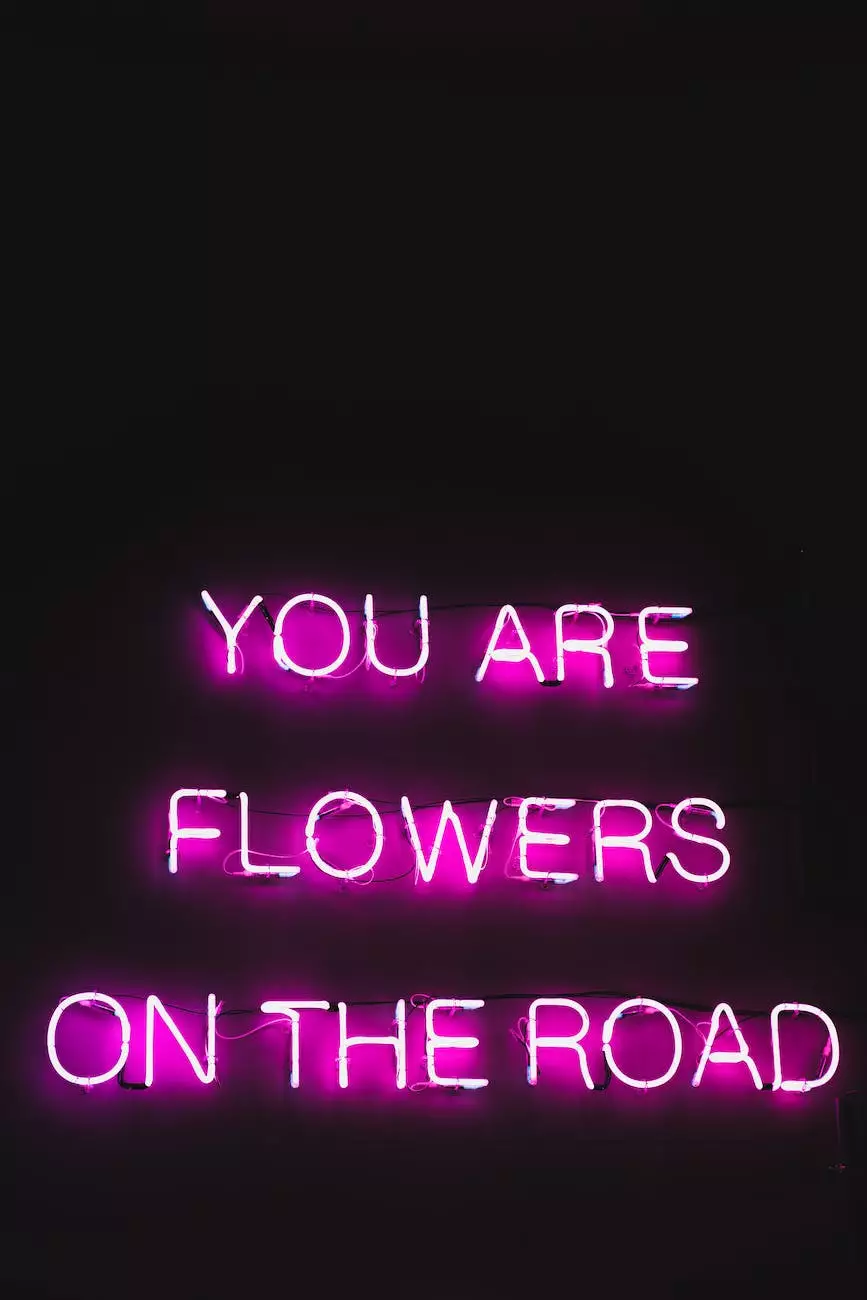 Introduction
Welcome to Genevish Graphics, the go-to resource for all things visual arts and design! In this comprehensive guide, you'll learn how to create captivating gradient text effects using Elementor, the popular WordPress page builder. Our step-by-step instructions and valuable tips will enable you to elevate your designs and make them truly eye-catching.
What Makes Gradient Text So Special?
Gradient text is a popular design technique that adds depth and visual interest to typography. Unlike traditional flat-color text, gradient text features a smooth transition of colors, creating a dynamic and vibrant effect. Whether you're a graphic designer, web developer, or simply someone passionate about visual aesthetics, mastering gradient text is a valuable skill that can greatly enhance your creative projects.
Getting Started with Elementor
Before we dive into creating gradient text effects, let's familiarize ourselves with Elementor, the intuitive and powerful WordPress page builder. With Elementor, you can design and customize your website's pages using a drag-and-drop interface, making it accessible for beginners and professionals alike.
Step 1: Install and Activate Elementor
To begin, make sure you have WordPress installed on your website. Then, navigate to the Plugins section in your WordPress dashboard and search for "Elementor". Install and activate the Elementor plugin to get started.
Step 2: Create a New Page or Edit an Existing One
Once Elementor is activated, you can either create a new page or edit an existing one. Simply go to the Pages section in your WordPress dashboard and select "Add New" to create a new page from scratch. Alternatively, choose an existing page and click on the "Edit with Elementor" button to open it in Elementor's editing interface.
Step 3: Add a Text Element
Within Elementor's editing interface, you'll find a wide range of elements to choose from. To add a text element, click on the "+" icon to open the Elements panel, then search for "text". Drag and drop the Text element onto your page where you'd like the gradient text effect to appear.
Creating Gradient Text Effects with Elementor
Now that we have the basics covered, let's explore how to create stunning gradient text effects using Elementor. Follow the step-by-step instructions below:
Step 1: Select the Text Element
Hover over the text element you added to your page in Elementor's editing interface. You'll notice a blue outline around it. Click on the element to select it, and you'll see additional options appear in the left sidebar.
Step 2: Customize the Text Style
In the left sidebar, navigate to the "Style" tab to access various customization options for your text. Here, you can adjust the font, size, color, and other styling properties according to your preferences. To create a gradient effect, we'll focus on the color settings.
Step 3: Apply the Gradient Effect
Within the color settings, look for the "Background Type" option. By default, it's likely set to a solid color. Click on the dropdown menu and select "Gradient". This will unlock additional settings for your gradient text effect.
Step 4: Configure the Gradient
After selecting "Gradient" as the background type, you'll see options to define the gradient colors, direction, and stops. Experiment with different color combinations and directions to achieve the desired effect. Elementor provides a user-friendly interface that allows you to preview the changes in real-time.
Step 5: Fine-tune the Effect
To take your gradient text effect to the next level, explore the additional settings under the "Style" tab. You can add shadows, adjust spacing, and fine-tune other parameters to make your text stand out even more.
Conclusion
Congratulations! You've mastered the art of creating impressive gradient text effects with Elementor. By following the step-by-step instructions provided in this guide, you've acquired a valuable skill that can help you set your designs apart from the competition. Don't hesitate to experiment further, as Elementor's flexibility allows you to unleash your creativity. Stay tuned to Genevish Graphics for more tutorials and insights into the world of visual arts and design!