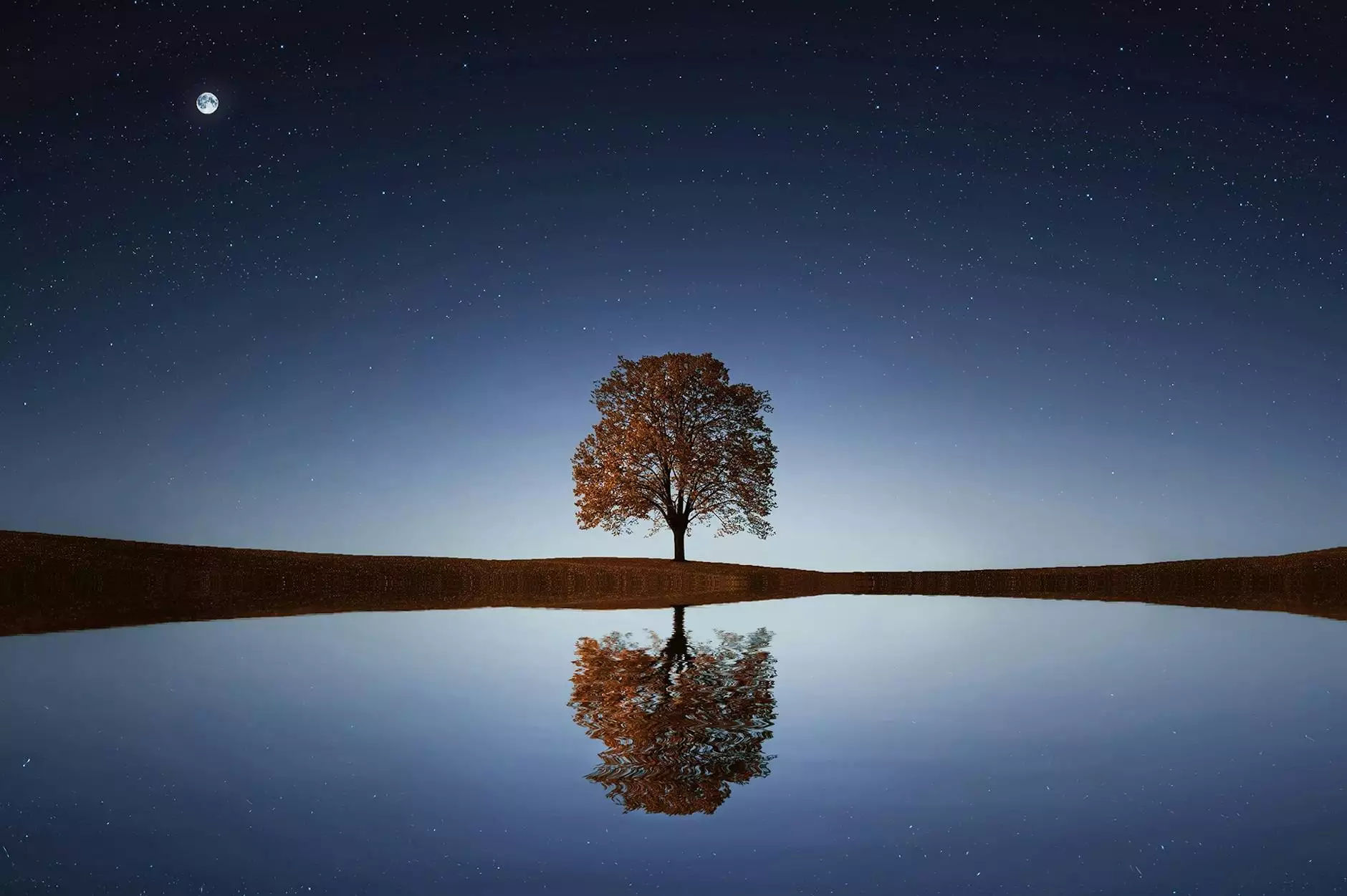 Introduction
Welcome to Genevish Graphics, where we provide you with valuable insights on arts and entertainment, specifically visual arts and design. In this comprehensive guide, we will walk you through the process of adding a dark mode feature to your WordPress website, boosting user experience and enhancing accessibility.
The Importance of Dark Mode
In recent years, the popularity of dark mode has soared, with more and more users embracing its benefits. Dark mode not only gives your website a modern and stylish look, but it also provides numerous advantages, such as reducing eye strain, saving battery life on devices with OLED screens, and improving readability in low-light environments. By implementing dark mode, you can cater to the diverse needs and preferences of your audience.
Step-by-Step Guide
Step 1: Choose a Dark Mode Plugin
The first step in adding dark mode functionality to your WordPress website is selecting a suitable plugin. There are several reliable options available, each with its unique features and customizability. WordPress plugins like Dark Mode, Night Eye, and WP Dark Mode offer user-friendly interfaces and robust functionality, allowing for easy integration.
Step 2: Install and Activate the Plugin
Once you have selected the desired dark mode plugin, the next step is to install and activate it on your WordPress website. Simply navigate to the "Plugins" section on your WordPress dashboard, click on "Add New," and search for the chosen plugin. Click the "Install Now" button, followed by "Activate."
Step 3: Customize the Dark Mode Settings
After activating the plugin, it's time to customize the dark mode settings according to your preferences. Typically, dark mode plugins offer options to control the color scheme, toggle buttons, automatic theme switching based on time of day, and more. Experiment with different settings to find the perfect dark mode appearance that aligns with your website's branding and enhances user experience.
Step 4: Test and Optimize
Once you have set up the dark mode feature, it's crucial to thoroughly test it across various devices and browsers to ensure compatibility and functionality. Remember to examine any potential conflicts with other plugins or themes and address them accordingly. Additionally, gather feedback from your website users to identify areas for improvement and optimize the dark mode experience based on their suggestions.
Conclusion
In conclusion, by following this step-by-step guide, you can seamlessly integrate dark mode into your WordPress website, enhancing its visual appeal and providing a more accessible user experience. Genevish Graphics is dedicated to helping you stay ahead in the realm of visual arts and design. Implementing dark mode is a valuable addition that can set your website apart and cater to the preferences of your users. Start adding dark mode to your WordPress website today and reap the benefits of improved user engagement and overall satisfaction.