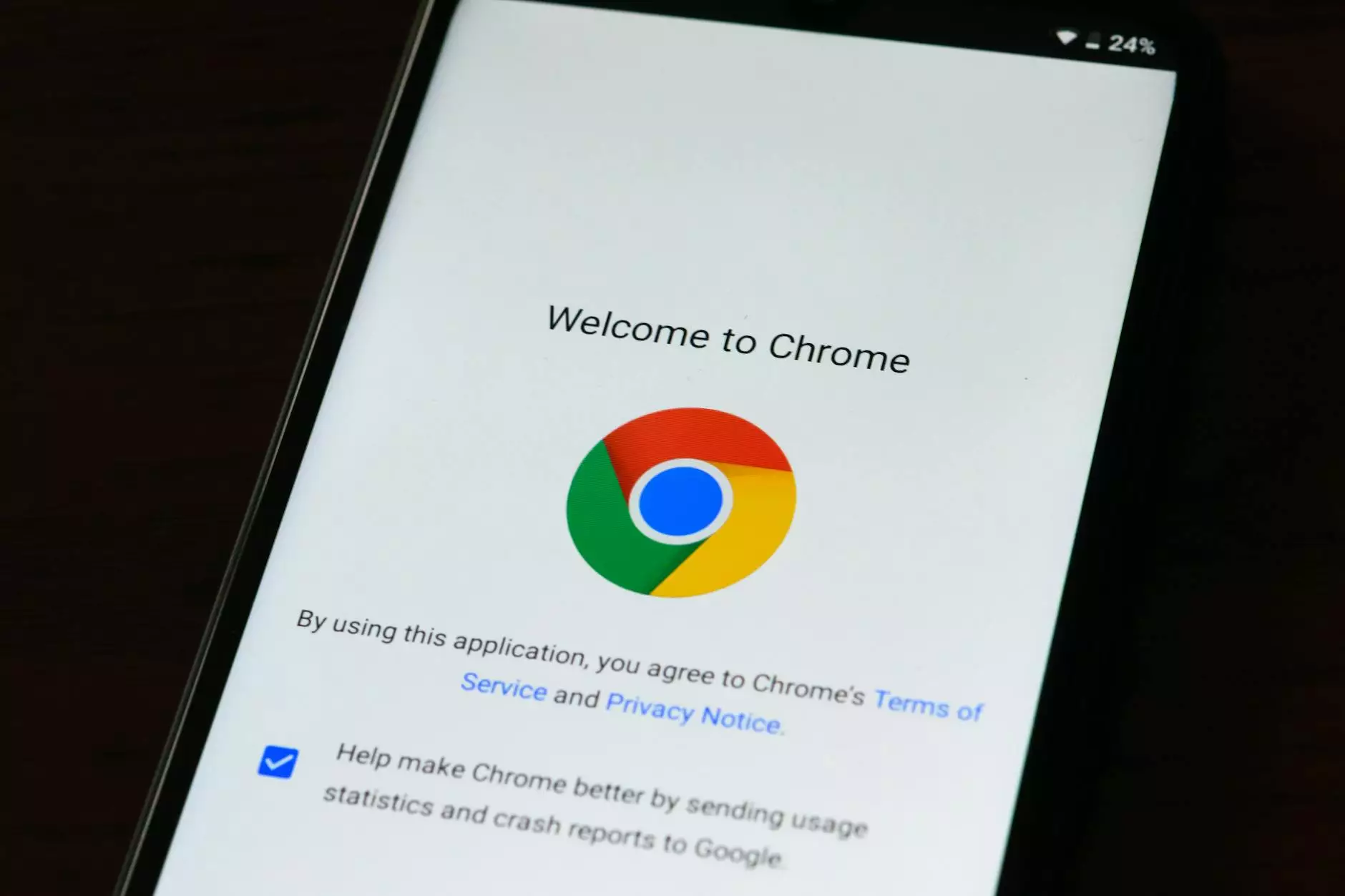 Introduction
Genevish Graphics is a leading provider of arts and entertainment, visual arts, and design services. With our expertise in web design, we have developed a robust workflow using the Elementor website builder to create responsive websites that captivate audiences and deliver outstanding user experiences.
Why Choose Genevish Graphics?
When it comes to building a website, it is crucial to choose a reliable partner who understands your unique needs and delivers exceptional results. Here's why you should consider Genevish Graphics:
Extensive Experience: With years of experience in arts and entertainment, visual arts, and design, we have honed our skills to create visually stunning websites that resonate with your target audience.
Comprehensive Understanding: We take the time to understand your business goals, brand identity, and target audience, allowing us to design websites with a focus on aesthetics, functionality, and user experience.
Advanced Tools and Technologies: Our team utilizes the power of Elementor, a top-notch website builder, to craft responsive websites that seamlessly adapt to various screen sizes and devices.
Customization Options: We believe in creating unique websites that align with your brand's personality. Our website creation workflow in Elementor allows for extensive customization, ensuring your website stands out from the competition.
Optimized for Search Engines: We understand the importance of search engine optimization (SEO) in driving organic traffic to your website. Our workflow ensures that your website is optimized for search engines, increasing your online visibility.
Our Responsive Website Creation Workflow
1. Discovery and Planning
Every successful website begins with a solid plan. Our team will conduct in-depth research to understand your business, target audience, industry trends, and competition. This phase includes:
Client Consultation: We'll meet with you to discuss your vision, goals, and expectations for the website.
Competitor Analysis: We'll analyze your competitors' websites to identify opportunities for differentiation and improvement.
Keyword Research: We'll conduct keyword research to optimize your website's content for relevant search terms.
Information Architecture: We'll create a clear and intuitive website structure, ensuring easy navigation for users.
2. Design and Development
Once the planning phase is complete, our talented designers and developers will bring your vision to life. This phase includes:
Wireframing and Mockups: We'll create wireframes and mockups to visualize the website's layout and design.
Graphic Design: Our team will design visually appealing graphics, icons, and other visual elements.
Responsive Development: Using Elementor, we'll build a mobile-friendly and responsive website that adapts to different devices.
Integration and Functionality: We'll integrate essential features such as contact forms, social media integration, and more to enhance your website's functionality.
3. Content Creation and Optimization
No website is complete without compelling and optimized content. In this phase, we'll work closely with you to create engaging and SEO-friendly content. This includes:
Copywriting: Our skilled copywriters will craft persuasive and informative content that aligns with your brand's voice.
On-Page Optimization: We'll optimize your website's meta tags, headings, URLs, and images for better search engine visibility.
Keyword Integration: Our team will strategically incorporate relevant keywords into your website's content to improve its search engine rankings.
Content Review and Editing: We'll ensure your website's content is error-free, engaging, and delivers a clear message to your target audience.
4. Testing and Quality Assurance
Prior to launching your website, we meticulously test and review every aspect of its functionality and performance. This includes:
Compatibility Testing: We'll ensure your website functions seamlessly across different browsers, operating systems, and devices.
User Experience Testing: Our team will evaluate and refine the user experience to maximize engagement and conversions.
Error Handling: We'll identify and fix any bugs, broken links, or other issues that may affect your website's performance.
5. Launch and Beyond
After thorough testing and your approval, we're ready to launch your website and make it accessible to your target audience. But our commitment doesn't end there. We offer ongoing support and maintenance to ensure that your website continues to perform optimally. Our services include:
Website Hosting: We can host your website on reliable servers, ensuring fast loading times and minimal downtime.
Security and Backup: We implement robust security measures and regular backups to protect your website from cyber threats and data loss.
Analytics and Reporting: We provide detailed analytics reports to track your website's performance and identify opportunities for improvement.
Ongoing Updates and Maintenance: As technology evolves, we'll keep your website up to date with the latest features and security patches.
Conclusion
At Genevish Graphics, we are passionate about crafting visually stunning and highly functional websites. Our responsive website creation workflow in Elementor ensures that your website delivers an exceptional user experience across all devices. Contact us today to learn more about how we can help transform your online presence and elevate your business.