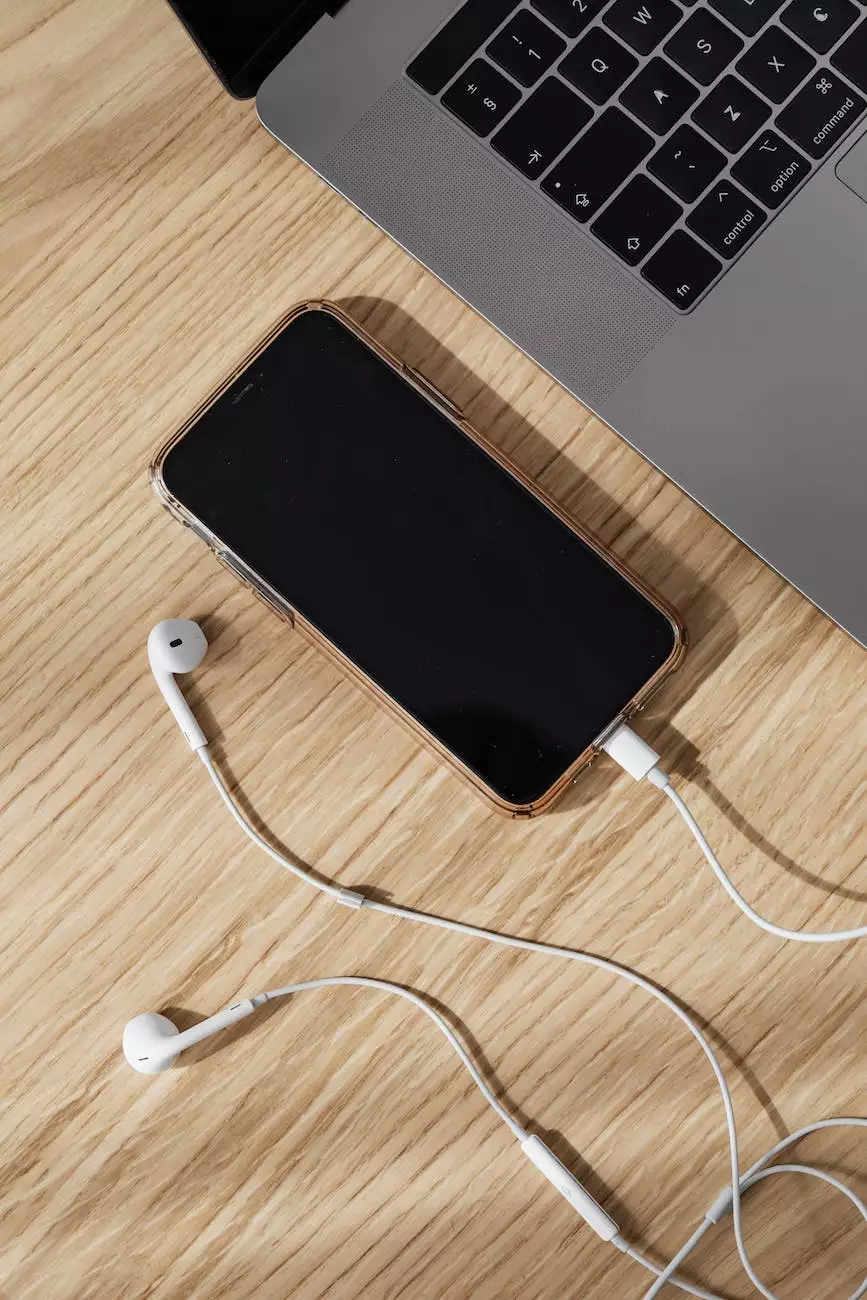 Enhancing Your Arts & Entertainment Experience
Genevish Graphics is a leading provider of professional and top-quality custom web application development services, specifically tailored for the Arts & Entertainment - Visual Arts and Design industry. With our extensive expertise and deep understanding of this creative field, we are dedicated to optimizing your online presence and enhancing your audience's experience.
Empowering Your Brand
In today's digital world, having a strong online presence is vital for every business, and the visual arts and design industry is no exception. At Genevish Graphics, we recognize the unique requirements of this sector and offer bespoke custom web application development solutions to help you stand out from the competition.
Comprehensive Custom Web Application Development Solutions
Our team of highly skilled developers and designers work closely with you to understand your specific business objectives and create tailor-made web applications that align with your brand identity. From concept to delivery, our comprehensive approach ensures that every element of your web application is meticulously crafted to meet your exact requirements.
1. User-Centric Designs
We believe that user experience is key to the success of any web application. Our team focuses on creating intuitive and user-friendly interfaces that captivate your audience and keep them engaged. By employing cutting-edge design principles and usability best practices, we guarantee a seamless and captivating experience for your users.
2. Performance Optimization
Speed and performance are crucial in today's fast-paced digital landscape. With our custom web application development services, we ensure that your web application loads quickly and performs optimally, providing your users with a smooth and responsive experience. By employing efficient coding practices and leveraging the latest technologies, we guarantee superior performance on every device.
3. Scalability and Flexibility
We understand that your business needs may evolve over time. That's why our web applications are built to be scalable and flexible, allowing for easy integration of new features and functionalities as your business grows. Our development team ensures that your web application remains adaptable to future market trends and technological advancements, ensuring its longevity and relevance.
4. Security and Reliability
Security is of utmost importance when it comes to web applications, especially for businesses in the Arts & Entertainment - Visual Arts and Design industry. At Genevish Graphics, we implement robust security measures to safeguard your data and protect your users' privacy. With our reliable infrastructure and advanced encryption techniques, you can trust that your web application is protected against potential cyber threats.
Affordable and Competitive Solutions
At Genevish Graphics, we believe that high-quality custom web application development shouldn't break the bank. We offer affordable and competitive pricing packages that cater to businesses of all sizes. Our goal is to deliver exceptional value for your investment by providing cutting-edge solutions that elevate your online presence and drive long-term success.
Contact Us
Ready to take your Arts & Entertainment - Visual Arts and Design business to the next level? Contact Genevish Graphics today to discuss your custom web application development needs. Our dedicated team is eager to assist you in achieving your online goals and ensuring your brand shines brightly in the digital realm.