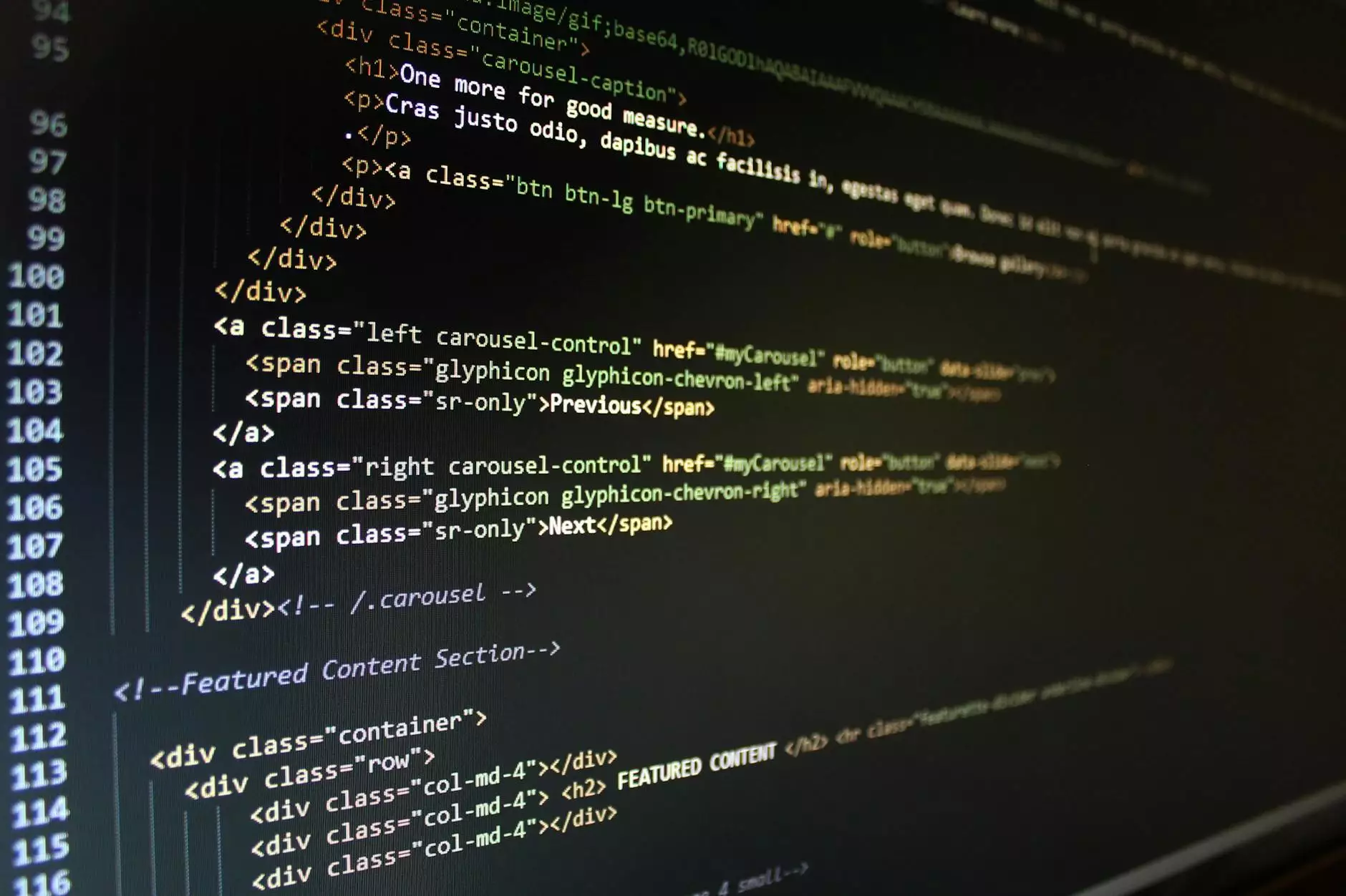 Welcome to Genevish Graphics, your go-to solution for professional WordPress website development services. We specialize in creating visually stunning and functional websites for businesses in the arts & entertainment industry. Our team of experts combines the power of beautiful design, seamless functionality, and search engine optimization (SEO) to help your website outrank the competition.
Why Choose Genevish Graphics?
With years of experience in the field, we understand the unique requirements of the arts & entertainment industry. Our team of talented designers and developers are passionate about creating websites that not only look incredible but also deliver exceptional user experiences.
Our WordPress website development services are tailored to your business needs and goals. We believe that a website should not only be visually appealing but should also be optimized for search engines to reach a wider audience. With our expertise in SEO, we ensure that your website ranks high on Google and other search engines, driving organic traffic to your webpages.
A Comprehensive Content Management System
At Genevish Graphics, we provide a comprehensive content management system (CMS) that allows you to easily manage and update your website's content. Whether you need to add new pages, update existing content, or upload multimedia files, our CMS provides a user-friendly interface that requires no technical expertise.
With our CMS, you have full control over your website's content. You can create and edit pages, publish blog posts, manage galleries, and much more. Our CMS also supports e-commerce functionality, allowing you to sell products and services directly from your website.
Visually Stunning Design
We believe that design plays a crucial role in captivating and retaining visitors on your website. Our team of talented designers understands the importance of aesthetics and creates visually stunning designs that leave a lasting impression.
We work closely with you to understand your brand identity and goals, ensuring that the design reflects your unique style and message. From selecting the right color palettes to creating captivating visuals, our designers bring your vision to life.
Responsive and Cross-Browser Compatibility
In today's mobile-driven world, it is essential for your website to be fully responsive and compatible across various devices and browsers. At Genevish Graphics, we ensure that your website looks and functions flawlessly on desktops, laptops, tablets, and mobile devices.
Our team tests the website extensively to ensure compatibility across all major browsers, including Chrome, Firefox, Safari, and Edge. We optimize the website's performance and loading time to provide a seamless experience for your users, regardless of the device they are using.
Optimized for SEO
With our in-depth knowledge of search engine optimization, we ensure that your website ranks high on search engine results pages (SERPs). We conduct thorough keyword research to identify the most relevant and high-performing keywords for your business.
Our SEO experts optimize your website's meta tags, headings, content, and images to enhance its visibility on search engines. We also ensure that your website loads quickly, has a user-friendly structure, and is easily navigable. By implementing SEO best practices, we help you outrank your competitors and attract more organic traffic to your website.
Contact Us Today
If you are looking for professional WordPress website development services that can take your arts & entertainment business to new heights, look no further than Genevish Graphics. We are passionate about helping businesses succeed online with our visually stunning designs, seamless functionality, and top-notch SEO strategies.
Contact us today to discuss your project requirements and get a customized CMS that perfectly aligns with your business goals. Let us help you create a website that stands out from the competition and drives valuable traffic to your webpages.