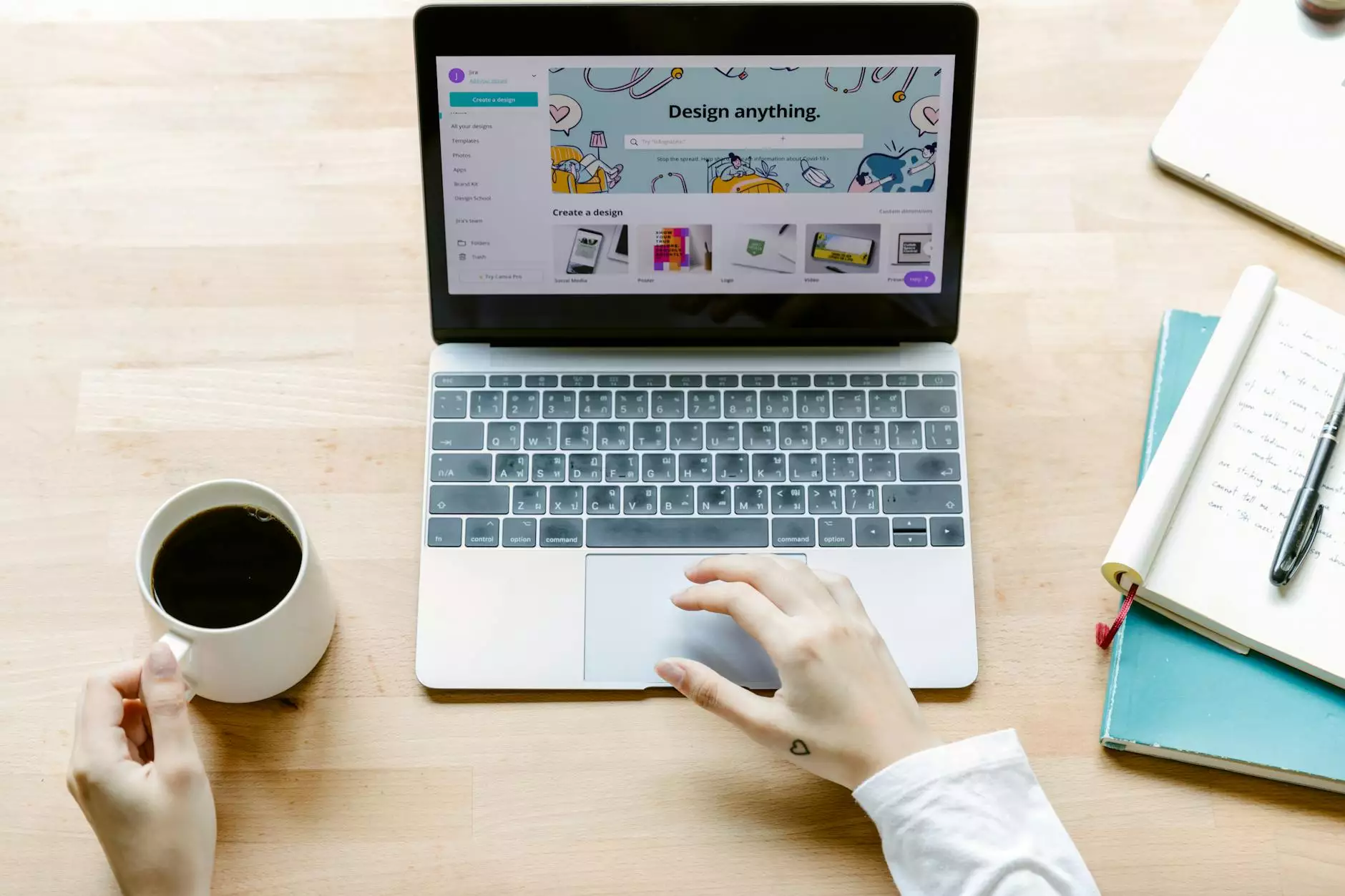 Introduction
Welcome to Genevish Graphics, your go-to resource for all things related to visual arts and design in the realm of arts and entertainment. In this article, we will explore 5 essential SEO tips that every web designer should consider to boost their website's visibility and outrank their competitors in search engine results. As a web designer, it is crucial to have a solid understanding of SEO techniques to ensure your website stands out among the vast online competition. Let's dive in!
1. Keyword Research
Before diving into the design process, conduct comprehensive keyword research to identify the terms and phrases people commonly search for in your industry. Understanding the search intent behind these keywords will allow you to create relevant and compelling content that caters to your target audience. Incorporate these keywords strategically into your website's titles, headings, meta descriptions, and body content for optimal SEO performance.
2. High-Quality Content
When it comes to SEO, content is king. Ensure your website offers valuable and informative content that engages your visitors. Craft detailed and comprehensive paragraphs that provide in-depth insights into various aspects of visual arts and design. Share your expertise, tips, and tricks, and showcase your portfolio to establish credibility. Remember to utilize appropriate heading tags (H1, H2, etc.) to emphasize the main sections and include relevant keywords within them.
3. Mobile-Friendly Design
In this mobile-centric era, optimizing your website for mobile devices is crucial. Google prioritizes mobile-friendly websites in its search results, so make sure your website's design is responsive and provides a seamless browsing experience across different screen sizes. Utilize HTML5 and CSS3 techniques to create flexible layouts and optimize image sizes for faster loading times on mobile devices.
4. Page Speed Optimization
Page speed is an essential factor for both user experience and search engine rankings. Optimize your website's loading speed by minimizing the use of heavy scripts and large image files. Compress images, enable browser caching, and utilize content delivery networks (CDNs) to distribute your web content across multiple servers worldwide, ensuring fast loading times regardless of the user's location.
5. Metadata and Structured Data
Pay attention to your website's metadata, including title tags, meta descriptions, and alt text for images. Craft compelling and keyword-rich titles that accurately represent your content to drive higher click-through rates from search engine result pages (SERPs). Implement structured data markup using JSON-LD or microdata to provide search engines with additional information about your website's content, increasing its chances of appearing as rich snippets in search results.
Conclusion
By implementing these 5 SEO tips into your web design process, you can significantly enhance your website's visibility and outrank your competitors in search engine results. Remember to stay up-to-date with the latest SEO practices as search engine algorithms evolve. At Genevish Graphics, we are passionate about helping web designers excel in maximizing their online presence. Take advantage of these tips to elevate your visual arts and design website and attract a broader audience. Happy designing!