SEO Myths in 2019: BUSTED!
Apr 7, 2020
Blog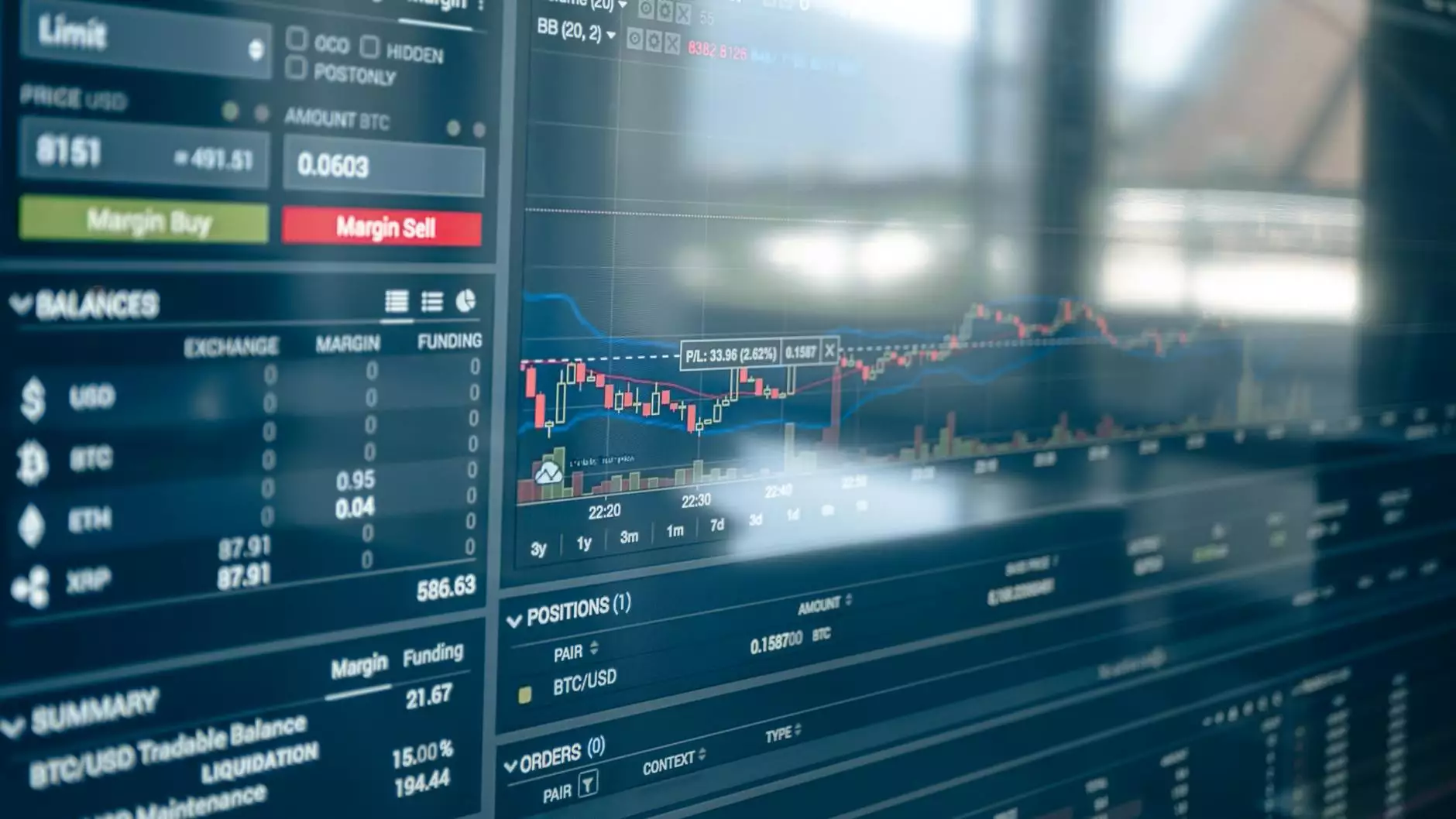 The Importance of SEO in the Arts & Entertainment Industry
In the competitive world of arts and entertainment, establishing a strong online presence has become crucial for artists and designers. Let Genevish Graphics help you debunk some of the most common SEO myths that might be holding you back and prevent you from reaching your target audience.
Myth #1: Keywords Are No Longer Relevant
Contrary to popular belief, keywords are still an integral part of effective SEO strategies in 2019. However, the approach to keyword optimization has evolved. Genevish Graphics understands the importance of conducting comprehensive keyword research and applying them strategically throughout your website's content.
Myth #2: Content Quantity Matters More Than Quality
Creating high-quality, engaging content is paramount for successful SEO. While it's true that search engines favor websites with extensive content, remember that quality always trumps quantity. At Genevish Graphics, we specialize in crafting rich and comprehensive articles that not only attract search engines but also captivate your target audience.
Myth #3: SEO Is a One-Time Effort
SEO requires consistent effort and adaptation. Algorithms change, trends shift, and competition evolves. At Genevish Graphics, we stay up-to-date with the latest industry developments to ensure your website remains optimized for long-term success. Our team will regularly monitor and adjust your SEO strategies to keep you ahead of the curve.
Myth #4: Social Media Has No Impact on SEO
While social media might not directly influence search engine rankings, it can indirectly contribute to your website's visibility. Genevish Graphics understands the power of social media marketing and will incorporate it into your overall SEO strategy. We'll help you leverage platforms like Facebook, Instagram, and Twitter to drive traffic, engage with your audience, and boost your online presence.
Myth #5: Backlinks Are Irrelevant
Backlinks are still one of the most influential factors in determining search rankings. However, the quality of backlinks matters more than the quantity. Genevish Graphics employs effective link building strategies that prioritize acquiring authoritative and relevant backlinks to your website, improving your organic search visibility in the process.
Myth #6: Mobile Optimization Is Not Essential
In the mobile-driven era, having a website that is optimized for mobile devices is no longer optional – it's imperative. Genevish Graphics understands the significance of responsive design and will ensure that your website is mobile-friendly, guaranteeing a seamless user experience across all devices. Mobile optimization is a key aspect of our holistic approach to SEO.
Myth #7: SEO Is Only for Large Businesses
SEO is not just for big corporations – it's essential for businesses of all sizes, including individual artists and designers. Genevish Graphics works closely with artists like you to establish a strong online presence and increase exposure to your artwork. Our tailored SEO solutions are designed to meet your unique needs and budget.
Unlock Your Online Potential with Genevish Graphics
In the ever-changing landscape of SEO, it's crucial to separate facts from fiction. Genevish Graphics is your trusted partner in debunking SEO myths and implementing proven strategies to help you outrank the competition. Contact us today to take your arts and entertainment website to new heights!