UNC Executive Development - Unlocking Your Potential in Visual Arts and Design
Mar 6, 2021
Blog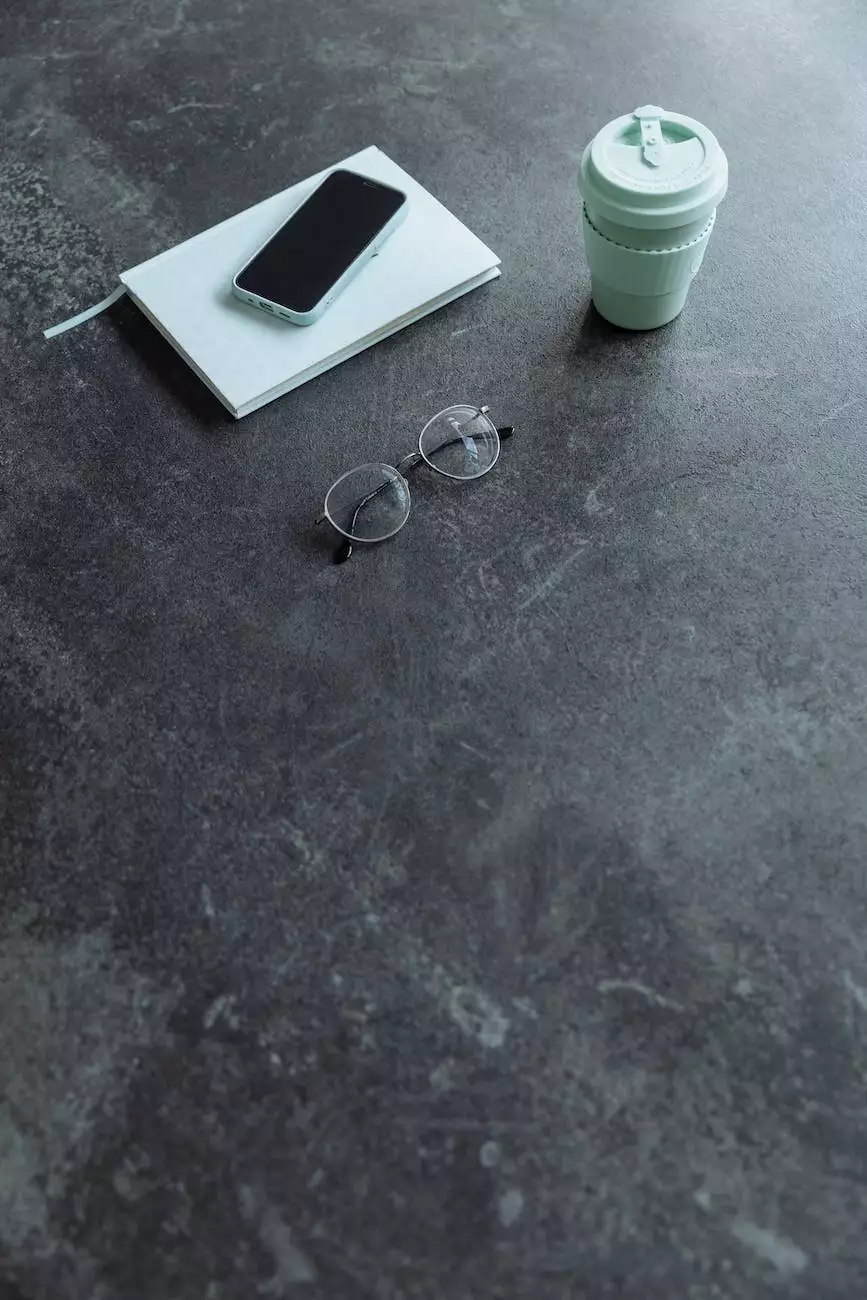 Introduction
Welcome to UNC Executive Development, the leading provider of executive programs in the Visual Arts and Design industry. Our mission is to help professionals excel in their craft by offering comprehensive courses and workshops that cater to a wide range of skill levels and interests. Whether you are an aspiring artist, seasoned creative professional, or looking to enhance your knowledge in the arts and entertainment field, our programs are designed to provide you with the tools and techniques necessary to make your mark in the industry.
Why Choose UNC Executive Development?
At UNC Executive Development, we understand the importance of continuous learning and professional growth. Our team of experienced industry experts and highly skilled instructors are dedicated to providing you with a top-notch learning experience. Here are a few reasons why you should choose our executive programs:
Comprehensive Curriculum: Our courses cover a wide range of topics, including visual arts, graphic design, multimedia, and more. We offer both theoretical knowledge and practical hands-on experience, ensuring that you gain a well-rounded understanding of the industry.
Industry-Relevant Content: Our programs are designed to address the current trends and challenges in the arts and entertainment field. You will learn the latest techniques, tools, and strategies used by professionals in the industry.
Flexible Learning Options: We understand that professionals have busy schedules. That's why we offer various learning options, including in-person classes, online courses, and blended learning programs. Choose the option that suits your lifestyle and learning preferences.
Networking Opportunities: Our executive programs provide you with ample networking opportunities. Connect with fellow professionals, industry experts, and potential collaborators. Expand your professional network and create lasting connections in the field.
Expert Instructors: Learn from the best in the industry. Our instructors possess extensive knowledge and experience in the Visual Arts and Design field. They are passionate about sharing their expertise and empowering you to reach your full potential.
Executive Programs for Visual Arts and Design Professionals
Our executive programs are carefully crafted to cater to the unique needs and goals of professionals in the Visual Arts and Design industry. Whether you are looking to refine your skills, explore new artistic techniques, or advance your career, we have a program that suits your aspirations. Here are some of our flagship offerings:
1. Mastering Visual Storytelling
Visual storytelling is a powerful tool used in various industries, including film, advertising, and digital media. In this program, you will learn the art of conveying compelling narratives through visuals. From storyboarding to cinematography techniques, this course will enhance your ability to captivate audiences through powerful imagery.
2. Advanced Graphic Design Strategies
Take your graphic design skills to the next level with our Advanced Graphic Design Strategies program. Dive deeper into the world of typography, color theory, and layout design. Learn how to create visually stunning designs that effectively communicate messages and evoke emotions.
3. Exploring New Media and Technology
Stay ahead of the technological curve with our Exploring New Media and Technology program. Discover emerging digital tools and platforms that are shaping the future of visual arts and design. From virtual reality to interactive installations, this program will equip you with the knowledge and skills to embrace innovation in your creative process.
Testimonials
Don't just take our word for it, here's what some of our satisfied participants have to say:
"UNC Executive Development has been a game-changer for my career. The courses are thoughtfully designed, and the instructors are incredibly knowledgeable. I have learned invaluable skills that have given me a competitive edge in the industry. Highly recommended!" - John Thompson, Graphic Designer
"The executive programs offered by UNC Executive Development have exceeded my expectations. The curriculum is comprehensive, and the support from the instructors is outstanding. I feel more confident in my abilities and have grown both personally and professionally through these courses." - Emily Adams, Visual Artist
Enroll Today and Unlock Your Potential
Don't miss out on the opportunity to take your career in the Visual Arts and Design industry to new heights. Enroll in one of our executive programs today and gain the knowledge, skills, and confidence to excel in your craft. Join the ranks of our successful alumni who have gone on to make significant contributions to the arts and entertainment field. Contact us now to learn more about our programs or to schedule a consultation with our admissions team.