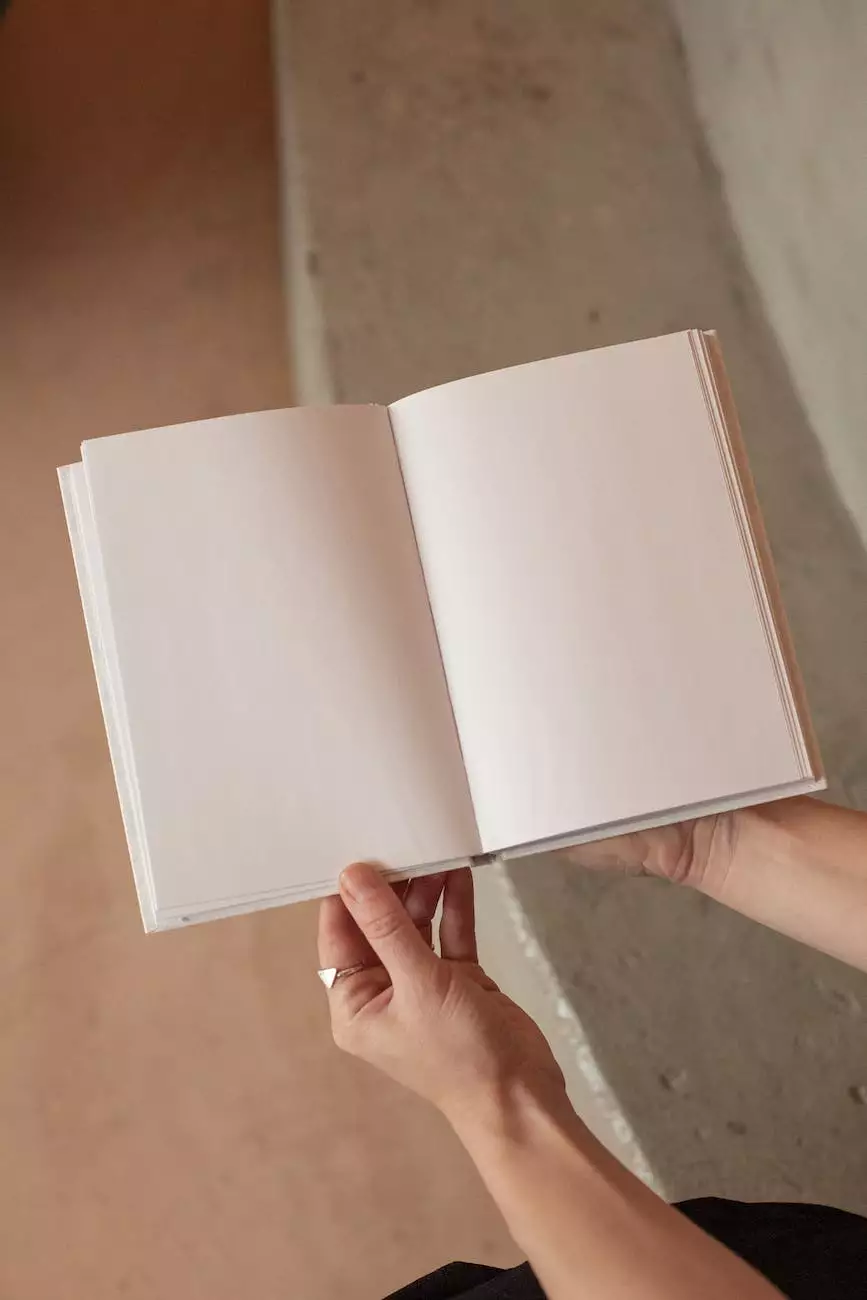 Welcome to Genevish Graphics, your leading resource for visual arts and design. In this comprehensive guide, we will walk you through the process of duplicating a page in WordPress seamlessly, allowing you to efficiently manage your website content and save precious time. Whether you are a beginner or an experienced WordPress user, this step-by-step tutorial will equip you with the necessary knowledge to successfully duplicate pages in no time.
Why Duplicate Pages in WordPress?
Duplicating a page in WordPress offers numerous advantages for website owners and developers. By duplicating a page, you can:
Save time by avoiding the need to recreate a similar page from scratch
Create consistent layouts for similar content
Easily test new design changes without affecting the original page
Provide a template for frequently used page structures
Efficiently manage and organize your website's content
Step-by-Step Guide to Duplicating a Page in WordPress
Follow these simple steps to duplicate a page in WordPress:
Step 1: Install and Activate a Page Duplicator Plugin
To begin, you will need to install and activate a WordPress page duplicator plugin. There are several reliable plugins available, such as "Duplicate Page" or "Duplicate Post." Simply navigate to the "Plugins" section in your WordPress dashboard, click on "Add New," and search for your desired page duplicator plugin. Once found, click on "Install Now" and then "Activate" to enable the plugin.
Step 2: Locate the Page You Want to Duplicate
Once the page duplicator plugin is activated, head over to your WordPress dashboard and navigate to the "Pages" section. Find the specific page you want to duplicate from the list of existing pages. Hover over the page title, and you should see a variety of options appear beneath it.
Step 3: Duplicate the Page
To duplicate the page, simply click on the "Duplicate" or "Clone" button. The plugin you installed will determine the exact terminology used. After clicking the button, a duplicate of the selected page will be created immediately.
Step 4: Edit the Duplicated Page
Now that you have successfully duplicated the page, it's time to make any necessary edits or modifications. To ensure uniqueness and differentiate this new page from the original, consider changing the page title, content, or any other relevant elements. Customize the duplicated page according to your requirements and preferences. Feel free to experiment and utilize the flexibility and convenience of WordPress.
Step 5: Publish the Duplicated Page
After making the desired changes and edits, it's time to publish your duplicated page. Click on the "Publish" button, and your new page will be live on your WordPress website. Congratulations, you have successfully duplicated and edited a page in WordPress!
Additional Tips and Considerations
Here are some additional tips and considerations to enhance your page duplication process:
Ensure Proper Plugin Compatibility
Before installing a page duplicator plugin, ensure its compatibility with your WordPress version and active theme. Check the plugin's documentation or support forum for any known issues or conflicts, and consider reading reviews and ratings from other users to gauge its reliability.
Improve SEO with Unique Content
When duplicating a page, remember to create unique and relevant content. Duplicate content can negatively impact your website's search engine optimization (SEO) efforts. By utilizing the duplicated page as a template and customizing it with fresh content, you can maintain a positive SEO performance and avoid penalties from search engines.
Regularly Update and Maintain Plugins
Keep your WordPress plugins, including the page duplicator plugin, up to date. Regularly check for updates and apply them to ensure compatibility, security, and overall website performance. Outdated plugins might lack essential features or compatibility enhancements, which could lead to potential issues.
Experiment and Optimize
Duplicating pages offers an excellent opportunity to experiment and optimize your website's design and layout. Test different variations, try out new features, and analyze the impact on user engagement and conversion rates. Continuously monitor the performance of your duplicated pages and make adjustments accordingly.
Conclusion
In conclusion, duplicating a page in WordPress is a valuable technique that empowers website owners and developers to efficiently manage and organize their website content. By following this comprehensive guide provided by Genevish Graphics, you have learned the step-by-step process of duplicating a page effortlessly.
Remember to install and activate a page duplicator plugin, locate the desired page, duplicate it, edit the duplicate, and publish it. Take advantage of the additional tips and considerations to optimize your duplication process further.
Genevish Graphics is committed to providing you with the latest insights and resources in visual arts and design. Empower yourself with the knowledge and tools to enhance your WordPress experience. Start duplicating pages and watch your website flourish!