Custom Office Door Signs in Charlotte, NC
Apr 15, 2023
Sign Design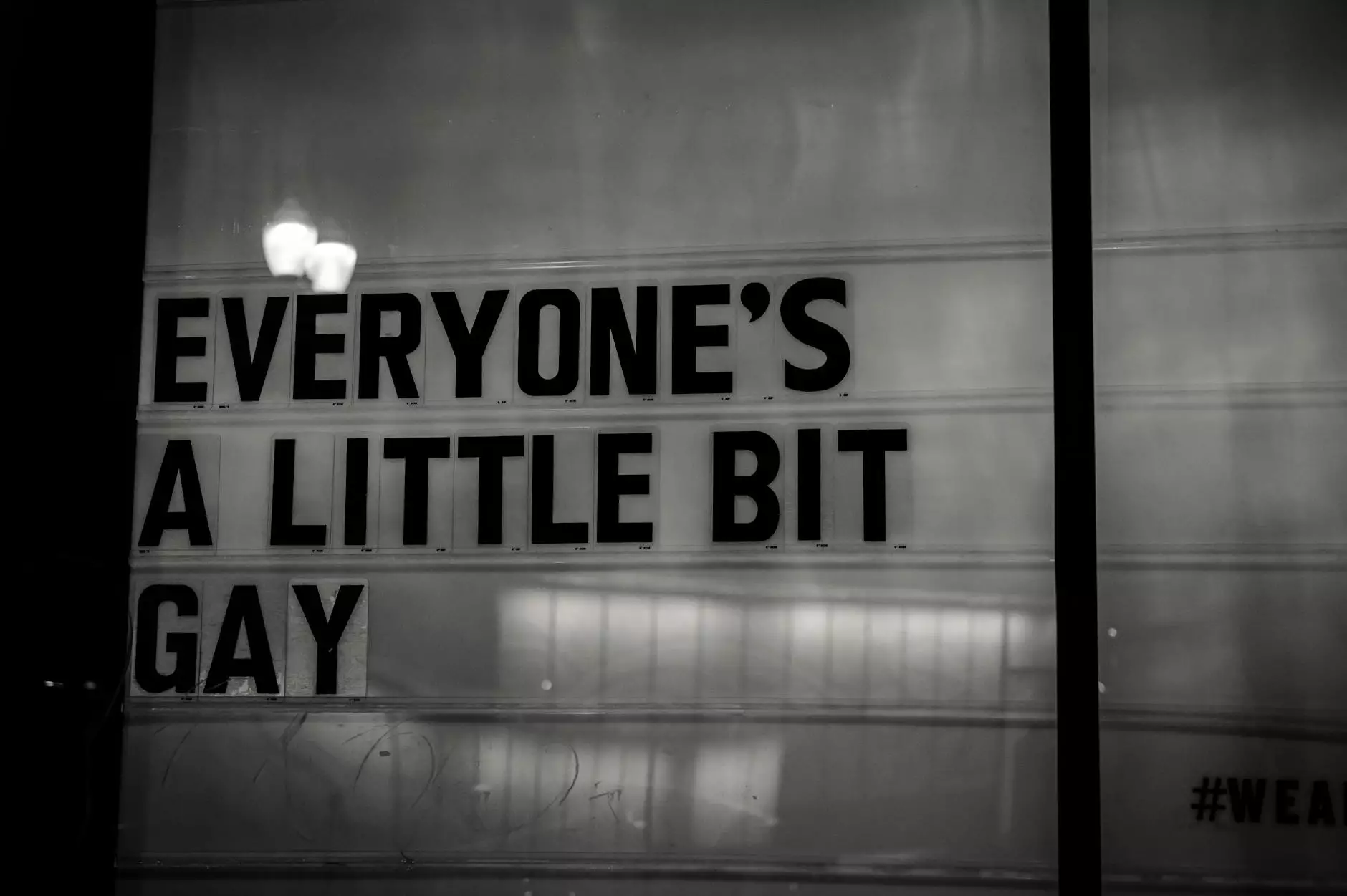 Welcome to Genevish Graphics, your one-stop solution for all your custom office door sign needs in Charlotte, NC. Our expertise lies in creating visually stunning door signs that not only enhance the overall aesthetics of your workplace but also leave a lasting impression on your clients and employees.
Enhance your Office Environment
Your office environment plays a crucial role in making a positive impression on your clients and employees. With our custom office door signs, you can elevate the ambiance of your space and create a professional and inviting atmosphere. Our signs are designed to seamlessly integrate into your office decor, ensuring a cohesive and visually pleasing environment.
Unmatched Customization Options
At Genevish Graphics, we understand that every office is unique and has its distinct style and branding. That's why we offer a wide range of customization options to meet your specific requirements. From different sizes, shapes, and materials to various font styles, colors, and finishes, you have complete control over the design process. Whether you prefer a classic and elegant look or a modern and bold aesthetic, we can bring your vision to life.
Quality Craftsmanship
We take pride in our commitment to delivering top-notch quality products. Our custom office door signs are meticulously crafted using premium materials and advanced printing techniques. This ensures durability, longevity, and a superior finish that will withstand the test of time. Rest assured, your door signs will not only look impressive but also maintain their visual appeal for years to come.
Easy Installation and Maintenance
Installing and maintaining our custom office door signs is a hassle-free experience. Our signs come with easy-to-follow installation instructions, allowing you to quickly and effortlessly mount them on any door surface. Additionally, our signs are designed to be low-maintenance, requiring minimal upkeep. This frees up your time, allowing you to focus on your core business activities without any distractions.
Unparalleled Customer Service
At Genevish Graphics, we prioritize customer satisfaction above all else. Our team of dedicated professionals is always here to assist you throughout the entire process. From initial design consultation to final installation, our experts will guide you and address any questions or concerns you may have. We are committed to delivering an exceptional experience and ensuring that each and every one of our clients is fully satisfied with their custom office door signs.
Unleash Your Creativity
When it comes to office door signs, why settle for ordinary and generic options? With our custom sign services, you have the freedom to unleash your creativity and make a statement. Whether you want to incorporate your company logo, motivational quotes, or personalized messages, we can turn your ideas into reality. Let your office door signs reflect the uniqueness and essence of your business.
Contact Us Today
Ready to elevate your office environment with our custom office door signs in Charlotte, NC? Contact Genevish Graphics today. Our friendly and knowledgeable team is ready to assist you in creating custom door signs that will leave a lasting impression. Experience the difference of personalized signage and unlock the true potential of your office space. Reach out to us now and let's bring your vision to life!