Charlotte Graphic Design Company: Custom Signs & Graphics
Dec 6, 2019
Sign Design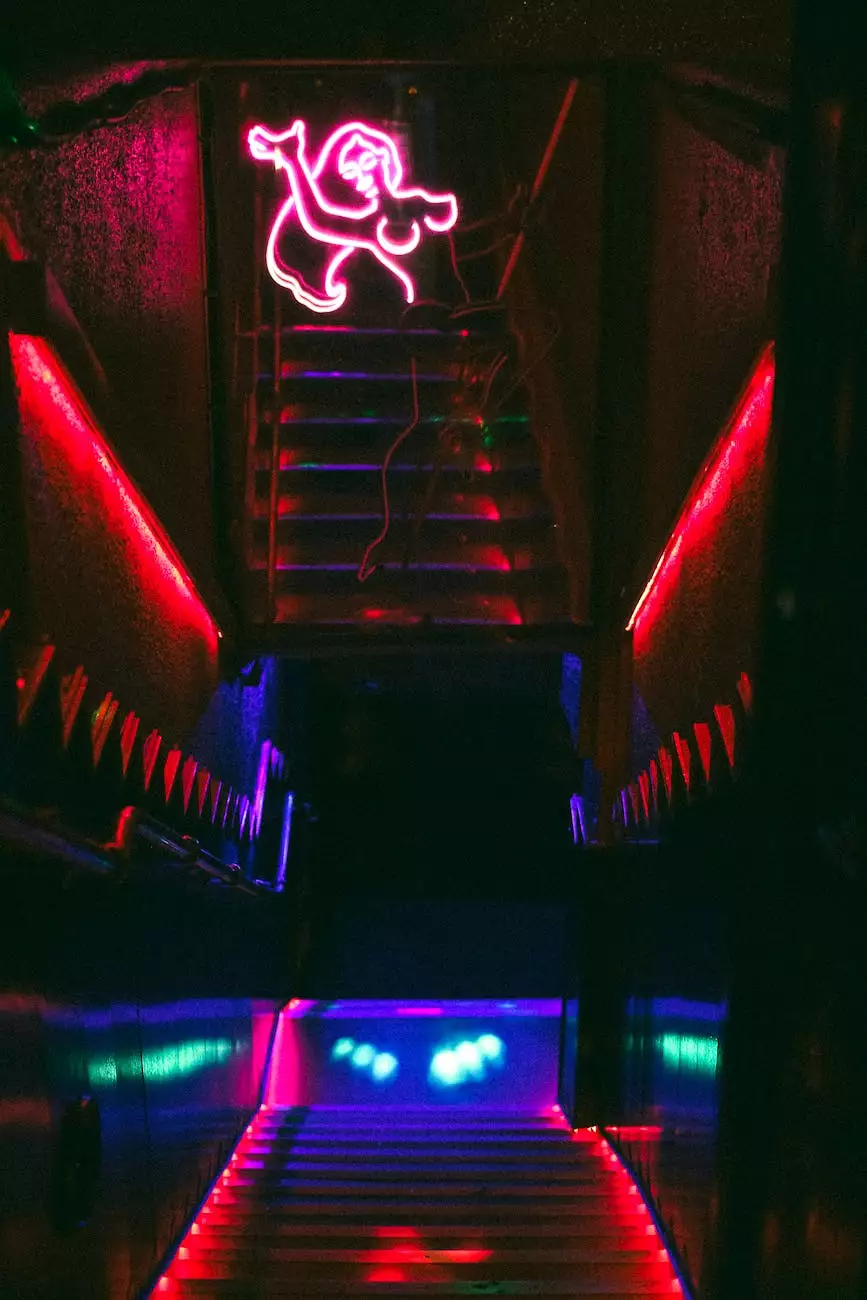 About Genevish Graphics
Welcome to Genevish Graphics, the premier graphic design company in Charlotte, NC. We specialize in providing top-notch custom sign solutions and stunning graphics that will elevate your brand presence. With our meticulous attention to detail, exceptional creativity, and unwavering commitment to customer satisfaction, we take your visual arts and design needs to the next level.
High-Quality Custom Signs
At Genevish Graphics, we understand the importance of quality signage in capturing attention, conveying your message, and leaving a lasting impression. Our team of skilled designers and craftsmen utilize state-of-the-art technologies and premium materials to create custom signs that align with your brand image, aesthetics, and objectives.
From eye-catching outdoor signs to captivating indoor displays, we offer a wide range of custom sign options. Choose from various materials like metal, acrylic, wood, or vinyl, and let our expertise bring your vision to life. Whether you need signage for your storefront, trade show, event, or vehicle, we have you covered.
Stunning Graphics to Boost Your Brand
In today's digital age, compelling graphics play a crucial role in attracting and engaging your target audience. Our team at Genevish Graphics possesses the ability to transform your ideas into visually stunning graphics that reflect your brand identity. We combine creative flair with technical expertise to deliver captivating visuals that leave a lasting impact.
Whether you need graphic design for your website, social media platforms, advertisements, or marketing collateral, we have the skills and knowledge to meet your requirements. Our designs are tailored to resonate with your audience and communicate your message effectively, helping you stand out from the competition.
Unparalleled Design Expertise
With years of experience in the industry, Genevish Graphics has become synonymous with excellence in graphic design. Our team consists of highly skilled professionals who are passionate about what they do. We stay up-to-date with the latest trends and technologies to ensure our designs are fresh, contemporary, and visually impactful.
By partnering with Genevish Graphics, you gain access to an extensive range of design services. From logo creation and branding to illustration and print design, we have the expertise to handle all aspects of visual arts and design. Each project we undertake is approached with meticulous attention to detail and a commitment to delivering results that exceed expectations.
Customer-Focused Approach
At Genevish Graphics, we prioritize our clients' satisfaction above all else. We believe in building strong, long-lasting relationships and strive to deliver personalized solutions that cater to your unique needs. From the initial consultation to project completion, we work closely with you, ensuring seamless communication and a transparent workflow.
We understand that every business is different, and we take the time to understand your goals, values, and target audience. Our team is dedicated to providing exceptional customer service, timely project delivery, and unmatched quality that sets us apart from other graphic design companies in Charlotte, NC.
Contact Us Today
If you're ready to take your visual arts and design to the next level, contact Genevish Graphics today. We pride ourselves on being the go-to graphic design company in Charlotte, NC, delivering outstanding custom signs and graphics. Explore the possibilities and let our expertise enhance your brand presence.
Call us at 123-456-7890 or email us at [email protected] to discuss your graphic design needs. We look forward to helping you make a lasting impression!