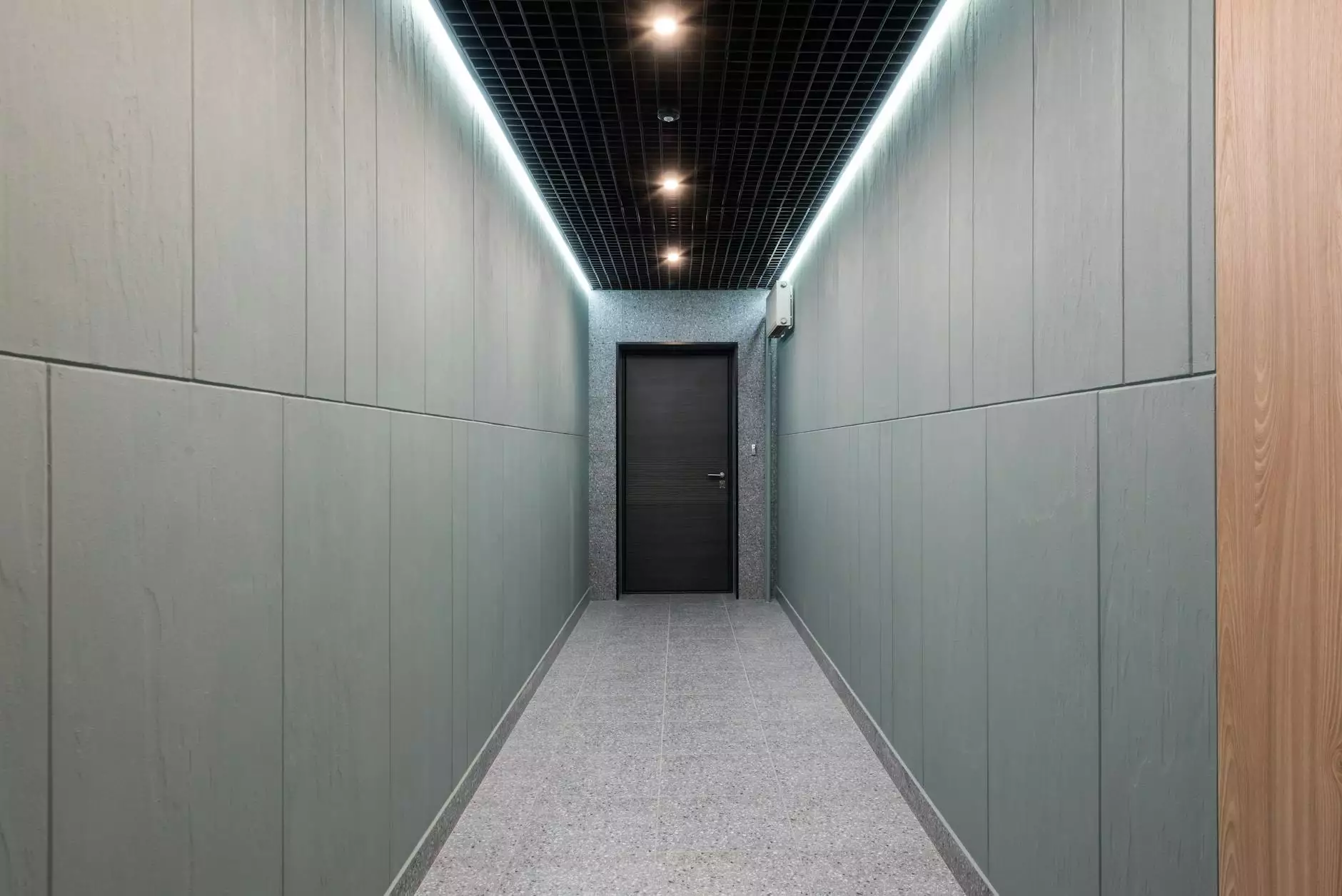 Create a Productive and Visually Appealing Workspace
Welcome to Genevish Graphics, where we specialize in providing expert advice and tips on office design for the arts & entertainment industry. Our goal is to help you create a productive and visually appealing workspace that fosters creativity and enhances your work environment. In this article, we will explore the 3 key simple ways to design your office, ensuring maximum efficiency and comfort for you and your team.
1. Utilize Ergonomic Furniture
One of the fundamental aspects of office design is incorporating ergonomic furniture. It is essential to prioritize the comfort and well-being of your employees, as it directly correlates to their productivity and health. Invest in adjustable chairs that provide proper support for the back, neck, and arms. Opt for desks with adjustable heights to accommodate different working positions. Ergonomic furniture ensures that your team can work efficiently and avoids conditions such as back pain or eye strain.
2. Optimize Lighting for Maximum Efficiency
Lighting plays a crucial role in office design, significantly influencing the overall mood, productivity, and well-being of the employees. Natural light is preferred, as it enhances focus and positively impacts the work environment. If possible, arrange workstations near windows to maximize exposure to daylight. Additionally, incorporate task lighting to provide individuals with focused lighting for specific tasks. Avoid harsh fluorescent lighting as it can lead to eye strain and fatigue. By optimizing lighting, you create a visually appealing space that promotes productivity and reduces eye-related issues.
3. Incorporate Inspiring Visual Elements
In the arts & entertainment industry, creativity is a vital component of success. Therefore, it is essential to create an office environment that inspires and stimulates your team's artistic abilities. Incorporate vibrant artwork, graphical designs, and visually appealing elements that represent your brand and industry. Consider using a color palette that reflects the nature of your work, such as bold and energetic colors for a graphic design studio or calming and neutral tones for an architecture firm. These visual elements will create a visually stimulating atmosphere, fueling creativity and enhancing productivity.
Conclusion
In conclusion, designing your office space is a crucial step in creating a productive and visually appealing workspace for your arts & entertainment business. By incorporating ergonomic furniture, optimizing lighting, and incorporating inspiring visual elements, you can ensure that your team feels comfortable and motivated to produce their best work.
At Genevish Graphics, we understand the importance of office design in the arts & entertainment industry. Our expert advice and tips can help you transform your office into an inspiring and efficient work environment. Take advantage of these 3 key simple ways to design your office and witness the positive impact it has on your team's productivity and well-being.