Welcome to Genevish Graphics, Your Winston Salem Web Design Company
May 22, 2021
Web Design Tips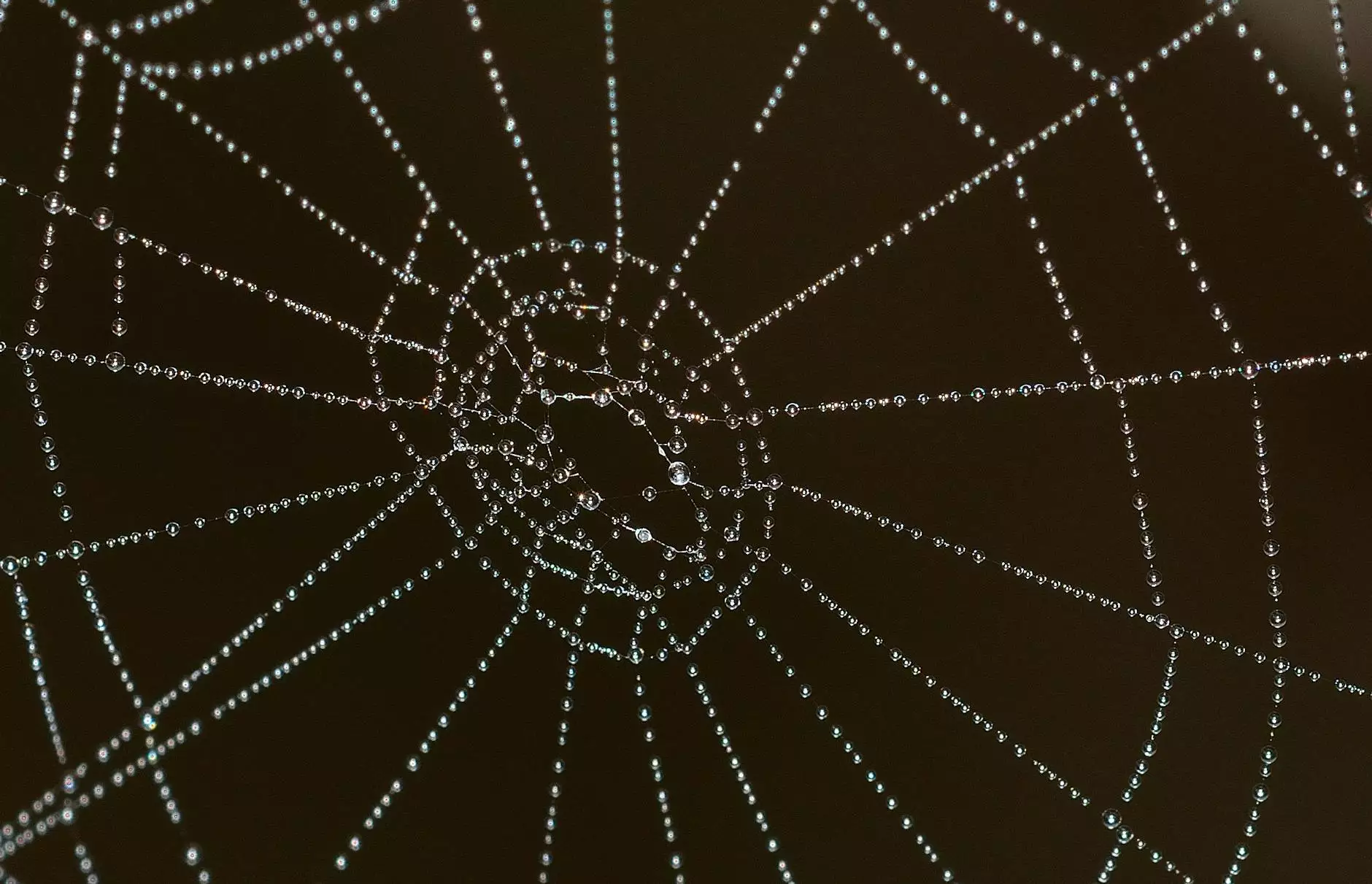 Driving Success with Visually Stunning Websites
Are you looking for a professional web design company in Winston Salem that can help your business establish a strong online presence? Look no further than Genevish Graphics! With years of experience in the industry, our team specializes in creating visually stunning and highly functional websites tailored to your unique brand and target audience.
Innovative Web Design Solutions for Every Business
At Genevish Graphics, we understand that each business has different requirements and goals. That's why we offer customized web design solutions to cater to your specific needs. Whether you're a small startup or a well-established enterprise, our team has the expertise to create a website that not only looks impressive but also drives results.
Responsive and Mobile-First Design
In today's mobile-centric world, it's crucial to have a website that is optimized for mobile devices. Our web designers are well-versed in creating responsive and mobile-first websites that provide a seamless user experience across all devices. By ensuring that your website is easily accessible on smartphones and tablets, you can reach a wider audience and improve your online visibility.
User-Centered Design Approach
Our user-centered design approach focuses on understanding your target audience and their needs. We conduct in-depth research and analysis to create intuitive and user-friendly websites that captivate your visitors and encourage them to take desired actions, such as making a purchase, filling out a form, or contacting you for more information.
Optimized for Search Engines
As a leading Winston Salem web design company, we believe that a visually appealing website must also rank well on search engines. That's why our team consists of SEO experts who work closely with our high-end copywriters to create content that helps your website outrank the competition. From keyword research to on-page optimization, we employ the latest SEO techniques to improve your website's visibility and drive organic traffic.
Comprehensive SEO Services
In addition to web design, we offer comprehensive SEO services to further enhance your online presence. Our services include keyword analysis, competitor analysis, link building, content creation, and ongoing optimization. We stay up-to-date with the latest SEO trends and algorithms to ensure that your website continues to rank well and attract relevant traffic.
Get Started with Your Web Design Project Today
Ready to take your online presence to the next level? Contact Genevish Graphics, the leading Winston Salem web design company, to discuss your web design needs. Our expert team is passionate about delivering exceptional results and helping businesses like yours succeed in the digital world. Let us create a visually stunning and high-performing website that sets you apart from the competition. Get in touch with us today!