Website Designers In Greensboro North Carolina - Genevish Graphics
Aug 17, 2023
Web Design Tips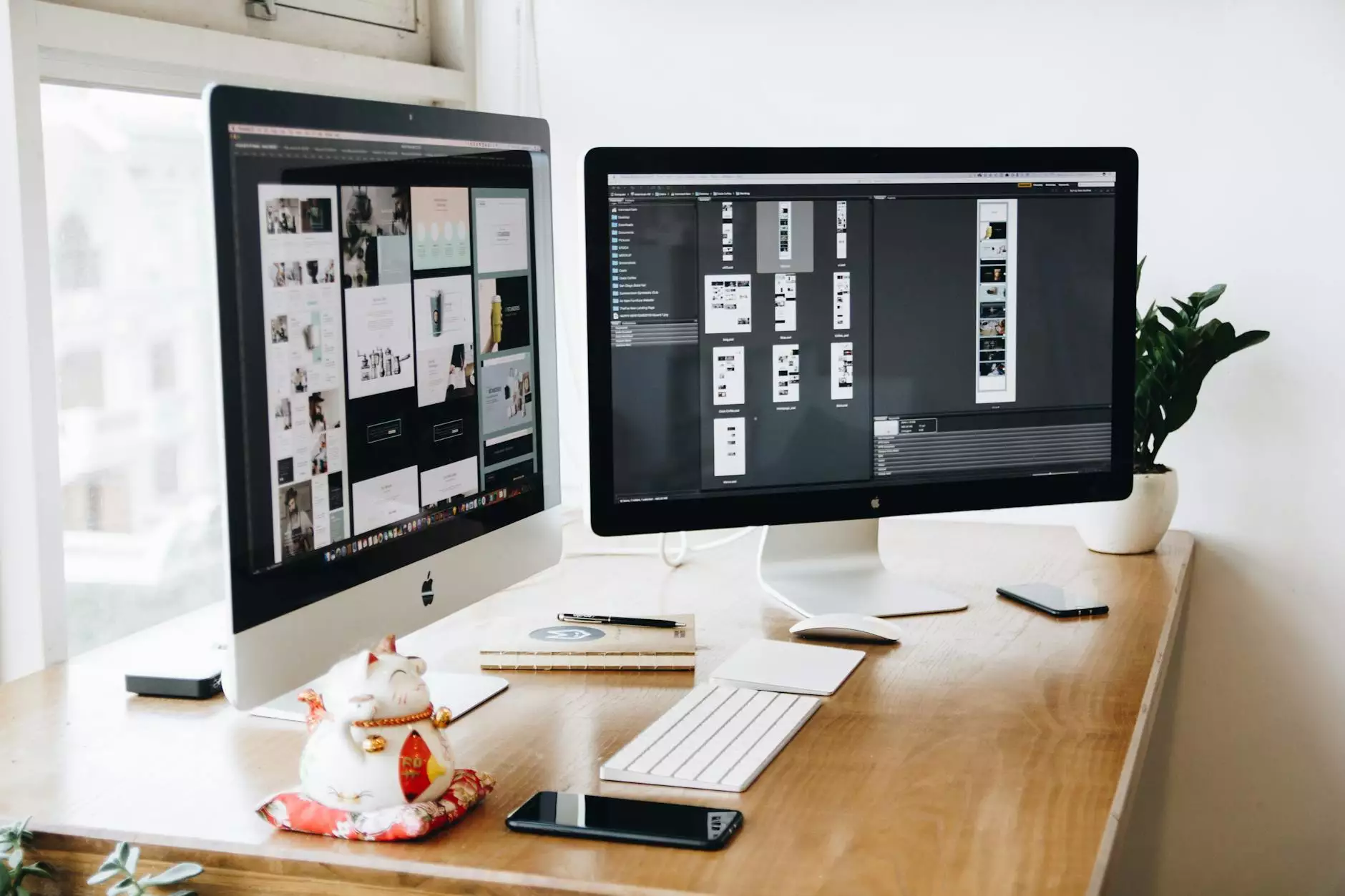 Transform Your Online Presence with Stunning Website Designs
Genevish Graphics, a trusted name in the arts and entertainment industry, offers top-notch website design services in Greensboro, North Carolina. With years of experience and a highly skilled team of designers, we have established ourselves as a leading force in creating visually appealing and functional websites that leave a lasting impression on your target audience.
Customized Website Solutions for Your Business
At Genevish Graphics, we understand that each business has unique requirements and goals. That's why our website design approach is tailored to meet your specific needs. Our team takes the time to understand your brand, target audience, and industry trends in order to build a website that showcases your business in the best possible light.
Responsive Design for Optimal User Experience
In today's digital landscape, having a mobile-friendly website is essential. Our expert designers ensure that your website looks and functions flawlessly across all devices, including desktops, tablets, and smartphones. With responsive design, your audience can enjoy seamless browsing and navigation, leading to higher engagement and increased conversions.
Visually Stunning Websites that Captivate Your Audience
Visual appeal plays a crucial role in attracting and retaining website visitors. Our team at Genevish Graphics is well-versed in the latest design trends and employs industry-leading techniques to create websites that are not only visually stunning but also represent your brand identity effectively. From captivating imagery to carefully selected color palettes, we craft a unique digital experience that resonates with your target audience.
Enhance Your Brand Image with Powerful Web Copy
An aesthetically pleasing website must be complemented by persuasive and compelling copy. In addition to our expertise in web design, our team at Genevish Graphics includes skilled copywriters who know how to craft engaging content that captures your brand's essence and prompts action from your audience. We utilize strategic keyword placement and SEO best practices to ensure your website ranks high in search engine results pages.
Unleashing the Power of SEO
As specialists in website design for the arts and entertainment industry, we understand the importance of optimizing your website for search engines. Our SEO strategies are specifically tailored to enhance your online visibility and improve your search rankings. From keyword research to on-page optimization, we have the expertise to help your website outrank your competitors and attract a steady stream of organic traffic.
Comprehensive Website Maintenance and Support
Building a website is just the beginning of your online journey. At Genevish Graphics, we offer comprehensive website maintenance and support services to ensure your website remains up-to-date, secure, and performs at its best. Our team is always available to address any issues, implement updates, and provide technical assistance whenever you need it.
Contact Genevish Graphics for Exceptional Website Design Services
Ready to take your online presence to the next level? Contact Genevish Graphics today and let our team of expert website designers in Greensboro, North Carolina create a visually stunning and highly functional website that helps your business succeed in the arts and entertainment industry. Stand out from the competition with a website that captivates your audience and delivers measurable results. Reach out to us now!
Business Name: Genevish Graphics
Category: Arts & Entertainment - Visual Arts and Design
Location: Greensboro, North Carolina
Contact Info: Phone: 123-456-7890 | Email: [email protected]