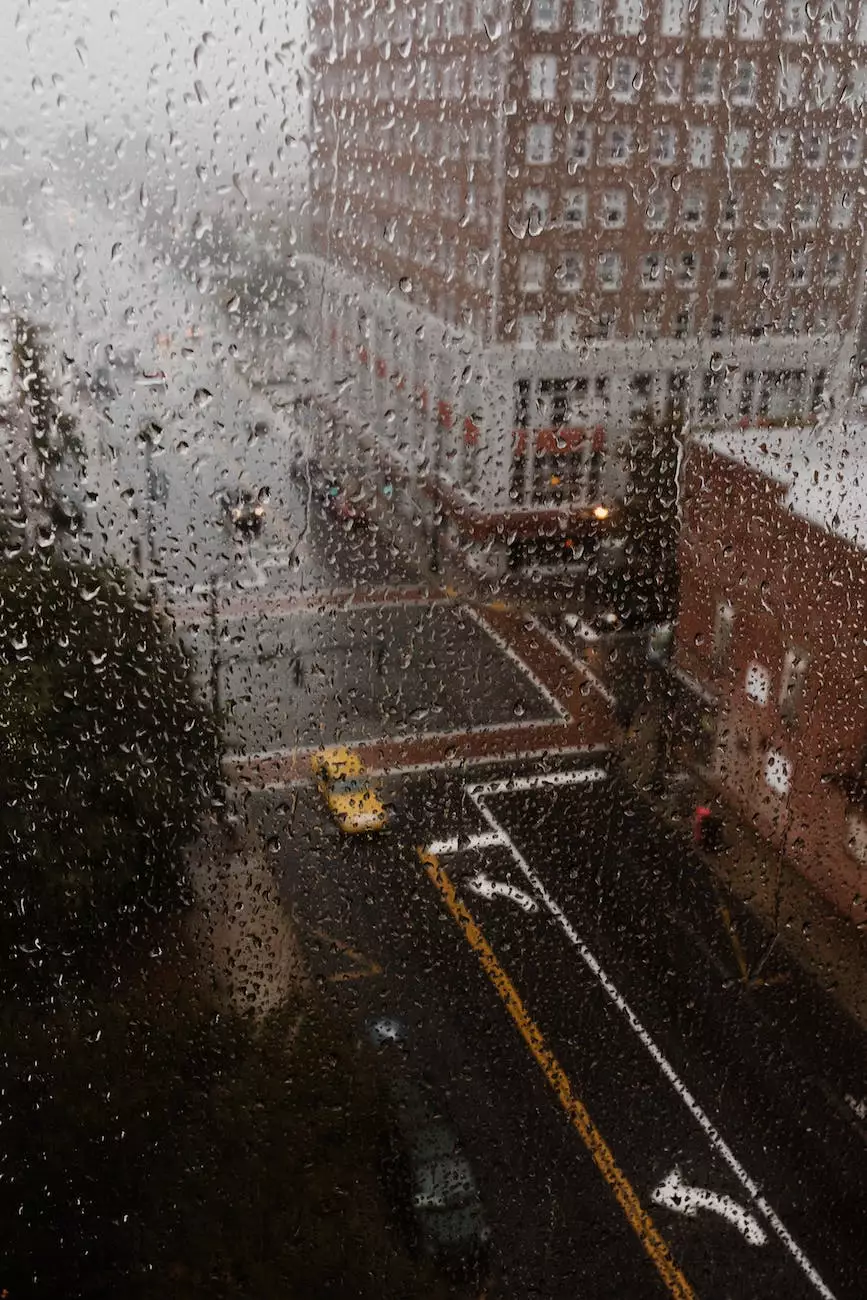 Welcome to Genevish Graphics, the top marketing company in Greensboro specializing in arts & entertainment, visual arts, and design. Our team of experts is dedicated to providing comprehensive marketing solutions tailored to your business needs. With our expertise and experience, we aim to help you outrank your competitors and boost your online presence. Contact us today to discuss your marketing goals!
Why Choose Genevish Graphics?
Genevish Graphics understands the unique challenges faced by businesses in the arts & entertainment industry. Our tailored marketing strategies are designed to help you reach your target audience effectively and promote your brand. Here are some reasons why we stand out from other marketing companies in Greensboro:
Experience in Visual Arts and Design
As experts in visual arts and design, we have a deep understanding of the creative industry. Our team has extensive experience working with artists, designers, and other professionals in the field. We know what it takes to showcase your work in the most visually appealing way and attract the right audience.
Comprehensive Marketing Solutions
At Genevish Graphics, we offer a wide range of marketing services to meet your specific needs. From website design and development to social media marketing and search engine optimization (SEO), we have you covered. Our comprehensive approach ensures that your marketing strategies work together seamlessly to maximize results.
Targeted Audience Engagement
We believe that successful marketing goes beyond mere exposure. We focus on engaging your target audience and building meaningful connections. Our team conducts thorough market research to identify your ideal customers and develop strategies to reach them effectively. By understanding your audience's preferences and behaviors, we can create compelling campaigns that resonate with them.
Results-Driven Approach
At Genevish Graphics, we are committed to delivering measurable results. We set specific goals for your marketing campaigns and regularly track and analyze their performance. By monitoring key metrics, we can make data-driven decisions to optimize your strategies and ensure a strong return on investment (ROI).
Our Marketing Services
We offer a comprehensive range of marketing services designed to help your business succeed. Whether you need assistance with brand development, website design, or online advertising, we have the expertise to deliver exceptional results.
Website Design and Development
Your website is your online storefront, and it needs to make a strong impression. Our team of designers and developers will create a visually stunning and user-friendly website that showcases your work, drives engagement, and converts visitors into customers.
Search Engine Optimization (SEO)
With our expertise in SEO, we can help your website rank higher in search engine results. We conduct thorough keyword research and optimize your website's content, meta tags, and structure to improve visibility. Our strategies focus on driving organic traffic and increasing your online presence.
Social Media Marketing
Social media has become a powerful marketing tool, and we can help you leverage its potential. From creating engaging content to managing ad campaigns, we will develop a social media strategy that increases brand awareness, drives traffic, and generates leads.
Online Advertising
Our online advertising services encompass various platforms, including Google Ads and social media ads. We develop targeted campaigns that reach your ideal customers, increase conversions, and maximize your advertising budget.
Email Marketing
Email marketing is an effective way to nurture leads and build customer loyalty. Our team will create personalized email campaigns that deliver valuable content, promotions, and updates to engage your audience and drive repeat business.
Contact Us
Ready to take your marketing efforts to the next level? Contact Genevish Graphics, the leading marketing company in Greensboro specializing in arts & entertainment, visual arts, and design. We are passionate about helping businesses like yours succeed. Reach out to us today to discuss your marketing needs and start outranking your competitors!
Email: [email protected]
Phone: (555) 123-4567