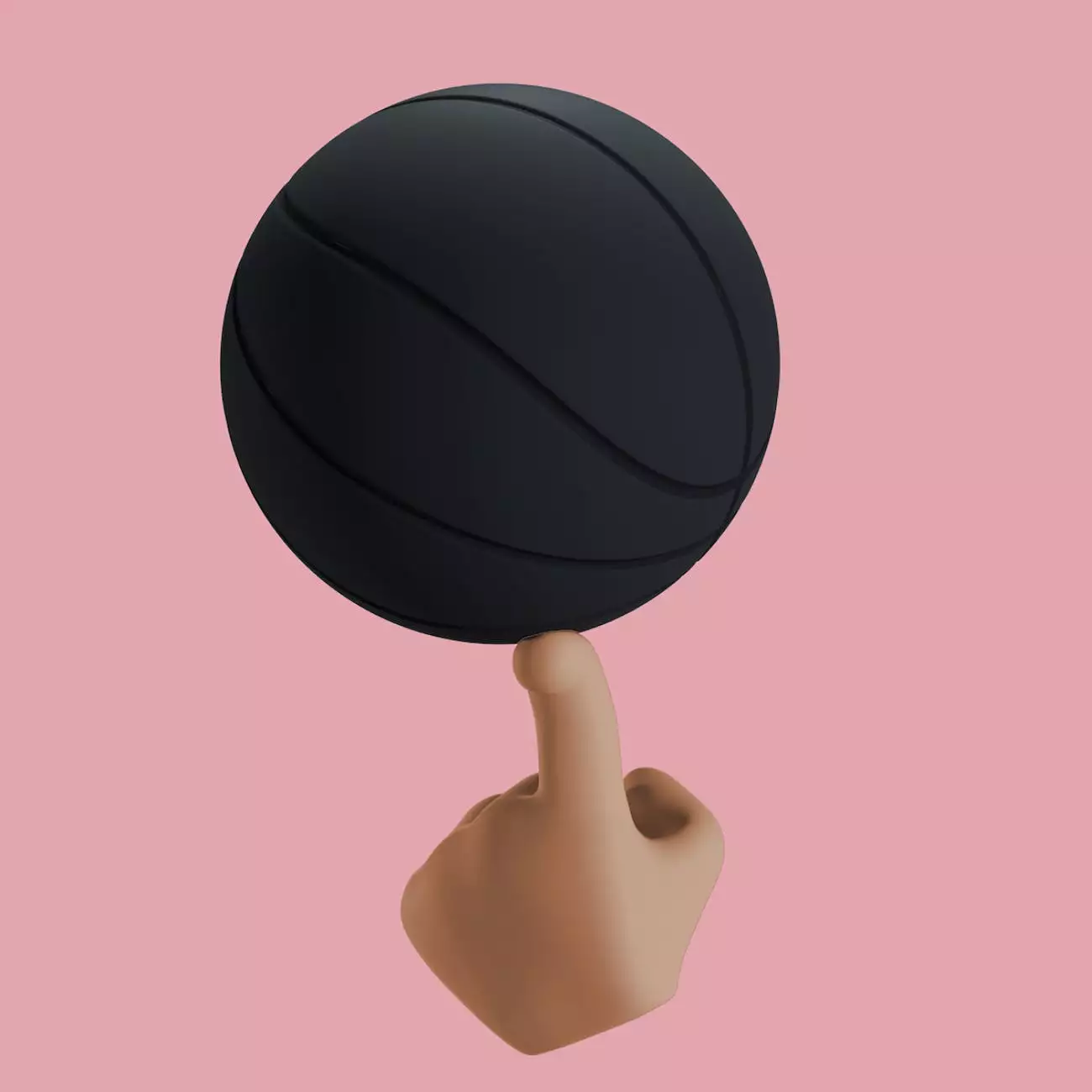 Introduction
Welcome to Genevish Graphics, your go-to destination for all your visual arts and design needs. In this era of captivating animations and stunning designs, we understand the importance of delivering innovative and engaging content to your audience. That's why we are proud to introduce our advanced Video To Lottie Converter - Isotropic, a cutting-edge tool that empowers artists and designers to transform their videos into beautiful Lottie animations.
Convert Videos into Lottie Animations
Our Video To Lottie Converter - Isotropic opens up a world of possibilities for visual artists and designers. With just a few simple steps, you can effortlessly convert your videos into high-quality Lottie animations, ready to captivate and engage your audience. Whether you're working on a website, application, or any other digital project, Lottie animations have the power to enhance the user experience and make your visuals truly come to life.
Advanced Features for Uncompromised Quality
At Genevish Graphics, we understand the importance of delivering exceptional quality in every project. Our Video To Lottie Converter - Isotropic is equipped with advanced features to ensure that the conversion process is seamless and the quality of your animations remains uncompromised. With support for various video formats and customizable settings, you have full control over the outcome of your animations.
Streamlined Workflow
We value your time and believe in providing a streamlined workflow to enhance your productivity. Our Video To Lottie Converter - Isotropic is designed with a user-friendly interface that simplifies the entire conversion process. You can easily import your video files, make adjustments as needed, and generate Lottie animations with just a few clicks. Say goodbye to complex and time-consuming methods, and say hello to efficiency.
Compatibility and Integration
Our Video To Lottie Converter - Isotropic integrates seamlessly with popular design and development tools, allowing you to incorporate your Lottie animations into your projects with ease. Whether you're using Adobe After Effects, Lottiefiles, or any other software, our converter ensures compatibility, making it convenient for you to bring your visions to life across different platforms.
Benefits for Visual Artists and Designers
By using our Video To Lottie Converter - Isotropic, visual artists and designers like you can unlock a multitude of benefits:
Enhanced Visual Appeal: Transform your videos into captivating Lottie animations that leave a lasting impression on your audience.
User Engagement: Engage your users with dynamic animations that enhance their overall experience and make your content stand out.
Efficiency and Productivity: Save valuable time and effort with our streamlined workflow, allowing you to focus on what you do best - creating stunning visuals.
Competitive Edge: Stay ahead of the competition by leveraging the power of Lottie animations, a popular and visually appealing trend in the arts and entertainment industry.
Versatility: Use Lottie animations across various digital platforms, including websites, applications, presentations, and more, to elevate your projects.
Join the Lottie Revolution
Are you ready to embark on a captivating visual journey? Experience the transformative power of Lottie animations with our Video To Lottie Converter - Isotropic. Join the Lottie revolution and unlock a new dimension of creativity and engagement for your projects. Elevate your visual arts and design endeavors with Genevish Graphics today!