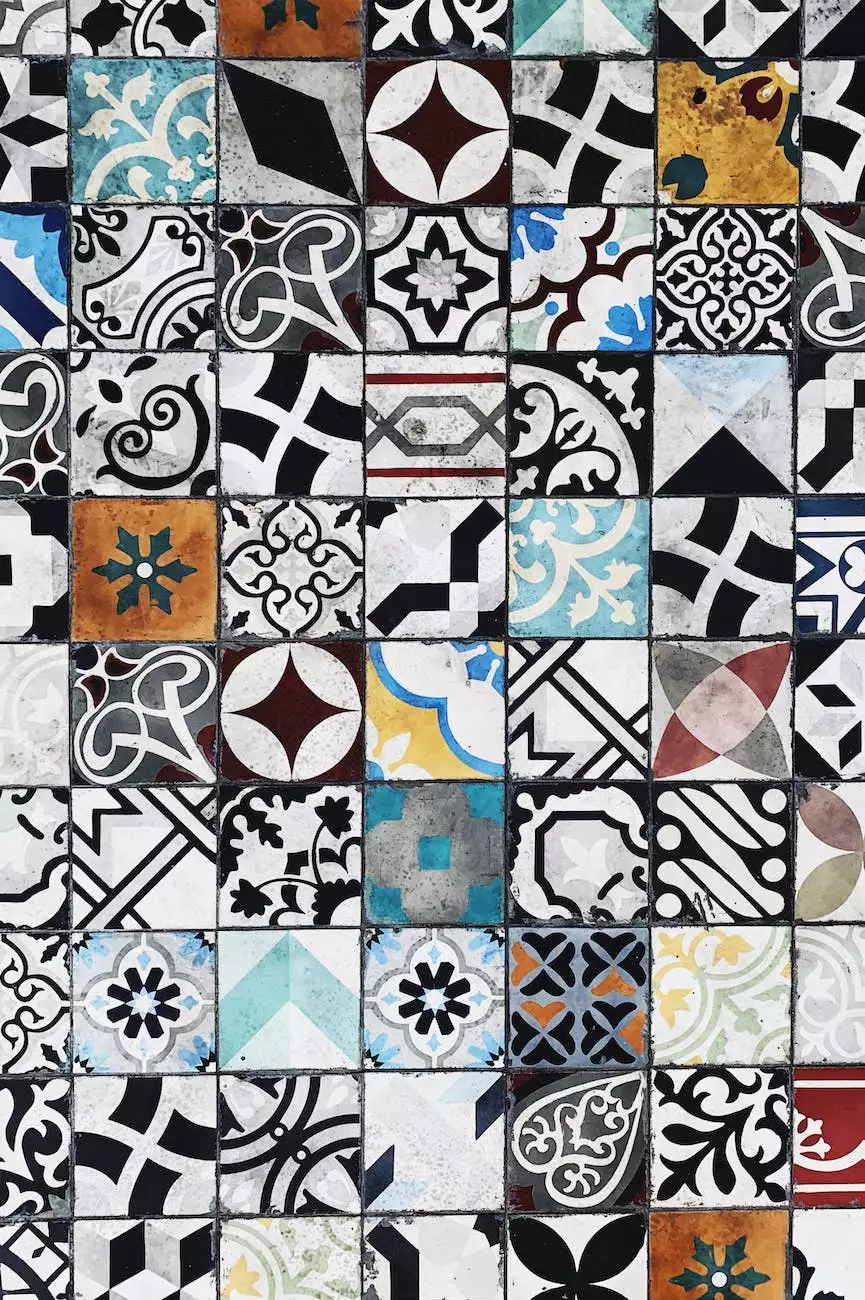 The Perfect Tool for Converting Images to CSS Code
Welcome to Genevish Graphics, your one-stop destination in the world of arts & entertainment for all things visual arts and design. Are you looking for a powerful and efficient Image to CSS converter tool? Look no further because we have what you need - Isotropic. With Isotropic, you can effortlessly convert your stunning images into CSS code for seamless integration into your projects.
Dive into the World of CSS-Powered Designs
Introducing Isotropic, the revolutionary image to CSS converter developed by Genevish Graphics. With this tool, you can unleash your creativity and take your arts and entertainment projects to a whole new level. Isotropic converts your images into CSS code, allowing you to generate visually appealing designs and stunning visuals that will captivate your audience.
Seamless Integration and High-Quality Output
Isotropic ensures seamless integration of your converted images into your website or application. The CSS code generated by Isotropic is clean, efficient, and optimized for performance. Your designs will load quickly while maintaining exceptional visual quality, providing an immersive user experience.
Efficiency and Time-Saving
At Genevish Graphics, we understand the value of your time. With Isotropic, you can save valuable time and effort by automating the conversion process. No need to manually write CSS code for each image. Isotropic does the heavy lifting for you, enabling you to focus on other aspects of your arts and entertainment projects.
Unleash Your Creativity
Isotropic empowers you to explore new possibilities and push the boundaries of visual art and design. With this powerful CSS converter, you can experiment with different effects, color variations, and styles. Customize the output to match your artistic vision and create stunning compositions that leave a lasting impression on your audience.
Enhance Your Arts & Entertainment Projects
Whether you are a graphic designer, web developer, or simply a creative enthusiast, Isotropic will be an invaluable addition to your toolbox. Elevate your arts and entertainment projects with visually striking CSS-powered designs. Impress clients, engage users, and leave a lasting impact with the mesmerizing visuals you can create using Isotropic.
The Power of Isotropic in Visual Arts and Design Industry
Isotropic has become a game-changer in the visual arts and design industry. Its advanced algorithms and intelligent image processing algorithms ensure the highest quality output. Genevish Graphics' expertise and dedication to excellence ensure that Isotropic meets the demands of even the most discerning professionals in the arts and entertainment field.
Embrace the Future of CSS Conversion
Ready to revolutionize your designs and take your arts and entertainment projects to new heights? Embrace the future of CSS conversion with Isotropic. Experience the power, efficiency, and creativity that this remarkable tool offers. Convert your images into CSS code effortlessly and showcase your artistic brilliance to the world.
Transform Your Images with Isotropic Today
Don't wait another moment. Transform your images into stunning CSS-powered creations with Isotropic. Visit Genevish Graphics' Image to CSS Converter tool page now and unlock the full potential of your arts and entertainment projects. Let your imagination run wild and witness your visions come to life with Isotropic.