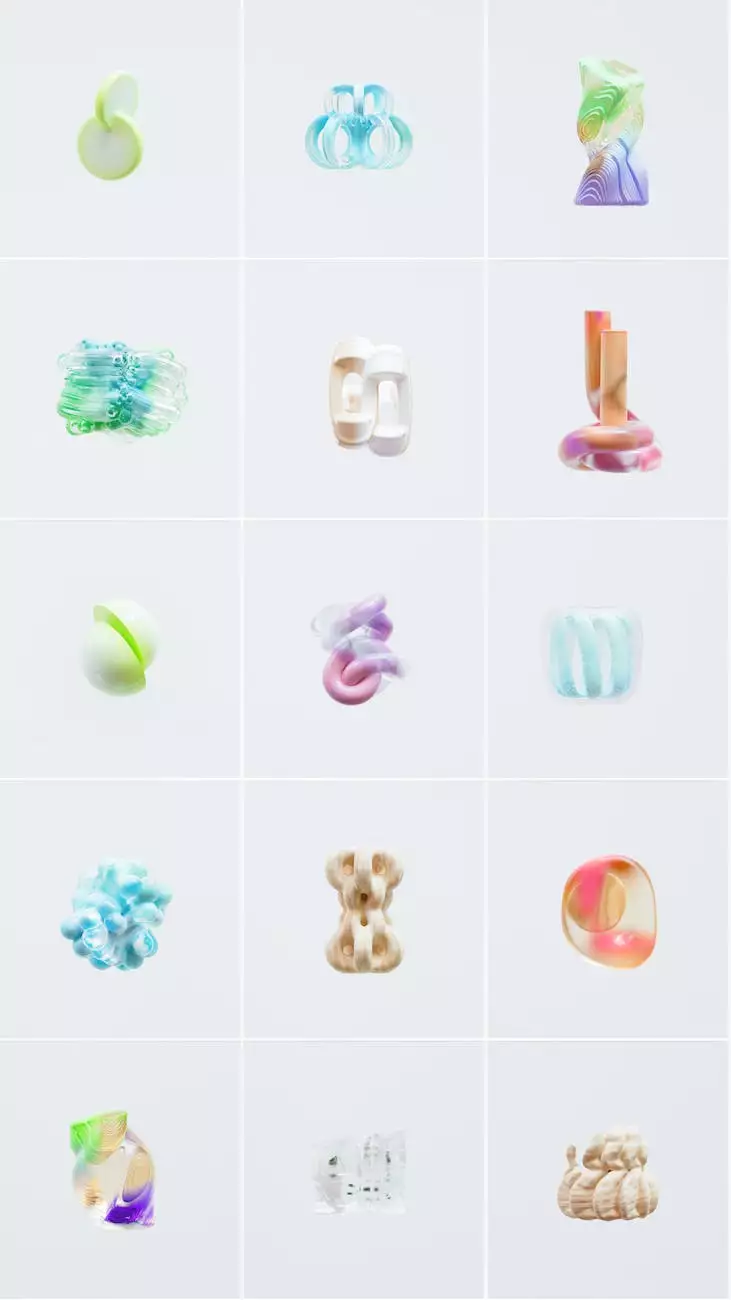 Introduction
Welcome to Genevish Graphics' responsive iframe generator - Isotropic. Our powerful tool allows you to effortlessly generate responsive iframes for your website, ensuring the optimal display of embedded content on any device.
Why Choose Isotropic?
When it comes to visual arts and design in the realm of arts and entertainment, having a responsive website is crucial. Isotropic offers you the perfect solution to create visually appealing and user-friendly designs, enhancing the overall experience for your audience.
Effortless Generation of Responsive Iframes
With our responsive iframe generator, you can easily create custom iframes that adapt flawlessly across various screen sizes. Achieve a seamless integration of multimedia content, such as videos, maps, presentations, and more, without compromising visual integrity or user experience.
Optimal Display on Any Device
The responsive iframes generated by Isotropic ensure that your embedded content looks exceptional on different devices, including desktops, tablets, and smartphones. This adaptability allows your users to engage with your website regardless of the device they choose to access it from.
The Importance of Responsive Design
In today's digital era, the importance of responsive design cannot be overstated. With the increasing number of users accessing websites through mobile devices, it is essential to provide a seamless experience across all platforms. Genevish Graphics understands this significance and has developed Isotropic to cater to your responsive design needs.
Improved User Experience
A responsive website not only enhances the visual appearance but also improves user experience. By using Isotropic's responsive iframe generator, you can provide a consistent and intuitive experience to your audience, regardless of the device they use. This results in longer visit durations, increased engagement, and ultimately, higher conversion rates.
Enhanced Search Engine Visibility
Search engines, such as Google, highly value responsive web design. By incorporating Isotropic's responsive iframes into your website, you increase the chances of ranking higher in search engine results pages (SERPs). This improved visibility can lead to significant organic traffic growth and improved online presence for your business.
Unlocking Your Creative Potential
Isotropic's responsive iframe generator is designed to empower artists, designers, and creative professionals by providing them with a versatile tool to bring their visions to life. Unlock your creative potential and let your imagination soar as you seamlessly integrate multimedia into your website's design.
User-Friendly Interface
Isotropic's interface is both intuitive and user-friendly, allowing you to effortlessly generate responsive iframes even if you lack technical expertise. Focus on what you do best - creating stunning visual content - while our tool takes care of the technical aspects, ensuring your work is presented beautifully across all devices.
Customization Options
Isotropic understands that every artist and designer has unique requirements for their projects. Our responsive iframe generator offers a wide range of customization options, enabling you to adjust dimensions, aspect ratios, borders, and more. Tailor each iframe to suit your specific needs, resulting in harmonious integration within your website's design.
Stay Ahead of the Competition
In the highly competitive world of arts and entertainment, staying ahead of the competition is crucial. By utilizing Isotropic's responsive iframe generator, you gain a competitive edge by providing a seamless user experience that sets your website apart from the rest. Engage your visitors and keep them coming back for more.
Responsive Design - An Industry Standard
Responsive design has become an industry standard, and failing to adapt can lead to missed opportunities. With Isotropic, you can ensure that your website remains at the forefront of modern design practices, captivating your audience and solidifying your position as a leader in the visual arts and design industry.
Customer Support and Updates
At Genevish Graphics, we believe in providing comprehensive customer support to help you make the most of Isotropic. Our dedicated team is ready to assist you with any questions or concerns you may have. Additionally, we continuously update Isotropic to incorporate the latest advancements in responsive design, guaranteeing that you have access to cutting-edge features.
Get Started Today
Now is the time to take your website's design to the next level. Don't let your multimedia content go unnoticed or appear disjointed on different devices. With Isotropic's responsive iframe generator, you have the power to create visually stunning and seamlessly responsive iframes that captivate your audience and enhance their overall experience. Join Genevish Graphics and elevate your website's visual arts and design to new heights.