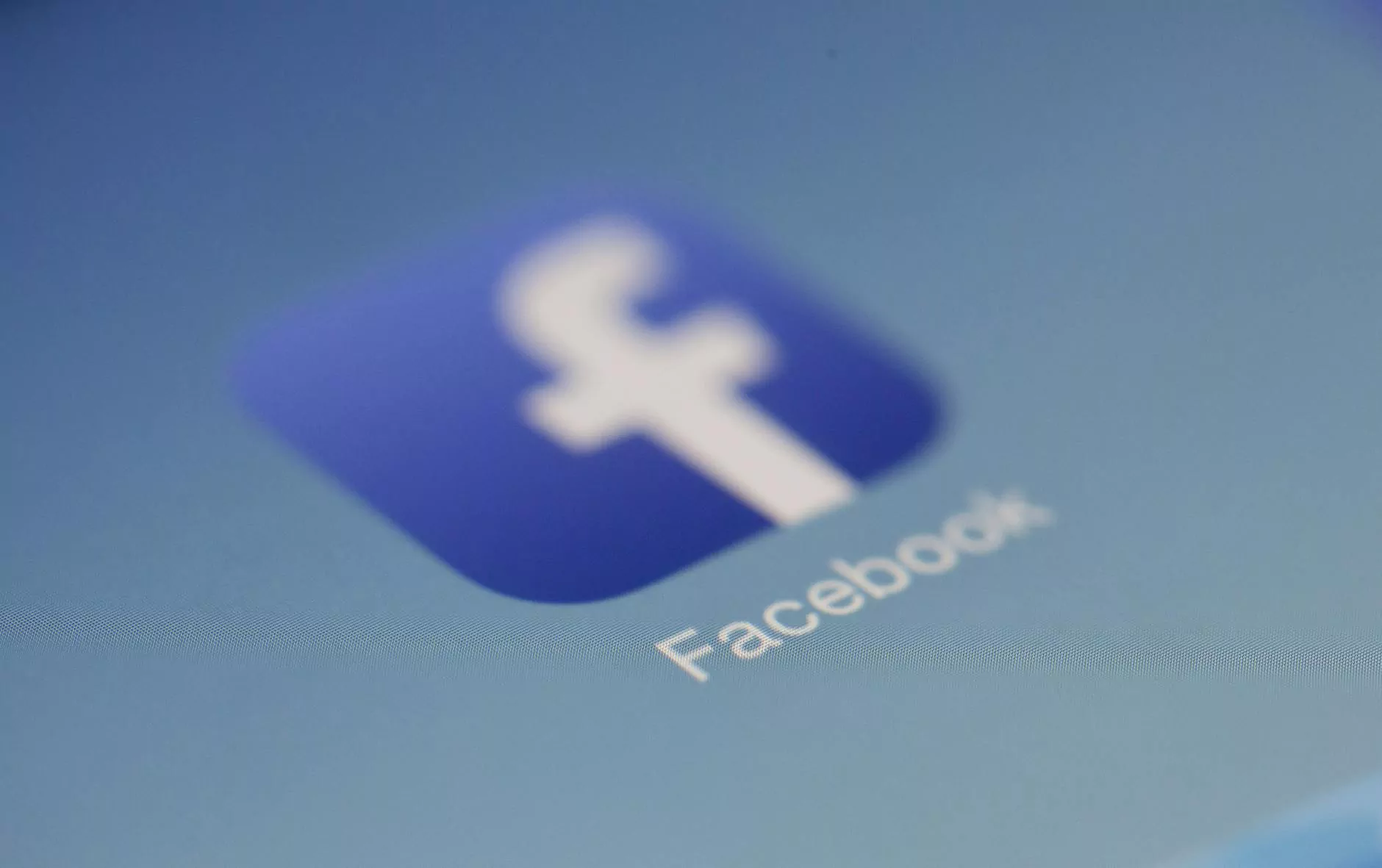 Welcome to Genevish Graphics, your trusted partner in enhancing the online visibility and success of your website. With our MI (Marketing and Optimization) services, we offer a comprehensive approach to help your website outrank the competition and attract targeted traffic from search engines like Google.
Why Website Optimization and Marketing Matters
In today's digital world, having a visually stunning website is not enough. If your website doesn't appear in relevant search results, you may be missing out on valuable opportunities to connect with your target audience. That's where our MI Website Optimization and Marketing services come in. We combine the power of visual arts and design with proven SEO strategies to give your website a competitive edge.
Our Comprehensive Approach
At Genevish Graphics, we understand that every website is unique, and that's why we tailor our optimization and marketing strategies to meet your specific goals. Our team of experts will conduct a thorough analysis of your website, identify areas of improvement, and develop a customized plan to enhance its visibility and performance.
Keyword Research and Analysis
One of the key components of our optimization strategy is keyword research. We'll conduct extensive research to identify the most relevant and high-converting keywords for your industry. By targeting these keywords, we'll ensure that your website appears in front of the right audience, increasing your chances of generating quality leads and conversions.
High-End Copywriting
Our team of skilled copywriters will create compelling and keyword-rich content for your website. By incorporating relevant keywords and creating engaging copy, we'll not only improve your website's search engine rankings but also captivate your visitors, encouraging them to take the desired actions.
Website Audit and Optimization
A thorough website audit is essential to identify any technical issues that might be hindering your website's performance. Our experts will analyze the structure, coding, and loading speed of your website to ensure it meets the latest SEO standards. We'll also optimize your website for mobile devices, improving user experience and search engine rankings.
Link Building and Social Media Integration
Building quality backlinks is crucial for improving your website's authority and visibility in search engine results. Our team will develop a strategic link building campaign to acquire authoritative links from relevant sources. Additionally, we'll integrate your website with popular social media platforms to expand your online presence and engage with your target audience.
Performance Tracking and Reporting
To measure the success of our MI Website Optimization and Marketing services, we provide comprehensive performance tracking and reporting. Our detailed reports will give you insights into the traffic, rankings, and conversions generated by your website. We'll also offer regular consultations to discuss the progress and refine our strategies based on your evolving needs.
Contact Us Today
Ready to take your website to the next level? Contact Genevish Graphics for a free consultation. Our team of experts is passionate about helping businesses like yours succeed online. Let us revive your website's online presence through our tailored MI Website Optimization and Marketing services.
Boost your website's visibility and rankings on search engines.
Increase targeted traffic and generate more valuable leads.
Engage your audience with compelling and keyword-rich content.
Optimize your website for optimal performance and user experience.
Build authoritative backlinks and integrate with social media platforms.
Track your website's performance and receive detailed reports.
Take advantage of our free consultation to kickstart your success.
Don't let your website get lost in the vast digital landscape. Trust Genevish Graphics for all your MI Website Optimization and Marketing needs. Contact us today and witness the transformation of your online presence!