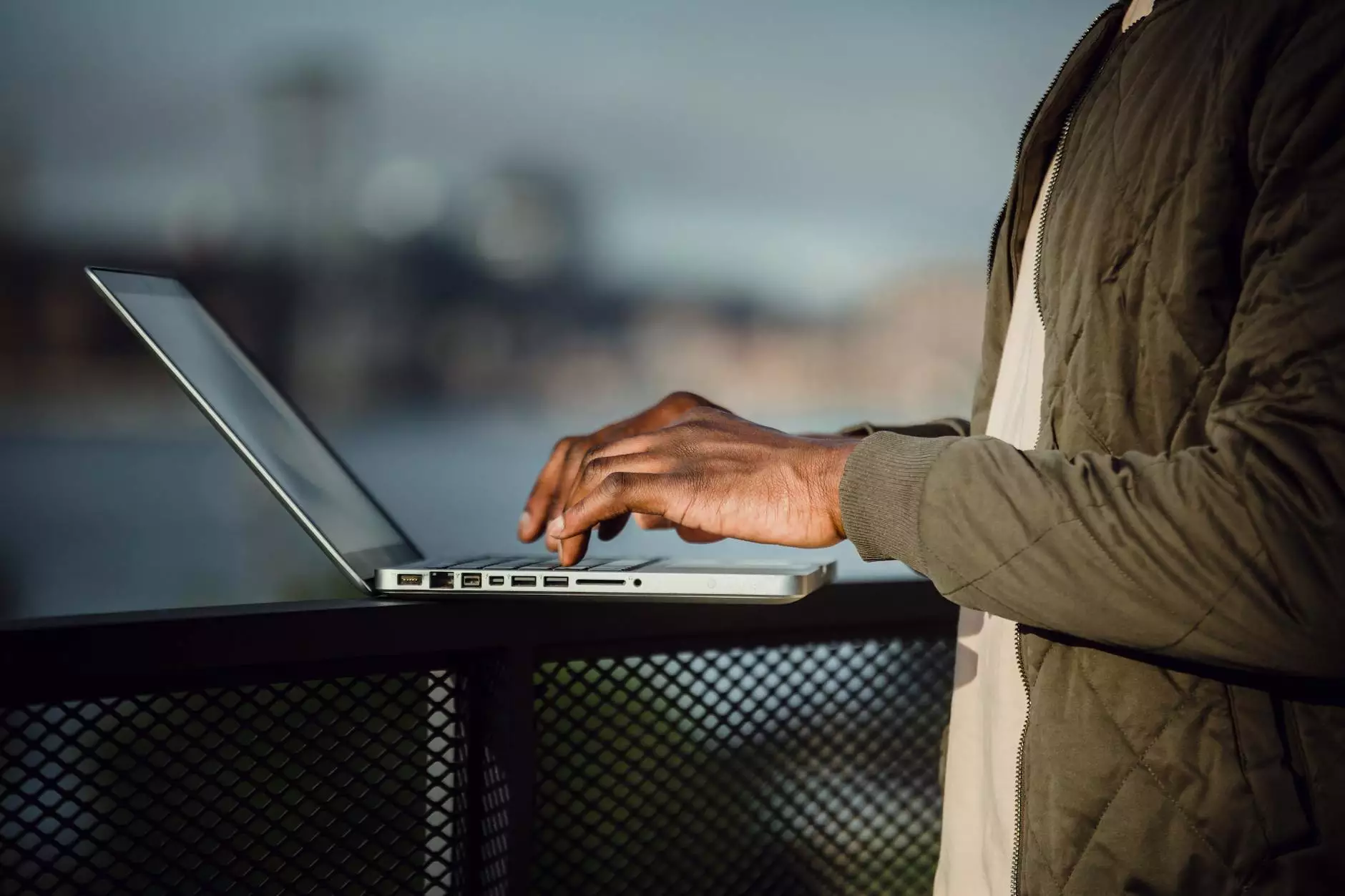 Enhancing Online Visibility and Driving Success
Welcome to Genevish Graphics' comprehensive Search Engine Marketing (SEM) solutions! With a strong focus on arts and entertainment, our team of experts combines visual arts and design expertise with effective SEO strategies to drive success for your business. If you are looking to boost your online visibility, attract more visitors, and outrank your competitors, you've come to the right place.
Why Choose Genevish Graphics for Search Engine Marketing?
At Genevish Graphics, we understand the power of search engine optimization in today's competitive online landscape. As specialists in arts and entertainment, we know the importance of a visually appealing website and compelling content that resonates with your target audience. Our dedicated team of SEO professionals and high-end copywriters work tirelessly to ensure your website stands out from the crowd and ranks high on search engines.
Comprehensive SEM Strategies Tailored to Your Needs
Our SEM strategies are tailored to meet the specific needs of your arts and entertainment business. Whether you're an individual artist, a design studio, or an event organizer, we have the expertise to develop a comprehensive plan that suits your goals. We take the time to understand your unique offerings, target audience, and business objectives in order to craft a winning SEM strategy.
Keyword Research and Optimization
A crucial aspect of successful SEM is thorough keyword research and optimization. Our team conducts in-depth keyword analysis to identify the right keywords and phrases that resonate with your target audience. By strategically integrating these keywords into your website's content, meta tags, and headings, we can ensure your website ranks higher on relevant search engine results pages (SERPs).
Content Creation and On-Page Optimization
Our high-end copywriters are skilled in creating captivating, keyword-rich content that not only appeals to search engines but also engages your website visitors. From compelling landing pages to informative blog posts and engaging product descriptions, our content is designed to drive conversions and enhance user experience. We also optimize various on-page elements, such as title tags, meta descriptions, and image alt tags, to further improve your website's visibility.
Link Building and Off-Page Optimization
Building high-quality backlinks is essential for off-page optimization and improving your website's authority. Our team utilizes white-hat link building techniques to acquire authoritative and relevant links from reputable sources in the arts and entertainment industry. This not only boosts your search engine rankings but also enhances your online reputation, leading to increased organic traffic and brand recognition.
Tracking, Analysis, and Continuous Improvement
Monitoring the performance of your SEM campaigns is crucial to their success. We employ advanced analytics tools to track key metrics, such as organic traffic, keyword rankings, and conversion rates. By analyzing the data, we gain valuable insights into what works and what can be improved. Our team constantly refines and adjusts your SEM strategies to ensure maximum ROI and continuous growth.
Partner with Genevish Graphics for Superior Search Engine Marketing
With our expertise in arts and entertainment combined with our proficiency in search engine marketing, Genevish Graphics is your go-to partner for driving online success. We are passionate about helping businesses in the visual arts and design industry thrive in the digital world. Contact us today to discuss your SEM goals and let us create a tailored strategy that takes your online presence to new heights.
Conclusion
When it comes to Search Engine Marketing in the arts and entertainment industry, Genevish Graphics offers the winning formula for success. Our comprehensive SEM strategies, coupled with our expertise in visual arts and design, ensure that your website ranks higher on search engine results pages. By harnessing the power of SEO, keyword optimization, content creation, and link building, we help you outrank your competitors and enhance your online visibility. Partner with Genevish Graphics today and take your online presence to new heights.