Customer Re-Engagement Campaigns for Arts & Entertainment - Visual Arts and Design
Sep 6, 2023
Web Design Tips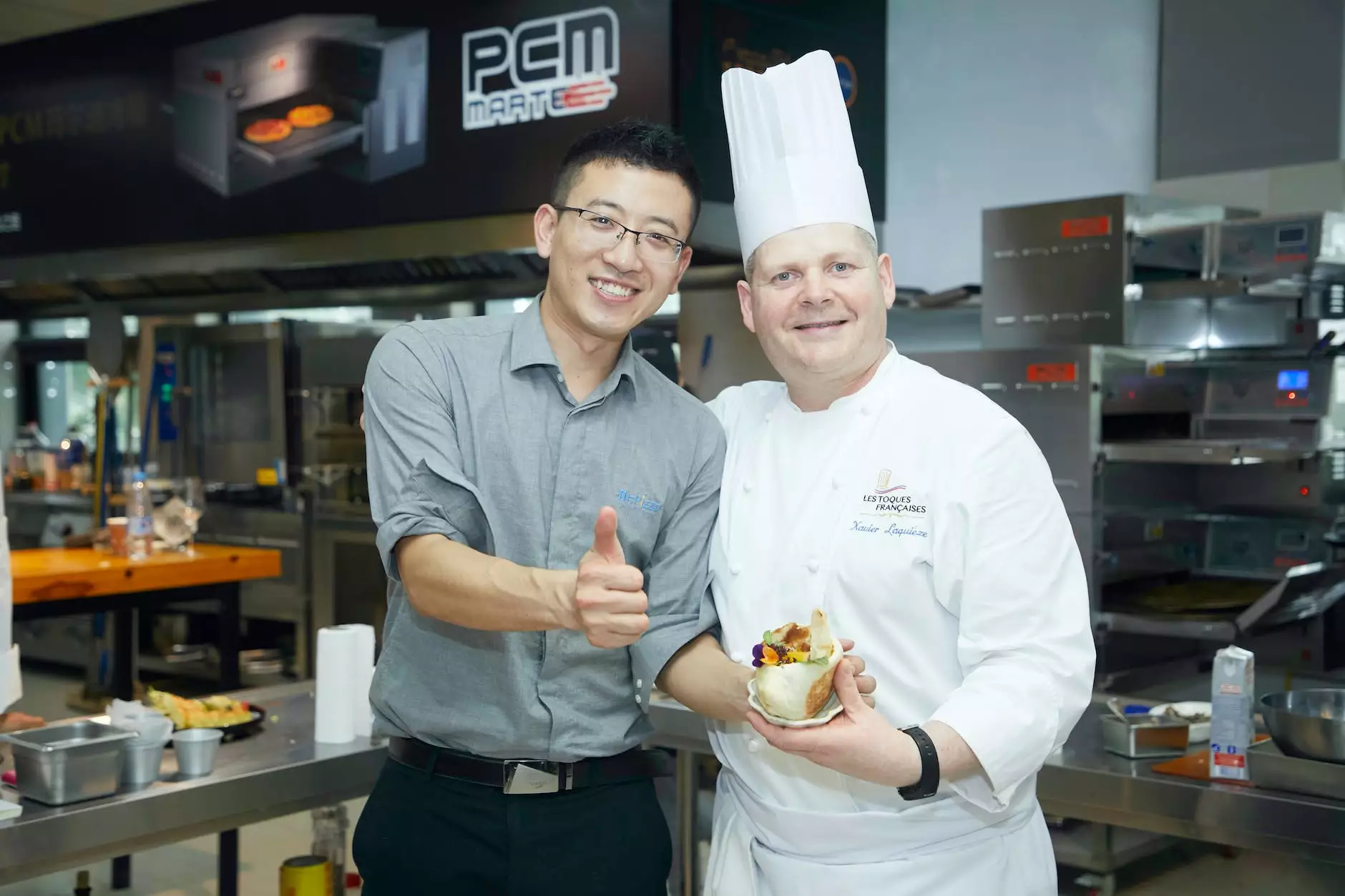 At Genevish Graphics, we understand the importance of customer retention and enhancing brand presence in the competitive arts and entertainment industry. Our customer re-engagement campaigns are tailored to help businesses like yours reconnect with your audience, drive sales, and foster brand loyalty. With our expertise in visual arts and design, we deliver strategies that go beyond conventional marketing tactics.
Why Re-Engagement Campaigns Matter
Re-engaging with your customers is crucial for sustained business growth. As an arts and entertainment business, it is essential to stay top-of-mind to maximize your potential. Our customer re-engagement campaigns effectively target your existing customer base, helping you to:
Revitalize customer relationships
Boost repeat purchases
Increase brand loyalty
Encourage customer advocacy
Our Approach to Re-Engagement
Genevish Graphics employs a comprehensive approach to customer re-engagement. We understand that each business has unique needs, which is why our tailored strategies ensure maximum effectiveness for your specific goals. Our approach includes:
1. Data-Driven Analysis
We start by analyzing your customer data to gain valuable insights into their behavior, preferences, and purchasing patterns. This data-driven approach enables us to create targeted re-engagement campaigns that resonate with your audience.
2. Personalized Communication
Our team develops personalized communication strategies to reconnect with your customers effectively. We utilize various channels, including email marketing, social media, and SMS notifications, to deliver tailored messages that capture their attention and drive action.
3. Compelling Visual Content
As experts in visual arts and design, we believe that visuals can significantly impact customer engagement. Our team creates captivating visual content that aligns with your brand identity, effectively conveying your message and encouraging your customers to take action.
4. Exclusive Offers and Incentives
To entice customers back to your products or services, we design exclusive offers and incentives tailored specifically for your target audience. By providing value and rewards, we motivate your customers to return and drive repeat purchases.
5. Behavioral Triggers
By implementing behavioral triggers, we ensure that your re-engagement campaigns are deployed at the right time. Our team analyzes customer interactions and creates automated campaigns that are triggered by specific actions or inactivity, maximizing the chances of success.
Measuring Success with Genevish Graphics
Our commitment to excellence extends beyond the implementation of re-engagement campaigns. At Genevish Graphics, we believe in the power of data and analytics to measure success and make informed decisions. We provide detailed reports on the performance of your re-engagement campaigns, allowing you to monitor their effectiveness and make data-driven adjustments when necessary.
Experience the Difference
Don't let your customers slip away. Genevish Graphics is here to help you implement effective customer re-engagement campaigns that will enhance your brand presence, drive sales, and improve customer retention. Connect with our team today and experience the difference of our tailored strategies for the arts and entertainment - visual arts and design industry.