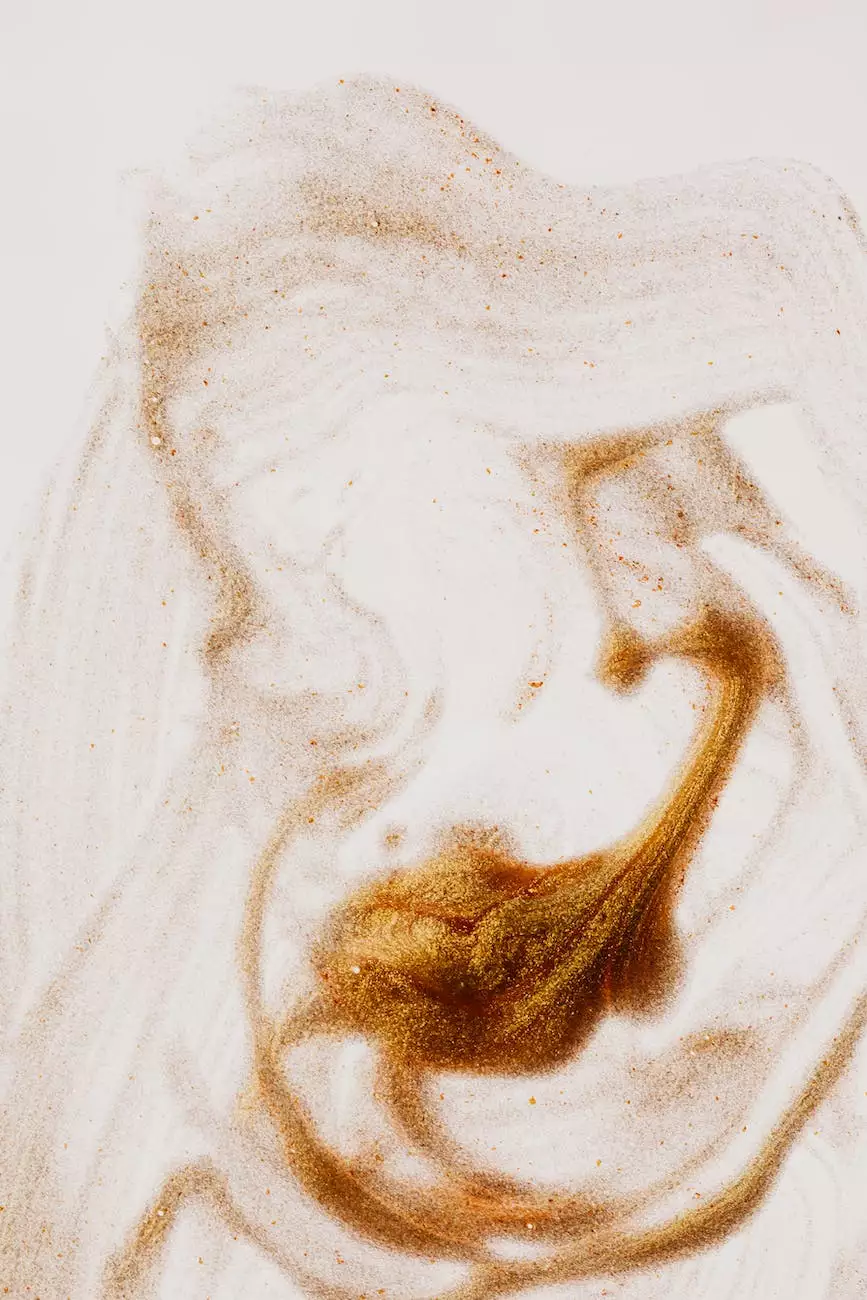 Introduction
Welcome to Genevish Graphics, the leading provider of Raleigh web design services in the arts and entertainment industry. With a deep understanding of visual arts and design, we create unique, visually stunning websites that make an impact. Our expertise allows us to transform your ideas into captivating web experiences that leave a lasting impression on your visitors.
Why Choose Genevish Graphics?
When it comes to web design, we go beyond the ordinary. Our team of highly skilled designers and developers work tirelessly to craft websites that stand out from the crowd. Here's why you should choose Genevish Graphics for your Raleigh web design needs:
1. Unparalleled Creativity
At Genevish Graphics, we believe in pushing the boundaries of design. We know that a visually appealing website can captivate your audience and enhance their user experience. Our team combines artistic vision with technical expertise to create designs that are both aesthetically pleasing and functional.
2. User-Centric Approach
We understand that a great website is not just about looks, but also about usability. Our user-centric approach ensures that every element of your website is carefully crafted to provide an intuitive and seamless user experience. We prioritize user-friendliness while keeping your brand identity intact.
3. Customization and Flexibility
Every business is unique, and your website should reflect that. Our Raleigh web design services offer complete customization and flexibility, allowing us to tailor your website to your specific needs. From color schemes to interactive features, we ensure that your website is one-of-a-kind and aligned with your brand's personality.
4. Mobile-Optimized Designs
In today's mobile-dominated world, having a responsive website is crucial. We optimize all our web designs for mobile devices, ensuring that your website looks and functions flawlessly across all screen sizes. This mobile optimization not only improves user experience but also positively impacts your search engine rankings.
5. SEO-Friendly Structure
Speaking of search engine rankings, we understand the importance of SEO in driving organic traffic to your website. Our Raleigh web design services incorporate SEO best practices right from the start. We optimize your website's structure, meta tags, URLs, and content to ensure maximum visibility in search engine results pages.
Comprehensive Web Design Services
At Genevish Graphics, we offer a wide range of web design services to cater to your specific requirements. Our comprehensive approach ensures that every aspect of your website is carefully considered and executed to perfection. Here are some of the services we provide:
1. Visual Design
Our talented designers specialize in creating visually stunning websites that leave a lasting impression. We pay meticulous attention to every visual element, from color schemes and typography to imagery and layout, to create a cohesive and impactful design.
2. User Interface Design
An intuitive user interface is essential to engage your website visitors. We design user-friendly interfaces that make it effortless for users to navigate through your website, ensuring a seamless browsing experience.
3. Front-End Development
Our expert front-end developers bring our designs to life using the latest web technologies. They ensure that your website is not only visually appealing but also fast, accessible, and compatible across different browsers and devices.
4. E-Commerce Solutions
If you're looking to sell products or services online, we can help you set up an efficient e-commerce platform. We integrate secure payment gateways, user-friendly product catalogs, and streamlined checkout processes to enhance your customers' online shopping experience.
5. Content Management Systems
We empower our clients to manage their website content with ease. We specialize in implementing content management systems (CMS) like WordPress, allowing you to update and modify your website without any technical expertise.
Contact Us for Raleigh Web Design Services
Ready to elevate your online presence with a unique web design? Contact Genevish Graphics today and let our expertise in visual arts and design transform your website into a mesmerizing online experience. Our team is excited to discuss your project and help you stand out in the competitive digital landscape.
Genevish Graphics - your partner in creating exceptional web designs for the arts & entertainment industry!