Durham NC Based Digital Media Agency - Genevish Graphics
Apr 26, 2023
Web Design Tips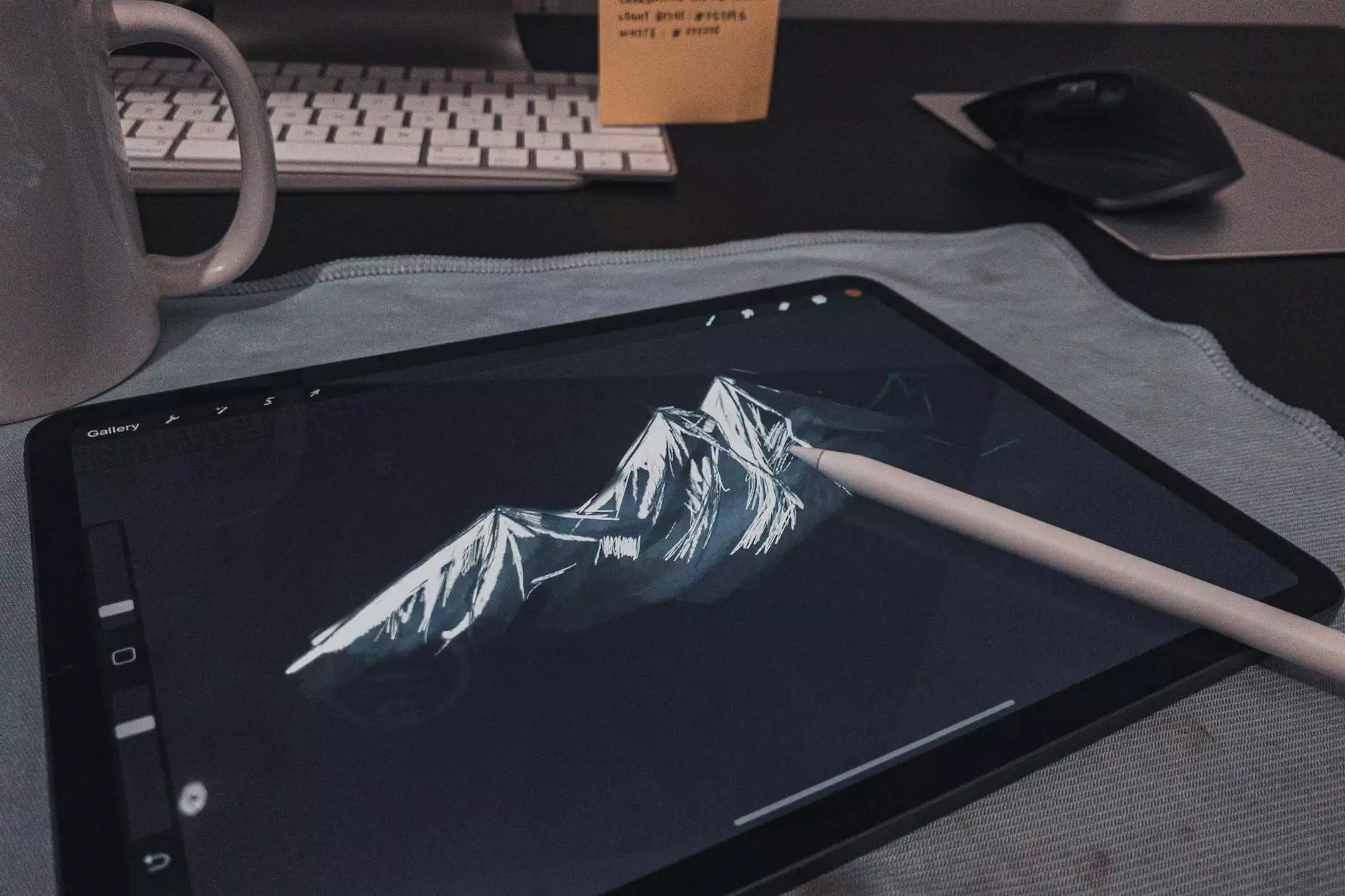 About Instinctive Branding
Welcome to Genevish Graphics, a leading Durham NC based digital media agency specializing in instinctive branding. We believe in the power of visual arts and design to create strong brand identities that resonate with your target audience. With our wealth of experience and deep understanding of the arts and entertainment industry, we are dedicated to helping businesses like yours stand out in a crowded marketplace.
Why Choose Genevish Graphics?
At Genevish Graphics, we pride ourselves on our unparalleled expertise in instinctive branding. Our team of highly skilled professionals possesses a unique blend of creativity and technical excellence, allowing us to deliver exceptional results for each and every client. Here are some key reasons to choose us as your trusted digital media agency:
1. Unmatched Creativity
Our talented team of designers, illustrators, and marketers are passionate about creating captivating visuals that tell your brand's unique story. We understand that art evokes emotions and triggers memorable experiences. By infusing your brand with our creative prowess, we ensure that your message is not only heard but also felt.
2. Tailor-Made Solutions
One size does not fit all when it comes to branding. We take the time to understand your business objectives, target audience, and industry landscape before crafting a customized strategy for your brand. Our solutions are tailored to meet your specific needs, ensuring maximum impact and return on investment.
3. Comprehensive Branding Services
From logo design and visual identity to website development and social media marketing, our comprehensive range of branding services covers every aspect of your digital presence. We leverage the latest technologies and industry trends to create visually stunning designs that align with your brand's values and objectives.
4. Collaborative Approach
We believe in fostering long-term partnerships with our clients based on trust and collaboration. Throughout the branding process, our team works closely with you, keeping you informed and involved at every stage. We value your input and ideas, ensuring that the final product reflects your vision while exceeding your expectations.
5. Results-Driven Strategies
Our goal is not just to create beautiful designs, but to deliver tangible results for your business. We combine our artistic expertise with data-driven insights to develop strategies that drive brand awareness, increase customer engagement, and ultimately boost your bottom line. We monitor the performance of our campaigns, fine-tuning them for optimal effectiveness.
Instinctive Branding: Empower Your Business
When it comes to building a strong brand, instinctive branding sets your business apart from the competition. By harnessing the power of visuals, emotions, and storytelling, instinctive branding establishes a deep connection between your brand and your audience. At Genevish Graphics, we are masters of this craft.
Contact Us Today
If you are ready to elevate your brand through instinctive branding, we are here to help. Contact Genevish Graphics, the leading Durham NC based digital media agency, today for a consultation. Our team of experts is excited to embark on this creative journey with you, bringing your brand's vision to life.